Ambassadors Committee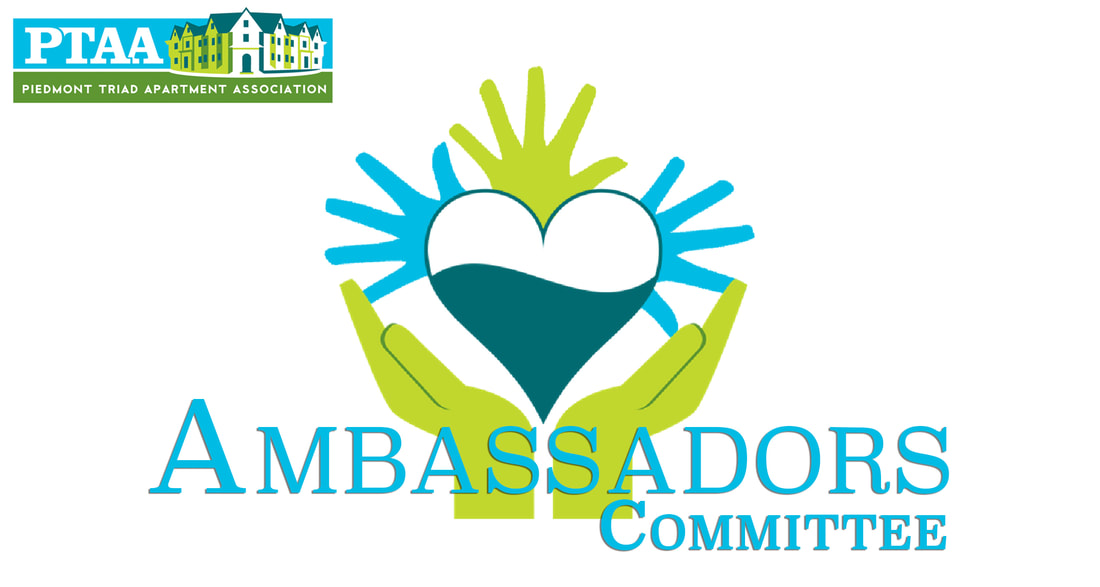 CHAIRS: Co Chairs Rebecca Sagen, BluSky Restoration and Hannah Stone, Executive Furniture Leasing
*Diamond Award winning committee, 2011.
The mission of the Ambassador Committee is to engage current members to become active in PTAA and experience all of the benefits of membership. Ambassadors reach out to members regularly, through personal contact and social media, to engage them in PTAA programs, events and classes and offer mentoring and fellowship.

The Ambassadors also regularly volunteer for BackPack Beginnings, a local organization that provides food and clothing to children in need, including an annual coat drive at the holidays.