For Multifamily Professionals
PTAA Supplier Partners Offer COVID-19 Services
The following supplier partners are currently offering specialized services that can assist with sanitization or social distancing items, such as signs and plexiglass dividers. Click the links to view their profiles in our supplier directory.
BG Multifamily
(more info)

Fast Signs of High Point

Home Depot Pro Multifamily

McNeely Pest Control

Prosource Fitness Equipment

Spangler Restoration
Covid-19 Training Webinars
Developed by Grace Hill and National Apartment Association Education Institute (NAAEI)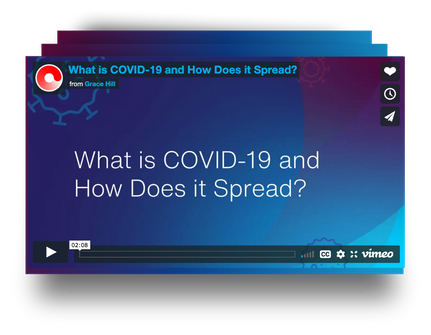 FHA: FAQs for multifamily housing providers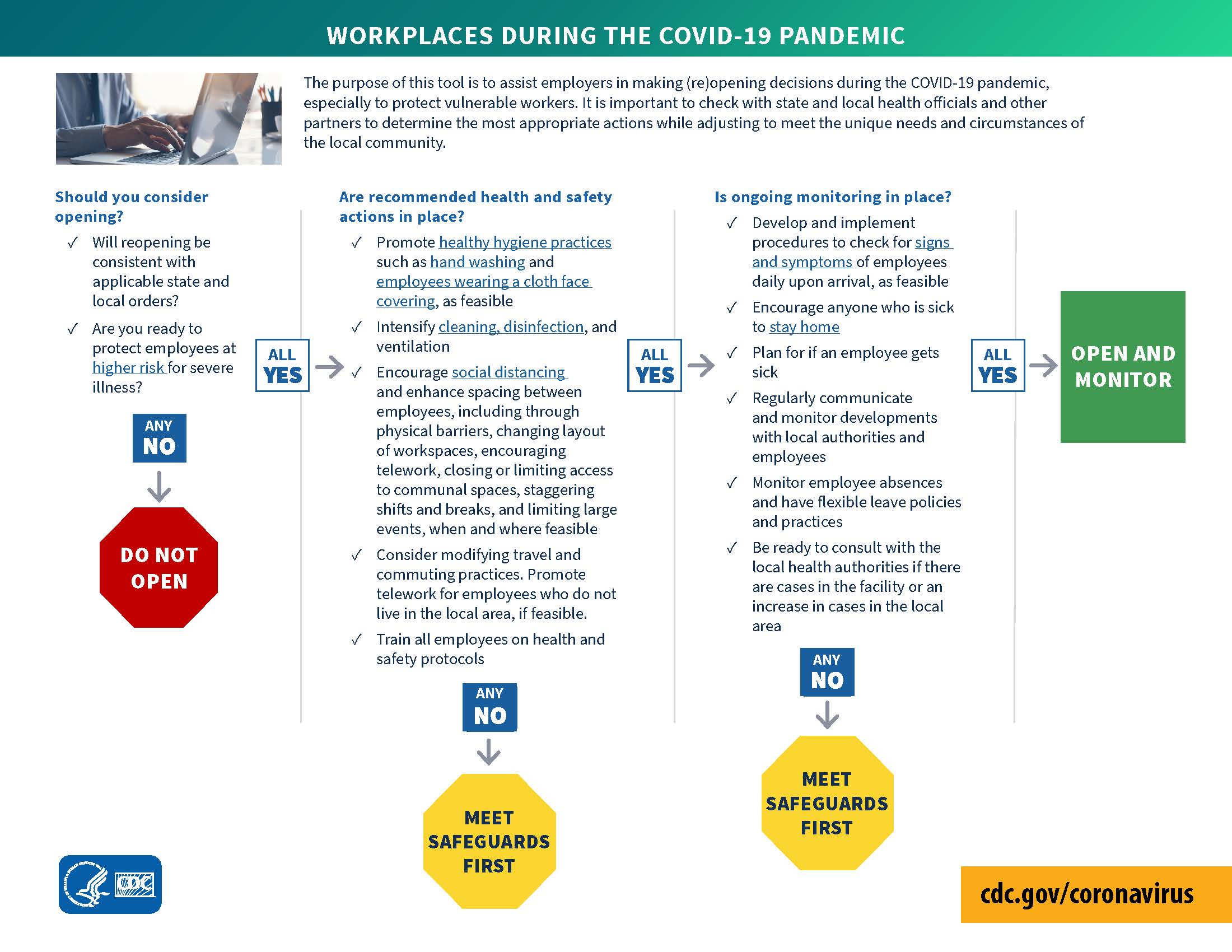 ---
Tool kits:
NCDHHS has provided a Prevent and Protect Media Toolkit, including graphics in English and Spanish to help communicate with your communities about masks, symptoms checking, contact tracing, testing resources and more.
NCDHHS released a Partner COVID-19 Testing Toolkit designed for organizations seeking to host community testing events. The comprehensive toolkit comes in response to widespread interest among North Carolina organizations such as community-based organizations, churches and nonprofits. The toolkit is available in English and Spanish.
Environmental Cleaning Guidance: Non-Healthcare Settings
Capital Associated Industries Coronavirus Command Center : HR, Compliance and People Development
How to Address Employee Fear When Returning to the Workplace: Practical Tips plus best practices
COUNT ON ME NC: Evidence-based COVID-19 training developed by public health officials and food safety experts will provide a vital roadmap for reopening your business. Each module contains best practices and procedures that will give your staff and guests the confidence you're doing everything possible to ensure their safety. In partnership with NCDHHS. Training for all businesses is available HERE.
Pools on property? Read the Interim Guidance for Public Pools and Spas during Phase 2 here

---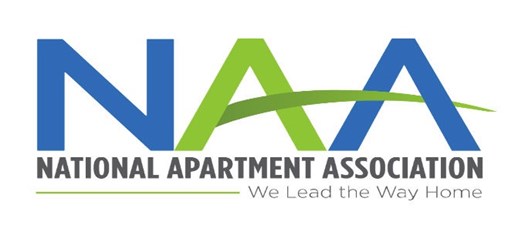 The National Apartment Association has posted Guidance for Dealing with the Coronavirus on their website, including a free webinar addressing the development of policies and procedures around the coronavirus.
It is important to recognize that NAA, its affiliates and individual members are not health care professionals. The CDC and other qualified health officials should continue to be the primary source of current information and guidance. (from NAA)
Multifamily industry professionals can submit COVID-19 related questions to NAA HERE.
Because there exists a misconception that rental housing owners enjoy large margins and can continue operating in the absence of rent payments, and with so much discussion around rents during COVID-19, the National Apartment Association (NAA) has released resources that help explain the breakdown of $1 of rent.
In response to the COVID-19 global pandemic and the financial hardships some residents are experiencing, as a courtesy, the National Apartment Association has released the following two forms for your voluntary use:
1. Notice of Temporary Waiver of Late Fees
Allows operators to waive late fees incurred by residents who, as a result of COVID-19, are experiencing loss of wages, unemployment or unexpected medical expenses.
2. Payment Plan Agreement (COVID-19 Pandemic)
Allows a resident who, as a result of COVID-19, is experiencing loss of wages, unemployment or unexpected medical expenses to pay rent and other sums at a later date.
You can access the forms HERE
The National Apartment Association (NAA), in partnership with the Texas Apartment Association (TAA), has prepared preliminary guidance and FAQs that housing providers throughout the country can use to better understand their rights and responsibilities under the Centers for Disease and Control's (CDC) eviction order, which went into effect September 4.
This guidance is not intended to be state specific and should be used in conjunction with advice from local legal counsel to interpret these requirements in light of existing federal, state and local eviction laws.
For Suppliers
NAA Webinar: Guidance for Suppliers Amid COVID-19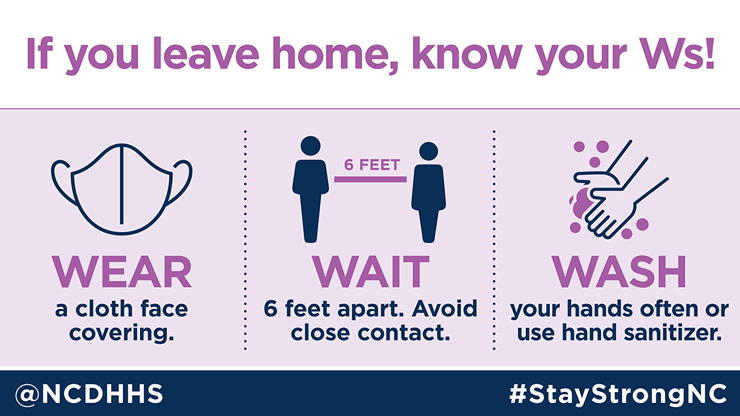 People who have confirmed COVID-19 and are in isolation, and people who may have been exposed to COVID-19 and are self-monitoring, are doing the right thing and helping to protect their communities. They should never be harassed and bullied, including through social media. We should offer compassion, support via phone and texts, and assistance as appropriate, but never hostility or judgment.