Back to Events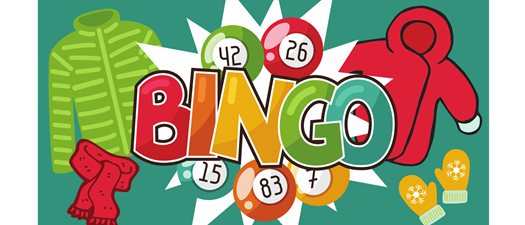 Coat Drive BINGO
A Fun Way to Collect Coats for BackPack Beginnings
Monday, November 2, 2020
at
12:00 AM (EST)
to Friday, December 4, 2020 at 1:00 AM (EST)
Event Details
Let's See How Many Coats We Can Collect For Kids in Need!
As the cold weather sets in at the end of a very difficult year, we're aware of how great the need is for basic essentials like warm winter coats for children in need here in the Triad.
We have partnered with BackPack Beginnings for the last several years to collect new and gently used coats during the months of November and December. 
In this year of social distancing we've added a twist! This Coat Drive BINGO game is for both apartment community teams and suppliers to join. 
We're playing 5 weekly rounds - with up to 3 winners a week - now through December 4. You can join the game and start receiving BINGO cards any time between now and November 30.
Here's how it works:
register your community or office to participate - it's free!
we'll email you a link to one virtual BINGO card for every ticket you buy (see example to the right). You can reset your bingo game each week. 
As you collect coats at your office, match them up to descriptions on your BINGO card: if you complete a line across or down, you win!
We'll have up to 3 winners each week - you can also win by making an "X" or filling in the 4 corners and the center space. *
You must claim your winnings by tagging PTAA on social media, using #PTAACoatDrive, and posting pics of the coats and your BINGO card, and sending Stephanie the ID number at the top of your BINGO card
Winners receive a gift card from one of our generous sponsors! (If you prefer to recieve gift cards contact free via email, please let us know when you register)
The team with the most coats collected on December 4 will win a free lunch for your team from BluSky Restoration!
* You may use the same coat in more than one BINGO game (for example a white, denim coat) but you may not use the same coat twice in the same BINGO game. 
Suppliers!
We're accepting gift card donations now - contact Stephanie to donate.
For More Information: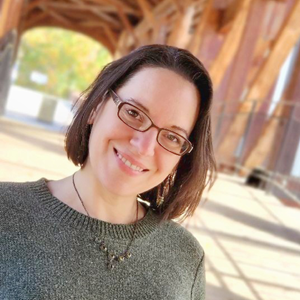 Stephanie Beeman
BINGO Card sample: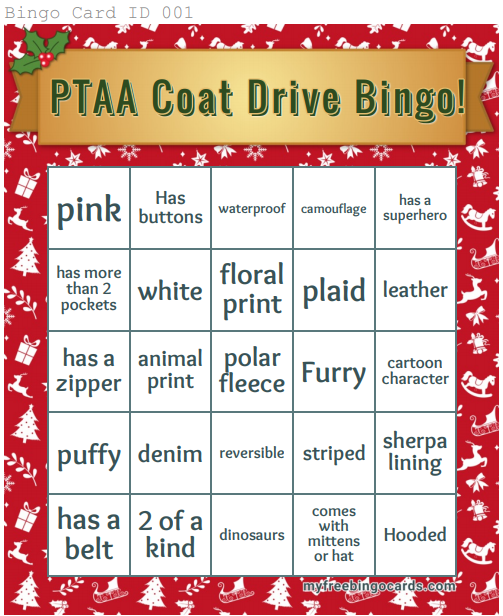 Thanks to our Gift Cards Sponsors!