Sponsorship Opportunities
Zoom Room Sponsorship

For 30 days, your company will have a logo displayed in the virtual background behind staff during all aonline meetings. Also includes a message in the Zoom waiting room and logo placement at the top of the online events calendar. The Zoom Room sponsorship has been reserved through April 2022, May-December are available!
$300


Digital and Social Media Advertising
Harness the power of our didgtal media! Download our advertising price sheet
Event Sponsorships Available
Keep checking this space!
---
Interested in sponsoring a class?
PTAA hosts a variety of classes, from NAA Credential Courses to compliance and seminars.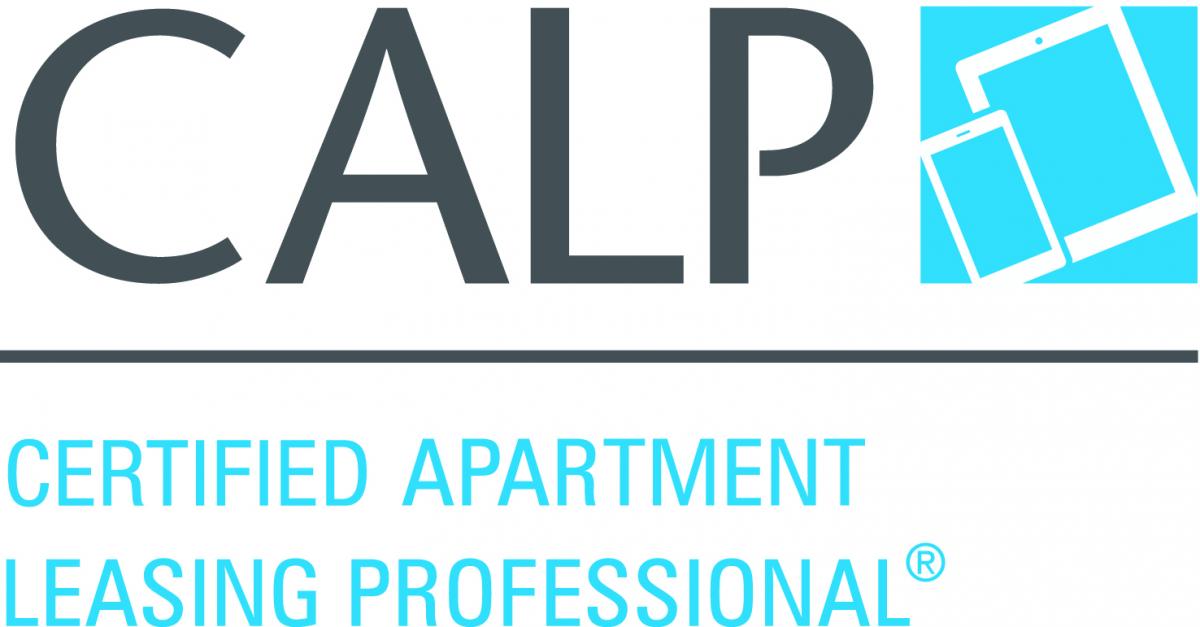 Certified Apartment Leasing Professional (CALP)
February 22 - March 3, 2022 
(Hybrid/ in-person or online sponsorships available)
Breakfast sponsorship: $10 per attendee - 1 available
Lunch sponsorship: $15 per attendee - 4 available
PTAA arranges for food - just plan to arrive with marketing materials for the class. You'll get an introduction and 5 minutes to talk about your product with the class. You'll receive a list of attendees and their contact information.
Online Education Sponsorships
We continue to offer sponsorship opportunities in an online format, utilizing pre-recorded video or mic time/ screen sharing during live webinars.  Online sponsorships include logo placement on the event page and marketing; five minutes of mic time by joining an online webinar for a live Q&A or via submitted marketing video; and distribution of marketing materials to class attendees. Please contact PTAA marketing & communications for more details about these opportunities.
Online pricing is $100
Request Event/Class Sponsorship Info


---