AANC News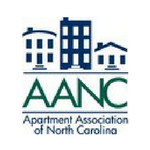 The Apartment Association of North Carolina is a statewide organization comprised of local apartment associations to promote safe, affordable housing through participation in the legislative process, and through communication to and education of its members, public officials, and the general public. The Piedmont Triad Apartment Association is an affiliate of the AANC.
To learn more about the AANC, please visit www.aanconline.org
---
Eviction Moratorium FAQ from AANC
AANC released an updated FAQ on the Eviction Moratorium and Liability on August 3, 2020, addressing eviction proceedings, tenants' rights, properties covered by the CARES Act and more. This general information is not legal advice and should not be relied on as such. The information is also subject to change as both federal and state rules, orders, and laws are subject to change. Read More
Update -- With the news of the CDC's eviction prohibition through December 31, 2020, AANC provided a webinar for guidance, you can see a recording of the webinar here. In addition here are links to documents they referred to during the webinar:
---
2021 Conference news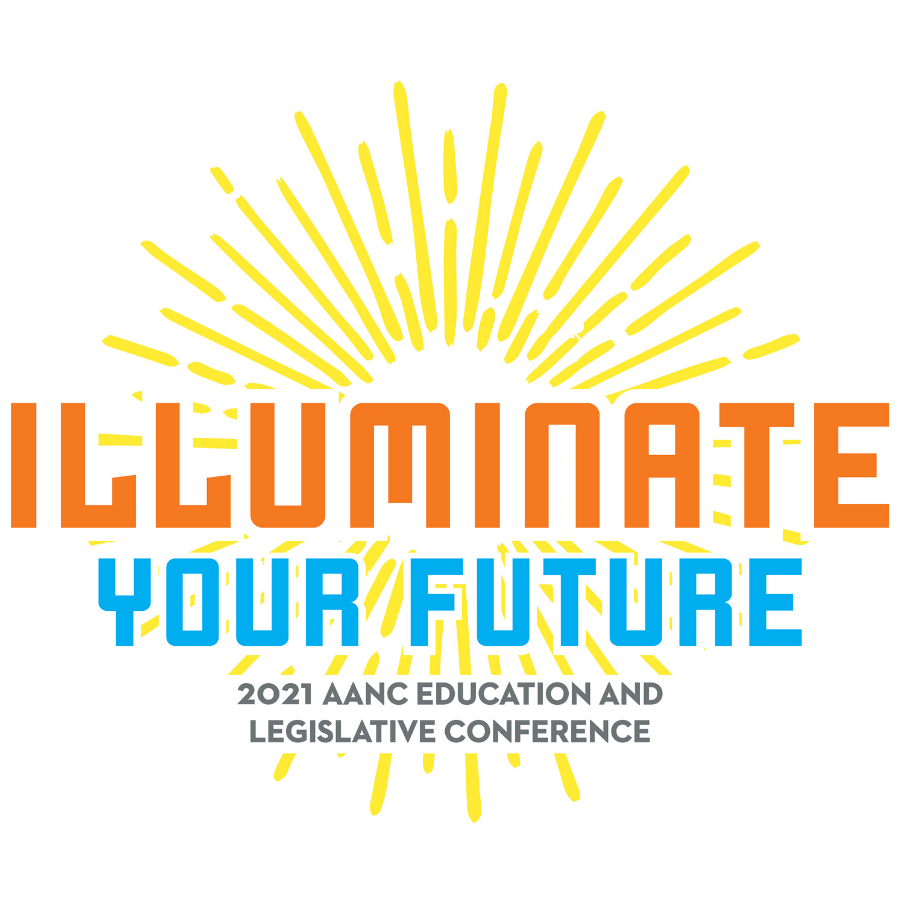 Save the Date for 2021!
AANC Education & Legislative Conference
May 24-26, 2021 l Raleigh Convention Center
Mark your calendars and plan now to join us for the 2021 AANC Education & Legislative Conference. Registration will open January 2021.
---
20 in their Twenties 2020 scholarship
We're proud to have the following industry professionals with PTAA ties selected for this honor by AANC! Check back often as we update their feature spotlights here.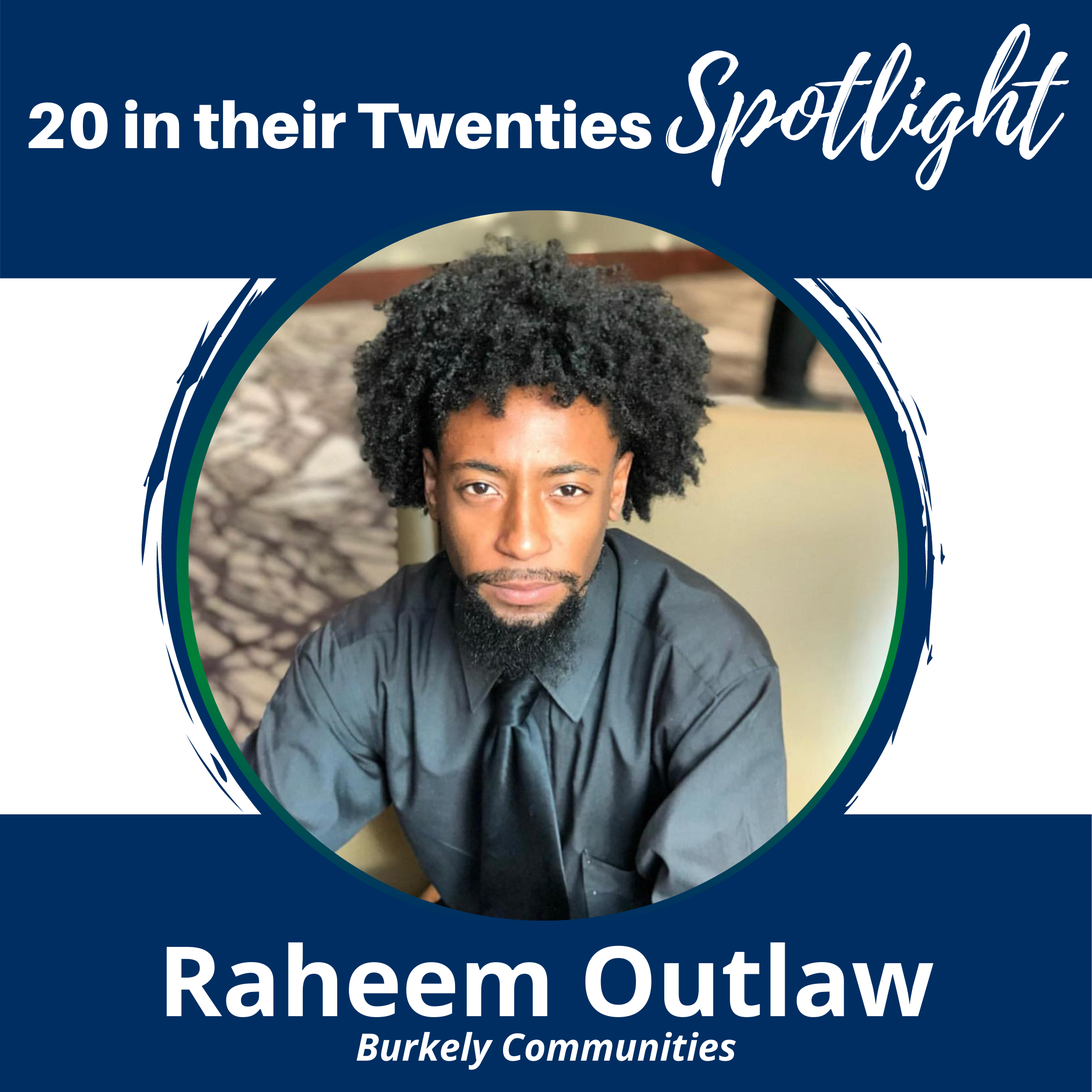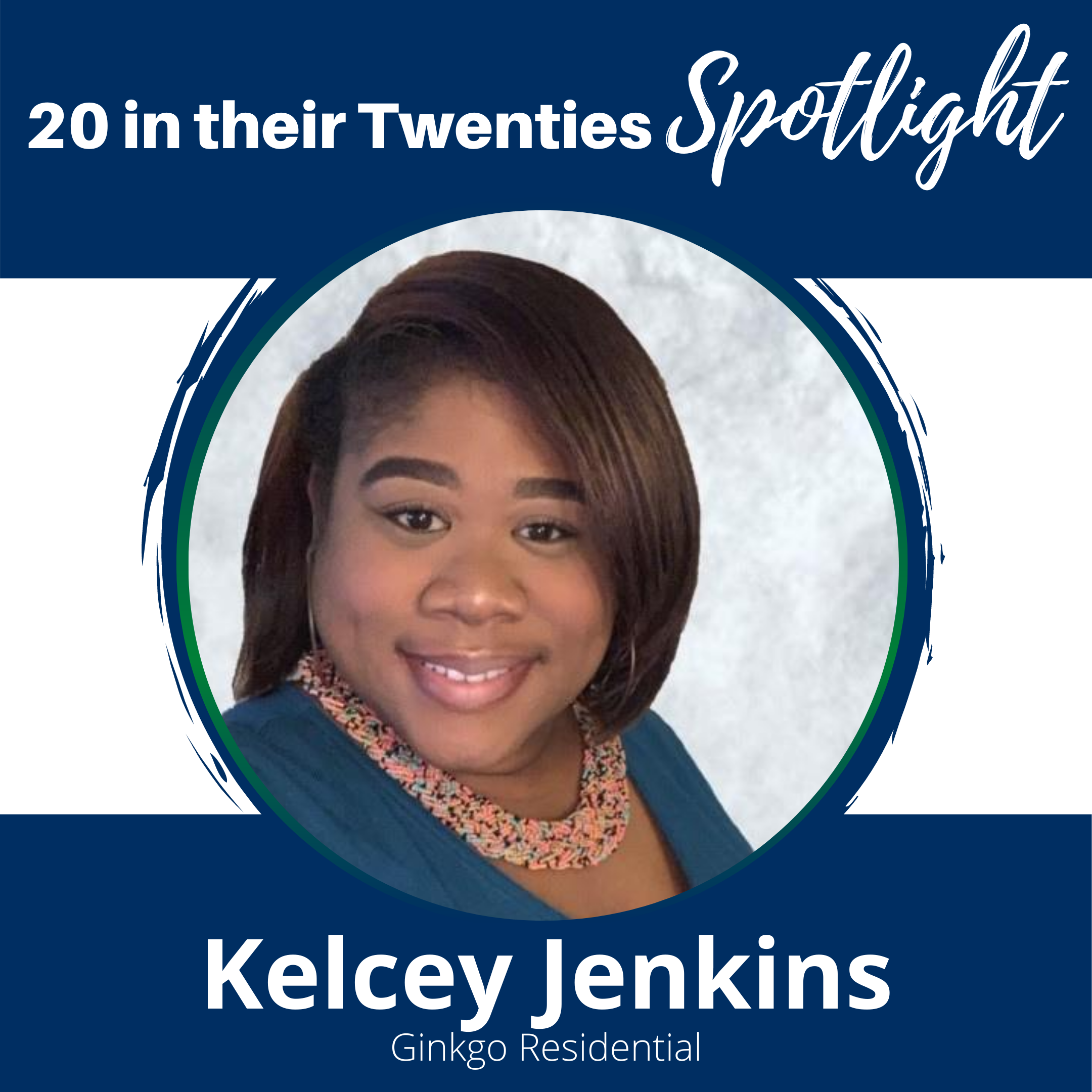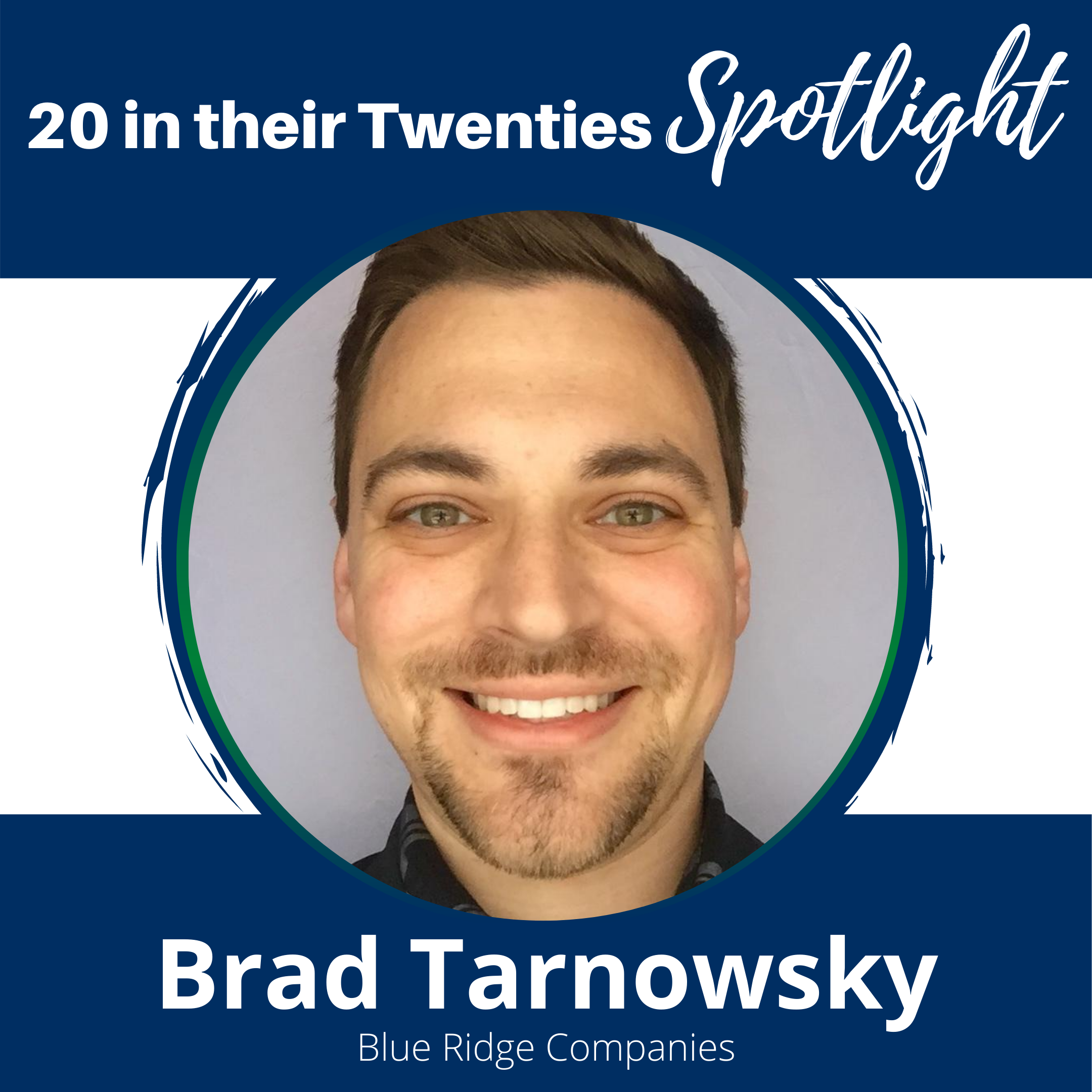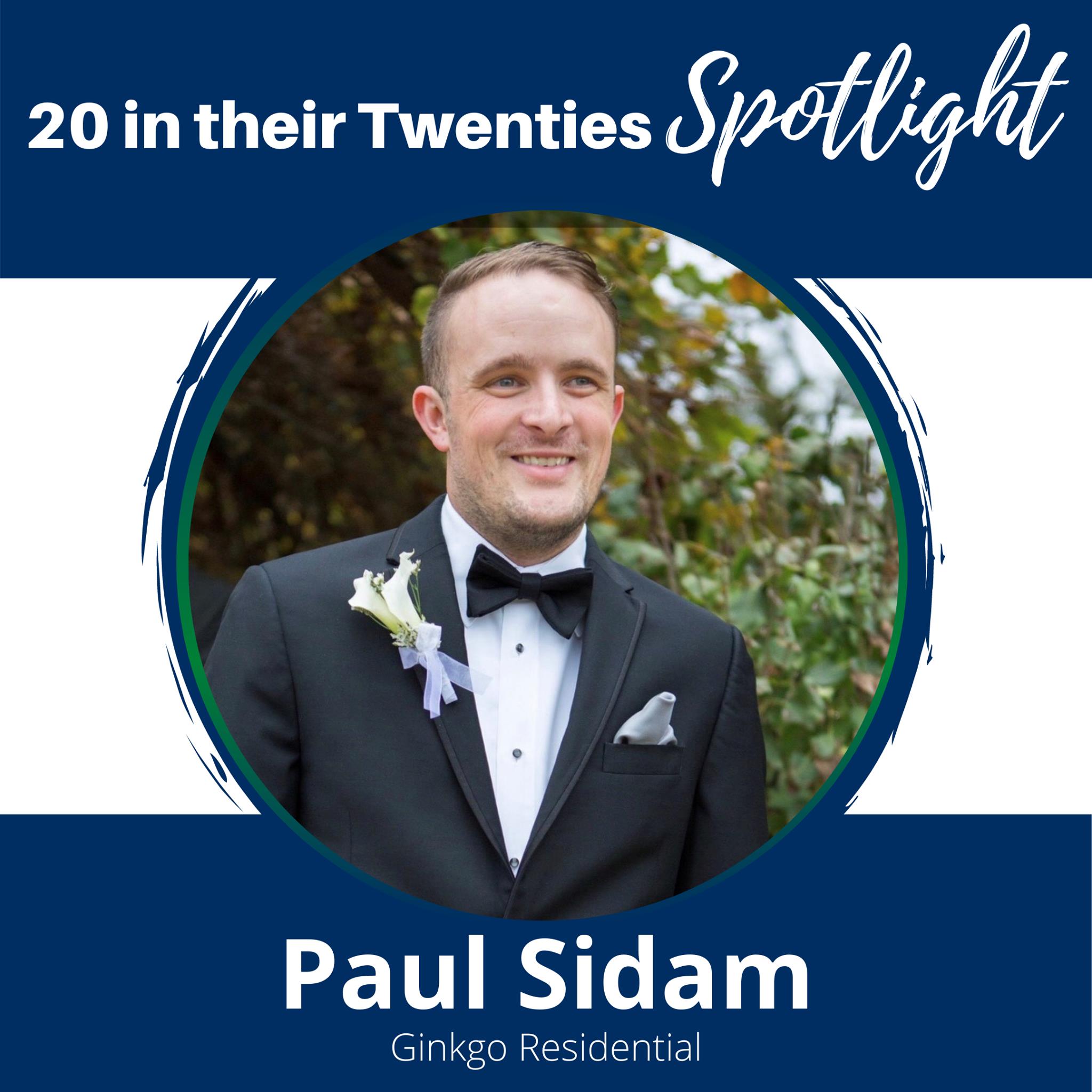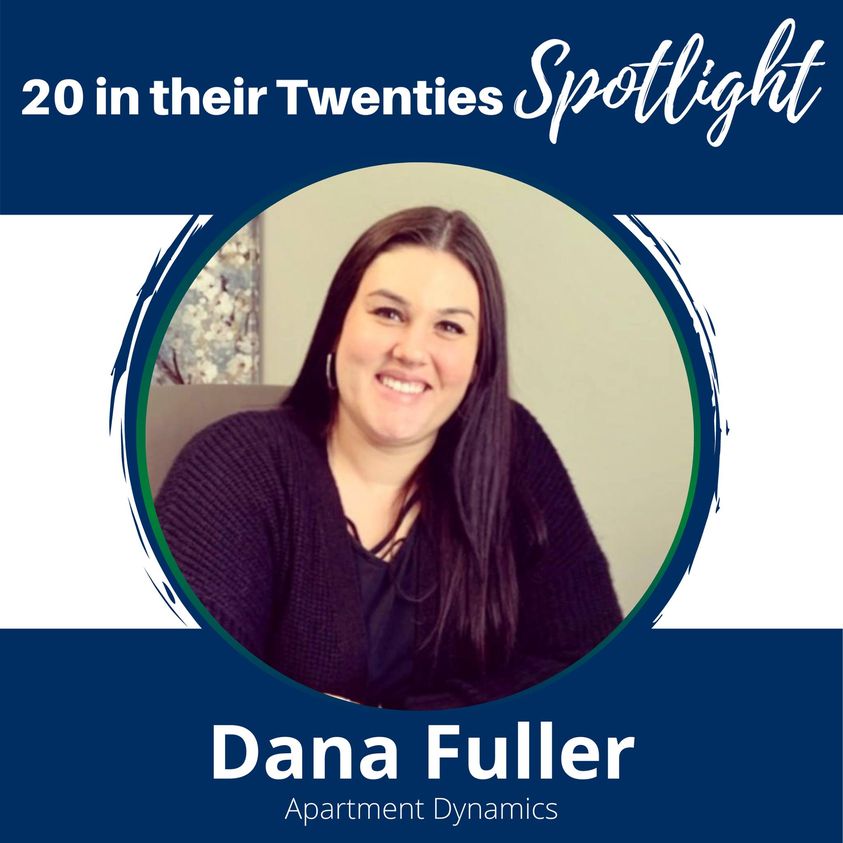 ---
NEW: AANC 2020 Conference: Virtual Sessions available
Please note, if a participant watches the full recording it will be tracked and we will send them a certificate for 1 CEC (per webinar) by email.
May 19 Session
Topic: More Than An Employee: A New Way of Seeing Ourselves After This
Presenter: Melissa D. White
May 19 Recording (1 CEC)
May 20 Session
Topic: The New Normal: Benefits of Successfully Navigating Change in a Fast-Paced Workplace
Presenter: Scott Lesnick
May 20 Recording (1 CEC)