Membership Information
Why Join PTAA?
"The PTAA has a tremendous value to me personally. In 1996 when I moved to NC I knew nothing about HVAC or Pools and yet, it was a requirement of the new position I obtained. I was able to get my certifications through the PTAA and that, laid the ground work for where I am today. I also can't say enough how much I benefitted personally by taking part in the PTAA's committees; these committees have contributed greatly to my professional growth.
We are unified through the PTAA and more than just property management professionals. We are lucky to have an organization that extends to all aspects of our industry; Owners, property management professionals, vendor/supplier partners, and political relationships on local, state, and federal levels."
- Fred Kicsak
Vice President, Maintenance and Service, Blue Ridge Companies
Lean in to membership in 2022: A word from PTAA member and incoming Vice-President of Products & Services Council, Majela Fonseca - Marketing Director at Brownlee Whitlow & Preat, PLLC.:
Are you getting the most from your membership?
7 ways to get more connected at PTAA:
We benefit by getting to network with the industry as a whole and the decision makers within the industry that we can partner with to advance both businesses; the PTAA member company's business and ours. We have been blessed to grow and further expand our partnership with many PTAA member companies. It's truly rewarding to create and symbiotic relationship where both parties are seeking to make the other party succeed and prosper. That's what it's all about.
We also benefit by staying top of mind with our customers and our potential customers. We are heavily involved in many committees, sponsorship events, trade shows, and anything else that we can attend to be in front of the people that we would like to develop, or further develop, a relationship with. We try to be everywhere so that when an opportunity presents itself, we are there to help.
The PTAA also does a great job of providing educational events for both owner/operators of apartment communities and supplier partners. In these events, we get to learn how better to interact with the other side of the table. These events are beneficial for both parties and make connecting with each other easier and more profitable for both sides.
- Tyler Lowe,
Green Salix Realty
We're more than a newsletter! We hope that being an active participant at PTAA is a part of your plan for 2023. Lean into the membership, and discover how you can grow in career. Thanks to Dana Fuller of Apartment Dynamics for sharing her thoughts!
"This was our first year being members of PTAA, I have been incredibly impressed with the way that you have been able to course-correct this year and figure out a way to provide for your sponsors regardless of the situation. We're involved in several other associations across the state and this has by far been the most tailored level of service that we've gotten from any of our memberships. It's been an excellent venture for us this year, definitely worth our marketing dollars, and we're looking forward to whatever next year holds."
-Camille Maldonado, Multifamily Roofing Services
You are more than a name on our member roll. It's our mission to be a resource and a partner to you and your team as you work to make apartment living in the Triad the best it can be. Thanks so much to Kena Sims, PTAA board member and VP at Carlisle Residential Properties for this special message!
---
The Piedmont Triad Apartment Association (PTAA) is an apartment industry trade association comprised of owners, operators, on-site managers, and other employees of the Piedmont Triad area multi-family housing industry.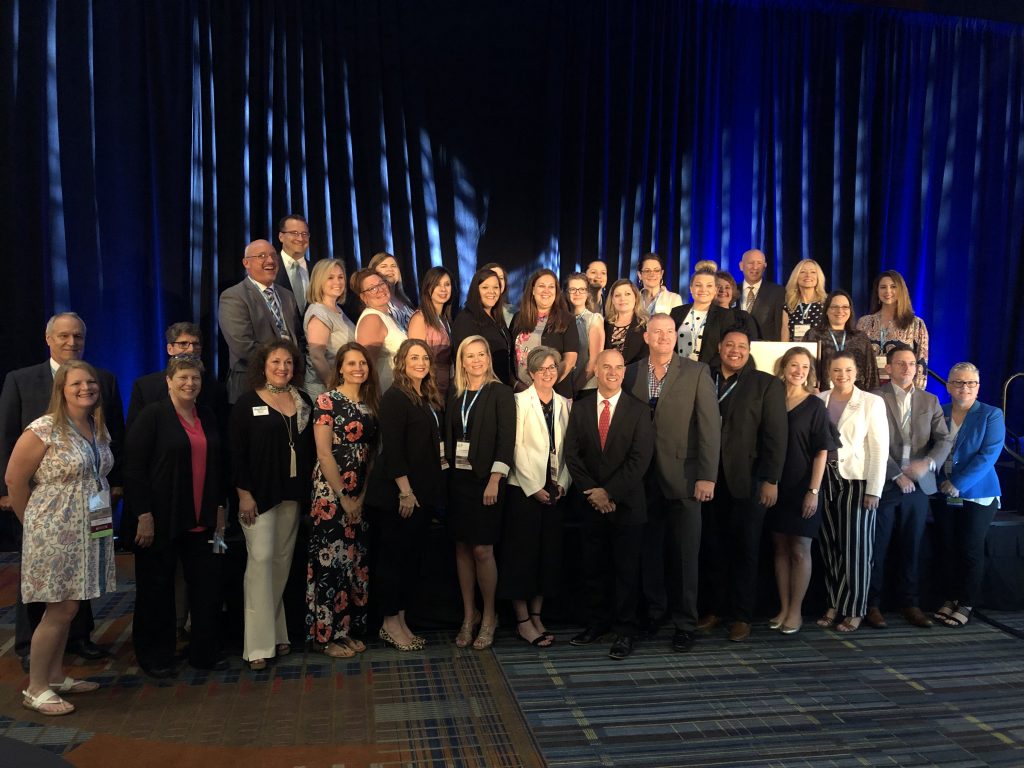 PTAA's membership consists of:
Owners (151+ Units)
IRO Owners (less than 150 Units)
Supplier-Partners (Vendors/Suppliers)
Composition
There are approximately 152 Direct Members (owners and management companies) with 494 communities encompassing over 80,291 units. Joining the owners and operators approximately 115 Supplier Partners who do business with and support the multifamily housing industry in the Triad of Greensboro, Winston-Salem, and High Point plus the 12 counties of Alamance, Caswell, Davidson, Davie, Forsyth, Guilford, Montgomery, Randolph, Rockingham, Stokes, Surry, and Yadkin.

Click here for NAA Click and Lease information. Property and Management Company must be a PTAA member in good standing for access to NAA Lease Licensing.


3 Memberships In 1
​Your Membership with PTAA includes memberships to the Apartment Association of North Carolina and the National Apartment Association. This powerful network of local, state and national organizations is structured to represent your interests and protect your business!