Certified Apartment Supplier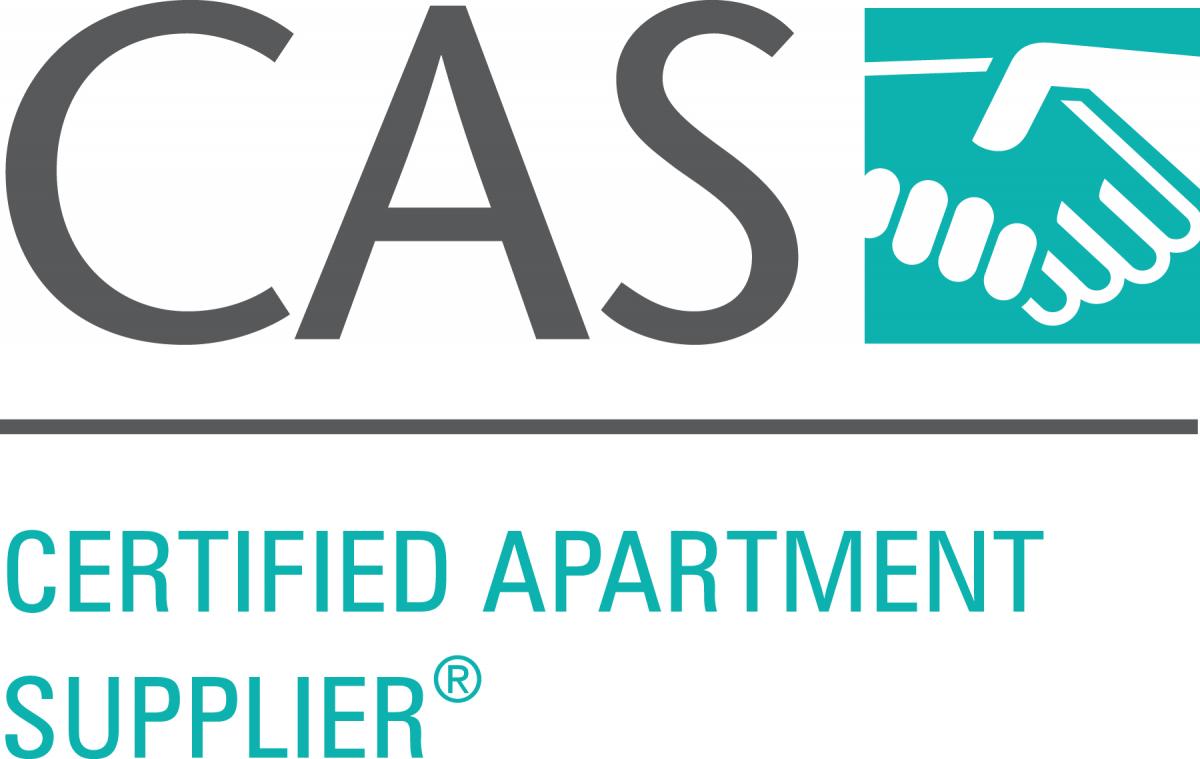 Earning CAS allows you to network with your peers from other companies, learn about the benefits and activities your local apartment association offers and engage in apartment association meetings and events. The course is an opportunity for suppliers to hear the everyday challenges faced by apartment-manager customers.
You'll learn about
Applicant screening, leasing contracts, and move-ins
Rent collection, lease renewal, the move-out process, lease termination, and eviction
Property management systems and their functions
How community managers create a positive fair housing environment
Minimizing risk through inspections, preventative maintenance, safety programs, and documentation
Addressing property and environmental hazards and crime
Analyzing property financial operations and underperformance
Monitoring property performance to achieve an owner's investment goals
Maximizing net operating income
Requirements to obtain the CAS credential, candidates must complete the following
Complete the Supplier Success Course
Employment within the apartment industry in a supplier position
Successful completion of all CAS coursework (totaling 26 hours)
Meet all examination standards within 12 months of declaring candidacy
---
About the CAS Exam
Learn more about the CAS exam.
---
Maintaining your CAS Credential
The CAS credential requires annual renewal. Submission of both annual CAS dues of $100 and documentation of three hours of continuing should be submitted to complete the annual CAPS renewal. Submission of continuing education is not required for the first renewal. Find online submission and renewal information.
---
Register for CAS
Next Course: Fall 2022 (in conjunction with CAM Course)
Time
Typically 8:30am-5pm unless otherwise noted.
Visit the calendar for more details.
Where
Loebsack & Brownlee, PLLC Education Center located inside the PTAA office at 7015 Albert Pick Rd Ste D, Greensboro, NC 27409
Price (subject to change)
$500 Entire Course (PTAA Members)
$1000 Entire Course (non-members)
This course will only be offered ONCE annually.