Certified Apartment Manager
Contact staff for cAM schedule at the PTAA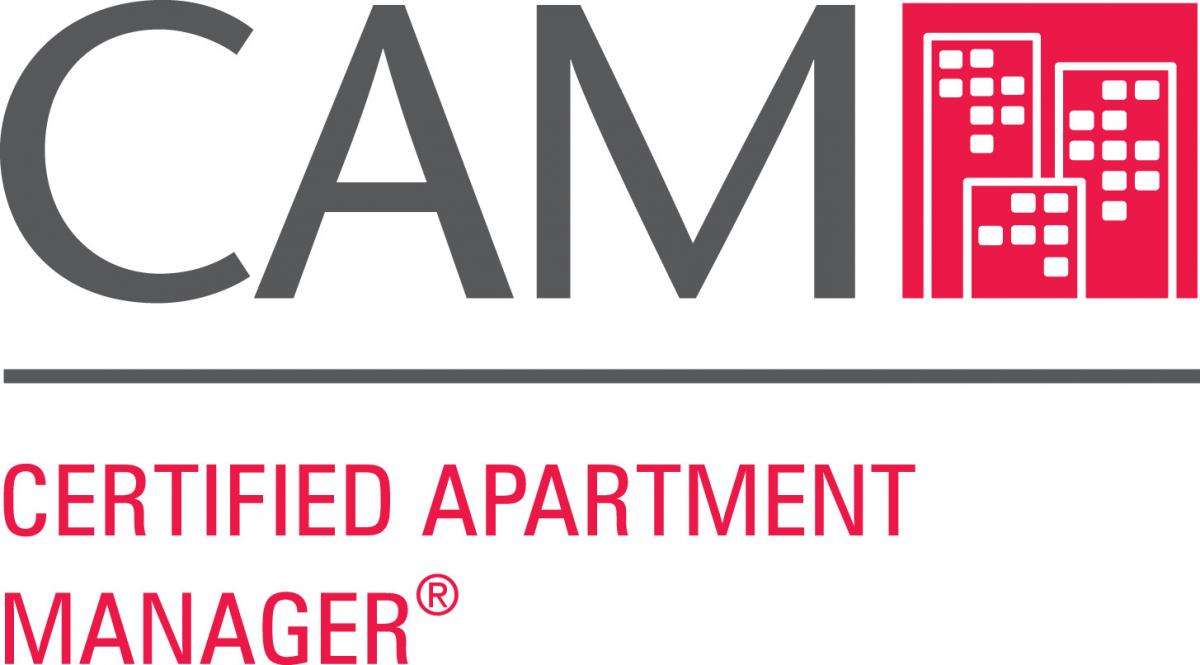 The onsite manager is a vital link between apartment residents and the community owners and investors.
CAM Key Performance Indicators
Occupancy Rates
Closing Ratios
Resident Satisfaction and Retention
Apartment Turnover Management
Service Request Fulfillment
Energy Efficiencies
Preventive Maintenance Management
Development of Team Members
Employee Retention
Contractor and Vendor Management
Revenue Management
Income and Expense Control and Management of Cash Flow
Budgeting and Monitoring Financial Performance to Achieve Owner's Investment Goals
Net Operating Income
NAAEI credential programs are scheduled by local and state affiliates.
Programs may be taken as standalone seminars or in full to earn the industry credential.
---
CAM Requirements
$999/members
CAM candidates must complete the following requirements to obtain the CAM credential. Candidates must complete the coursework and exam within 6 months of declaring candidacy.
Minimum of 12 months of onsite property management experience
Successful completion of CAM coursework (which totals 40 hours)
Successful completion of the CAM exam
For more information, you can visit CAM Credential Resources or review the CAM Skill Standards.
---
About the CAM Exam
The CAM exam is 185 questions with a total time of four hours.
---
Maintaining your CAM Credentials
The CAM credential requires annual renewal based on the anniversary date of completion. Submission of both annual CAM dues of $100 and documentation of eight hours of continuing education credit should be submitted to complete the annual CAM renewal. Find online submission and renewal information.
TAKE CAM ONLINE ANYTIME!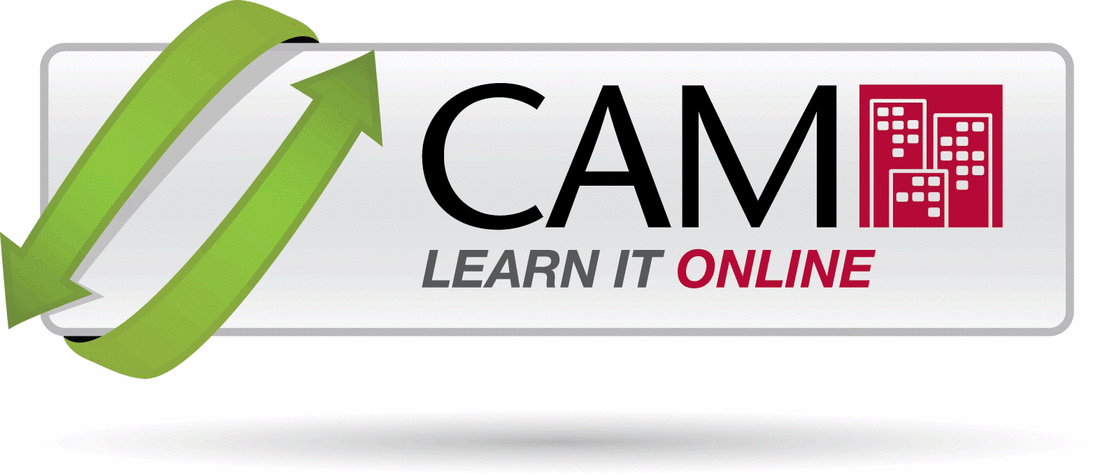 You do not need to register with PTAA if you are enrolling for Online CAM Course.