About Us
Mission, Vision, & Goals
Piedmont Triad Apartment Association, Est. 1980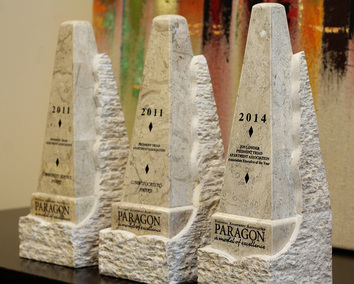 Identity and Purpose: The Piedmont Triad Apartment Association (PTAA) is the leading multi-family housing organization serving the Piedmont Triad region. Originally organized by apartment owners and operators, today PTAA constituencies also include Supplier Partners and the community-at-large. It is an advocate for the industry in local, regional, and national legislative issues. PTAA provides leadership and resources to its members in order to create and operate apartment communities Piedmont Triad residents can trust to meet their housing needs. In concert with AANC and NAA, its principal programs address industry standards and best practices in providing continuing education and professional development.
Mission: Provide leadership, advocacy and education to advance quality rental housing in the greater Piedmont Triad.

Vision: The premier community resource for quality rental housing in the greater Piedmont Triad.

Core Values:
Honesty
Integrity
Professionalism
Accountability
Inclusiveness
Goals:
1. Advocate for balanced, practical solutions to issues affecting multi-family communities.
2. Educate PTAA constituencies* to embrace the highest standards of professionalism and utilize best practices.
3. Promote apartment communities as a preferred choice for Piedmont Triad living and working.
4. Build a mission-centered community of engaged, motivated constituents*.
5. Develop, provide, and be responsible stewards of the resources required to advance PTAA's mission.
*Owners, Developers, Site and Multi-Site personnel, Supplier Partners, Community-at-large