Certified Apartment Leasing Professional
Contact staff for cALP schedule at the PTAA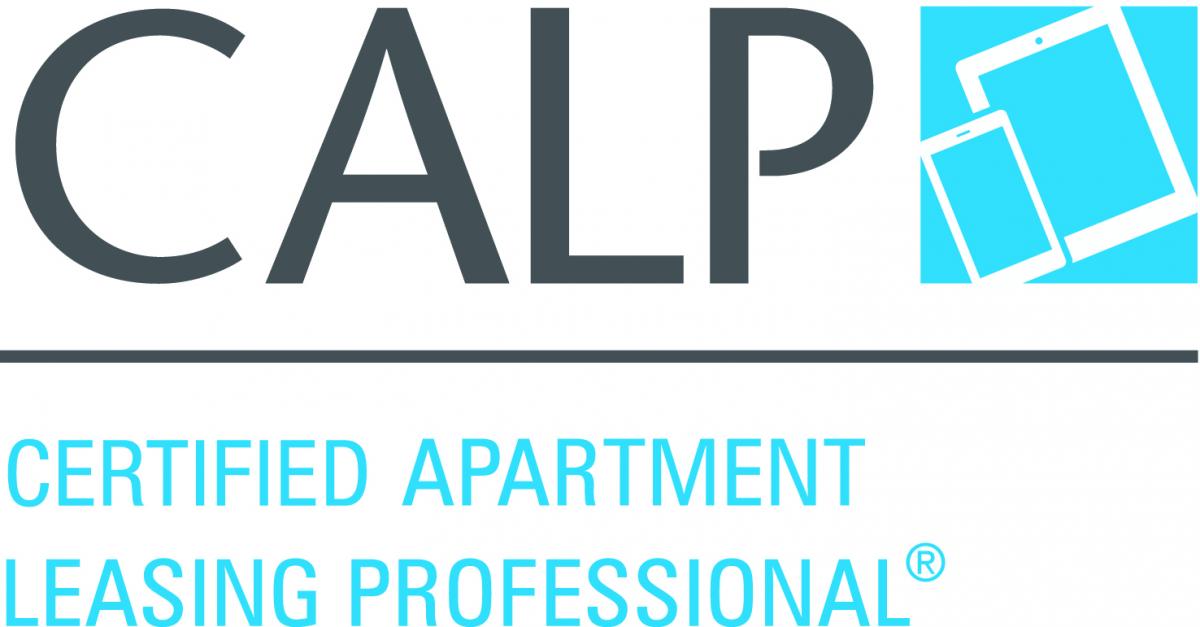 Leasing professionals are the first people prospective residents meet, and often their only gauge of the property staff. This course is designed to teach these professionals skills to help them become top producers.
You'll learn about:
Using technology to generate traffic
Monitoring and managing your community's reputation
Inspecting the leasing center, tour route, model units, and vacant apartments
Shopping the competition while building relationships with competitors
Compiling a comprehensive community resource tool
Effective marketing plans
Relationship sales process and evaluating personal sales performance
Evaluating a prospect's commitment level and overcoming objections
Reviewing the next steps in the sales process with prospective residents
Applying fair housing laws and communicating rental criteria
Qualifying prospective residents according to rental policy
Preparing and reviewing leases with new residents
The move-in process
Responding to resident issues and maintenance requests with appropriate follow-up
Building relationships with residents and creating a sense of community
Reporting incidents, maintaining documentation, and taking corrective action
Maximizing revenue and operational efficiency
Securing and processing lease renewals
Certified Apartment Leasing Professional (CALP) includes:
Updated curriculum to include virtual leasing!
Bringing in New Residents: Be Prepared
Marketing & Maintaining Your Community
Why Your Competition Matters
Relevant Laws & How to Apply Them
The Sales Process & Building Relationships
Effectively Meeting the Needs fo Current Residents
The Market Analysis
Enhanced with FranklinCovey Insights on Demand video-based courses.
Programs may be taken as standalone seminars or in full to earn the industry designation.
---
CALP Requirements
CALP Candidates must have:
CALP Candidates must complete the following requirements to earn the CALP credential. Candidates must complete coursework and exam within 6 months of declaring candidacy.
Minimum of 6 months of onsite leasing experience (this requirement may be met after completion of coursework,
Market Survey and exam. During that period a candidate holds a Provisional CALP).
Successful completion of seven modules (20 hours)
Passing CALP exam
For more information review the CALP Skill Standards.
---
About the CALP Exam
Learn more about the CALP exam.
The CALP exam is 120 questions timed for two hours. Prepare by taking the CALP Practice Exam!
Obtaining my CALP designation gave me the opportunity to solidify my professional commitment to the Multifamily Housing Industry. It was a 'hands on' learning experience that was not only informative and challenging, but fun and refreshing as well.

Marissa Motta, CALP
---