Back to Events
Event Details
In the wake of COVID-19, children still need your help. Demand remains unprecendented at food banks as many families seek help for the first time.
When you support our virtual food drive for Second Harvest Food Bank, every dollar you give provides 7 meals for someone in need right here in our community!
For more than 17 years, PTAA has held a summer food drive in support of Second Harvest Food Bank's fight against childhood hunger in the summer months. Each year, our member apartment communities and supplier partners raise meals to provide to children in the Triad who may not have enough to eat when school is out and they don't have regular access to breakfast and lunch at school.
We raise meals by providing collection boxes for member communities and supplier partners to collect onsite, but we also collect financial contributions through our online giving site.
Our goal for 2021 is 500,000 meals!
Although we encourage donations throughout the year, from May 1 through June 30 we maximize our giving because all donations to Second Harvest Food Bank are matched dollar for dollar during this time, so that every dollar donated provides 14 meals!
We hope you'll join our efforts by making a tax deductible donation to this important cause. If you'd like to sign your company up to participate at a higher level, please register and we'll contact you to find out how we can support you. We need your support as volunteers, food drive sponsors, and food bank heroes!
sign up to support the food drive
Join the food drive facebook group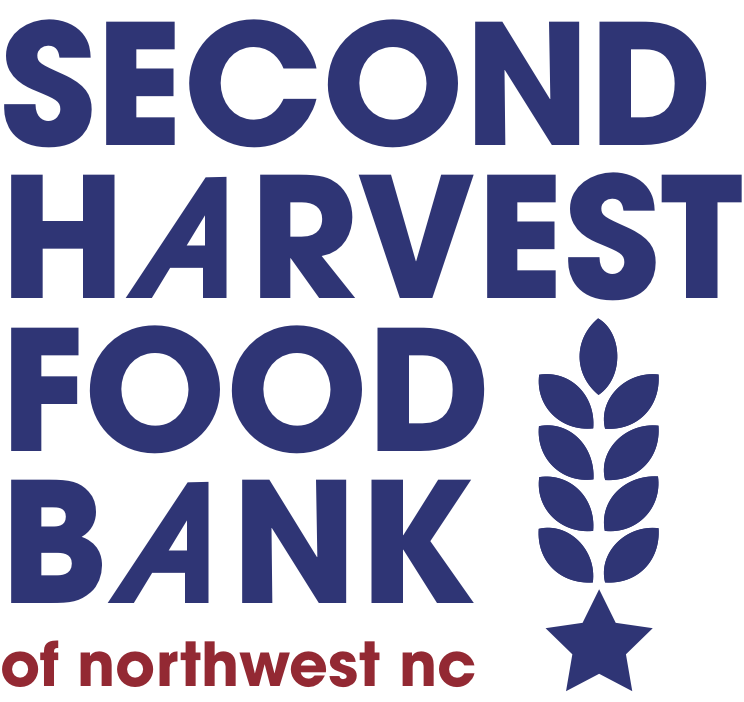 For More Information:
Stephanie Beeman
Piedmont Triad Apartment Association
Thanks to our 2021 Food Drive Sponsors!