Back to Events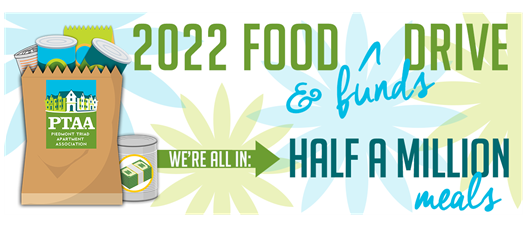 2022 Food Drive for Second Harvest
There are 5 ways to get involved to fight hunger this summer
Thursday, April 28, 2022
to Sunday, July 31, 2022
Event Details
For nearly 20 years, PTAA has held a summer food drive in support of Second Harvest Food Bank's fight against childhood hunger in the summer months. Each year, our member apartment communities and supplier partners raise meals to provide to children in the Triad who may not have enough to eat when school is out and they don't have regular access to breakfast and lunch at school. 
We raise meals by providing collection boxes for member communities and supplier partners to collect onsite, but we also collect financial contributions through our online giving site.
Our goal for 2022 is 500,000 meals!
The management company who raises the most meals by the end of 2022 will win the Clyde Fitzgerald Owner's Trophy!
Our sincerest thanks to everyone who has made a gift so far! Even though the Summer Match has ended, our eyes are on the goal to reach 500,000 meals by the end of the summer. Every dollar donated will provide SEVEN meals to a family here in the Triad. 
We hope you'll join our efforts by making a tax deductible donation to this important cause. If you'd like to sign your company up to participate at a higher level, please register and we'll contact you to find out how we can support you. 
There are 5 ways to get involved:
Choose your options when you register to participate: 
1.  Sign up your company to collect food: Check if your company or community plans to collect donated food items. We will have boxes available for you to pick up at the PTAA office in early May. We'll contact you when boxes are available and send reminders for counting & reporting your donations.
2. Become a sponsor: Any PTAA member or supplier partner who donates at least $300 to Second Harvest Food Bank will be a food drive sponsor. You can make this tax deductible donation directly to the food bank. We'll reach out to you with directions to make your donation go as far as possible.
3. Sign up to volunteer: We're looking for volunteers throughout the drive to encourage PTAA members to participate, collect food and cash at Fill the Stands with Cans, and more. We'll reach out and talk about options with you!
4. Host your own fundraiser for the food bank: We're looking for PTAA members and supplier partners to join our efforts by planning and hosting their own fundraising events for Second Harvest. We'll reach out to you with ideas and support, as well as instructions to be sure your successes are acknowledged and counted toward our total.
5. Help promote the drive on social media: Choose this option if you can commit to sharing posts about our food drive through your personal and/or company social media. We'll send you a toolkit of images and post copy to use.
sign up to support the food drive
Join the food drive facebook group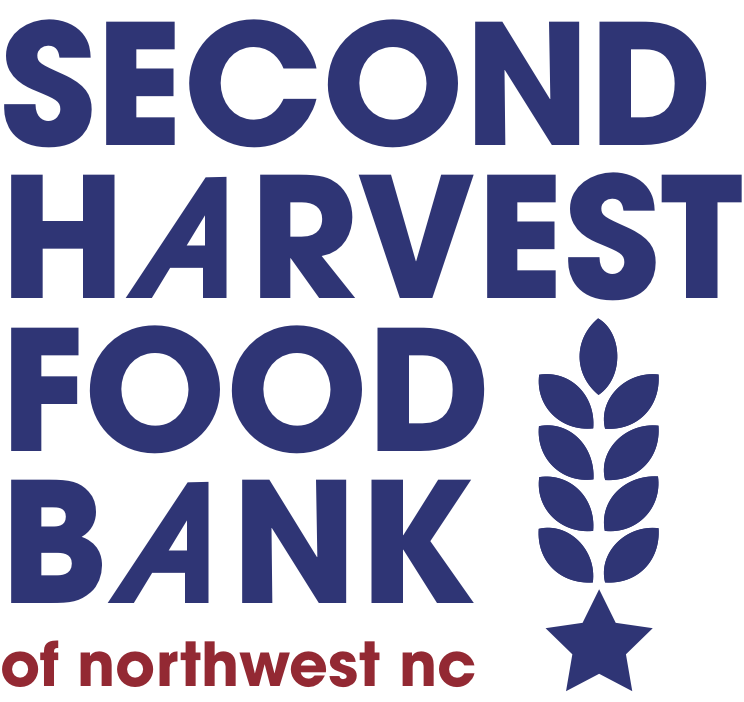 For More Information: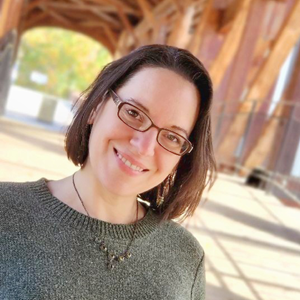 Stephanie Beeman
Thanks to our 2022 Food Drive Sponsors!