Back to Events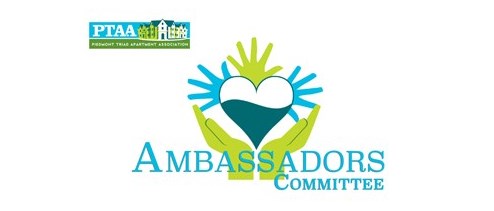 Ambassadors Committee
PTAA's Ambassador Program
Thursday, February 6, 2020
Event Details
CHAIRS: Brandy Ward, 911 Restoration, and Co Chair Hannah Stone, Executive Furniture Leasing
*Diamond Award winning committee, 2011
PTAA Ambassador Mission Statement
The PTAA Ambassador is a volunteer member that is willing to serve in conjunction with the PTAA by sharing information about the importance of being a member of the PTAA. The Ambassadors are key to communicating the importance of being a member and being involved to help with member retention.
The responsibilities of being an Ambassador are as follows:
Support the PTAA in whatever way we can
Attend Ambassador meetings and PTAA networking events and dinner meetings whenever possible
Welcome new members at all events
Answer any questions on the "what, why and how" of the PTAA
Attend PTAA New Member or New Member Reception
Assist the Membership Recruitment Committee in any way we can
Educate all members in the importance of being involved
Join us in our support for BackPack Beginnings!
This drive is to help clothe and feed more than 7,000 children in Guilford County who are in need at the beginning of the school year. As you clean out your kids' closets for back-to-school season look for gently used clothing to donate! We'll be collecting at the PTAA office to deliver to BackPack Beginnings.
For More Information: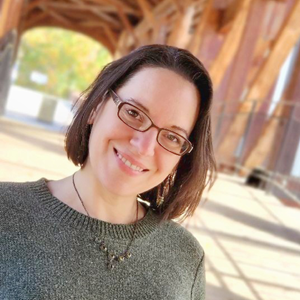 Stephanie Beeman