Back to Events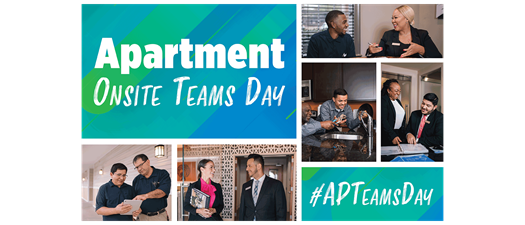 Apartment Onsite Teams Day
Celebrating rental housing professionals
Wednesday, August 12, 2020
Open to all PTAA members to participate
Event Details
Let's Celebrate Our Onsite Teams!

Join PTAA and NAA in recognition of our apartment onsite teams, Wednesday, August 12 for Apartment Onsite Teams Day. Celebrate the vital rental housing professionals who have kept our rental housing communities together during the COVID-19 crisis, often going above and beyond the call of duty. In honor of these teams, we would like all our members to participate in Apartment Onsite Teams Day!
We are providing a toolkit from NAA to guide you. It has ideas for gifts like t-shirts, meals, onsite signage, or gift cards. And when it's all over, send us your photos and videos on Facebook, Twitter and Instagram.
We'd love to see your celebration! Upload your pictures and videos on social media, using the official hashtag: #APTeamsDay and PTAA's anniversary hashtag, #PTAA40.
For More Information: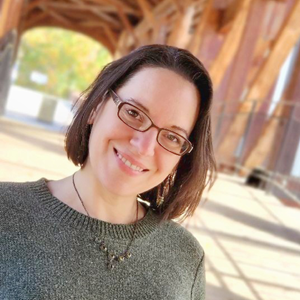 Stephanie Beeman