Back to Events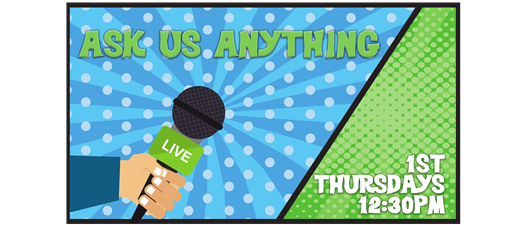 Ask Us Anything
A monthly open town hall with PTAA
Thursday, October 7, 2021
Event Details
What Questions Do You Have for PTAA?
What's happening with evictions?
How do I figure out this lease?
What is the best way to use PTAA's marketing products for my business?
Why do big records have small holes and small records have big holes?
A new series! PTAA staff will go live on Zoom on the first Thursday of each month to answer any questions you have - about almost anything! Drop in and join us as often as you like - it's free of course, and the link will remain the same every month. When we can we'll post recording links in the Community Insider e-newsletter, so everyone can benefit from your curiosity!
Send questions in advance if you like, we'll keep them anonymous if you request. Send them to Stephanie@piedmonttaa.org
For More Information: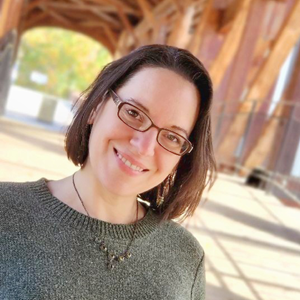 Stephanie Beeman