Back to Events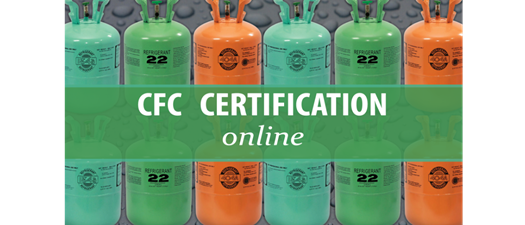 CFC Certification LIVE online
Friday, May 21, 2021
Event Details
***Please note: This class may potentially be offered in person depending on the NC Covid Phasing recommendations. We will notify you prior to class of any changes.
The CFC license allows personnel to work on systems that contain Freon as well as handle Freon. Students will understand and practice troubleshooting to the individual component level. This will reduce troubleshooting time in the field and develop efficiency in system diagnostics.
The zoom link for the class will be emailed to you prior to May 21, 2021.
Testing Options: Live on-line prescheduled OR prescheduled in-person proctor at PTAA. Both tests are closed book with exception of the use of the two page Refrigerant codes to reference during testing.
1. In-person proctoring at the PTAA office is scheduled to occur on Monday, May 24 at 9:00am. This test is the traditional paper scantron test.
2. Live online proctor (computer video/camera capability and internet is required) and pre-scheduling with ESCO group based on their proctors' availability.  There is an additional $20 fee for this option. This fee is an online proctor fee from Esco and will need to be paid prior to the class.
At time of registration, you will be emailed a study guide that references all components that you will be tested on. 
For More Information: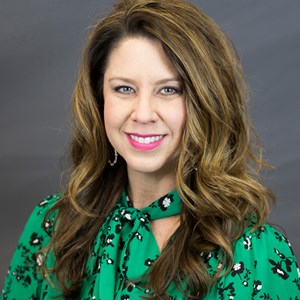 Carrie Langley
CAM, NALP
Education and Membership Director
Instructed by John Riggs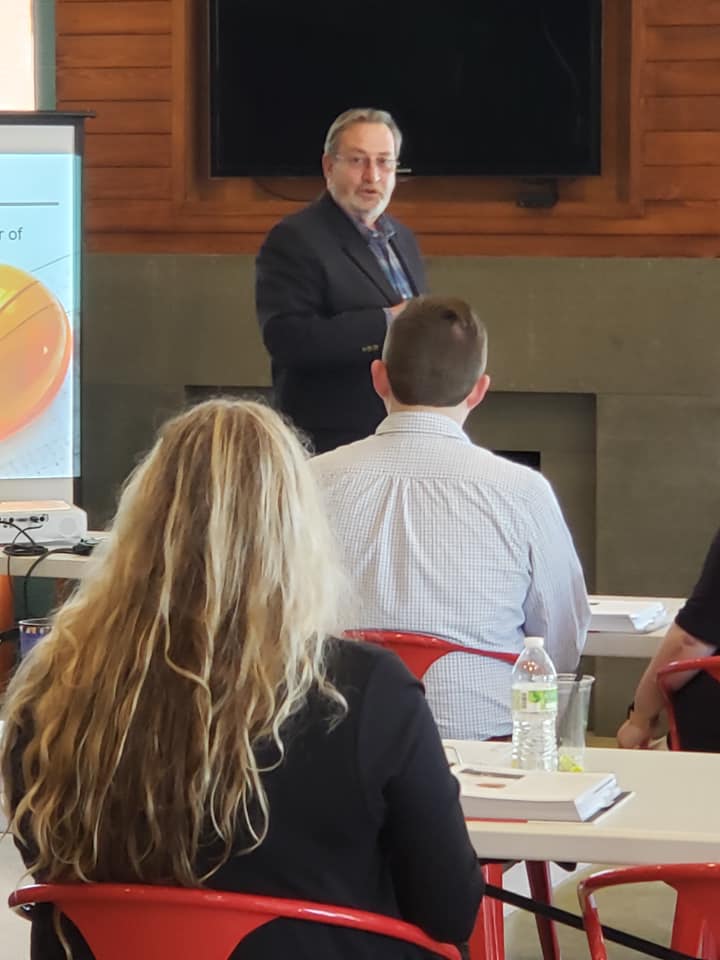 John started his career in the apartment industry in 1975. He has been an instructor for the National Apartment Association (NAA) since 2009.
 In 2001, John started with a newly developed multi-family management company as a service technician and was later promoted to Service Manager in 2002.  John was promoted to Senior Service Manager in 2012 and Senior Transition Service Manager in 2016.  John was Service Manager of the year in 2006 and received the Positive Impact Award in 2010. John currently serves on the Education Committee with the Wilmington Apartment Association. John has been a key mentor to service personnel since 2011. He teaches maintenance related classes for Piedmont Triad Apartment Association (PTAA), Wilmington Apartment Association (WAA), Triangle Apartment Association (TAA) and Greater Charlotte Apartment Association (GCAA). He co-authored HVAC Best Practices for local apartment associations. John has a degree in Horticulture from NC State University.
 John's certifications include: NSPF Certified Pool Operator, (CAMT-E) Certified Apartment Maintenance Technician Energy, Certified Storm Water BMP Inspections & Maintenance, EPA Universal, R-410A, NAAEI Facilitator.
He is a certified R-410A Instructor and a Certified Appliance Technician (CAP) for Whirlpool, Maytag, Frigidaire and General Electric.