Back to Events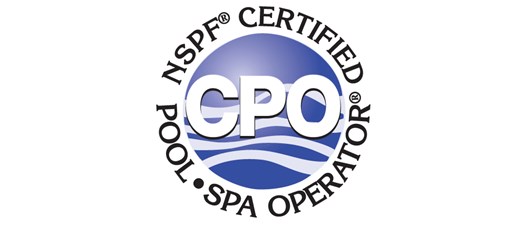 CPO course with Mark Cukro
1 Day Course - NC Certification
Wednesday, April 26, 2023
Event Details
This course meets the requirements of the National Swimming Pool Foundation (NSPF) Certified Pool Operator (CPO) certification and the NC requirements for NC Certification that's good for 5 years.
Each student must bring:
Notepad
Pen or pencil
Calculator (no phone calculators) - the instructor requires cell phones to be off during class
Current and valid photo ID
Prep guide - this will be emailed to you after registration
Questions
Positive attitude
A student can also bring a water sample from their pool sealed in a jar or container (not a plastic bag) with a test kit, if they would like the water to be tested in class.
COST:
Members- $199
Nonmembers- $299
We will have this course 3 more times after this throughout 2023. If you'd like to regsiter for the CPO course on a different date than the one on this page, please go to the event page of the date you prefer on our calendar.
The next CPO courses will be held on:
May 24
June 21
September 20
LUNCH SPONSOR: