Back to Events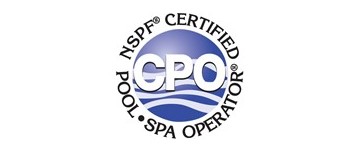 CPO course with Roy Fielding in Winston-Salem (One Day)
NC Pool Operator Certification
Wednesday, February 12, 2020
Event Details
The One-Day Course (Provides NC State Certification that's good for 5 years) 
This course is approved by the state to meet the requirements of North Carolina's Public Swimming Pool Statutes.
Includes: Review of NC Swimming Pool Rules,
Disease & Accident Prevention, Pool & Spa Equipment, Pool
Calculations, Water Chemistry, Water Testing & Chemical Adjustments, Review and Q & A Session
Taught by The Pool Professor Roy Fielding
The class will start at 9:00 AM and end around 4:00 PM with an hour off for lunch. Please bring a calculator of some type and something to write with, all other course materials will be provided.
For More Information: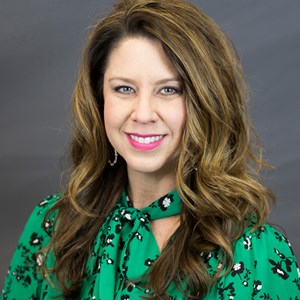 Carrie Langley
CAM, NALP
Education and Membership Director