Back to Events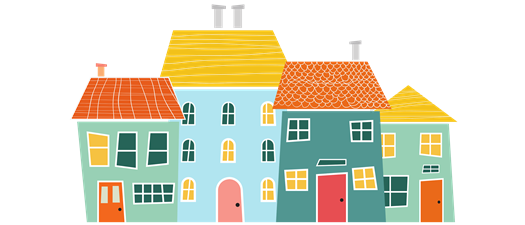 Fair Housing: WHY and HOW?
Live Webinar
Tuesday, September 29, 2020
Event Details
Often Fair Housing training only focuses on the law - and it should! Yet, for teams to truly embrace the spirit of Fair Housing, the WHY needs to come before the HOW.
Join Rebecca and hear a brief, moving history lesson that brings to life the reason the laws were, and are, still needed to ensure equal and fair housing for all. Discover exclusionary attitudes and biases that can lead to misunderstandings and increase potential for a fair housing claim. All federal and NC Fair Housing laws will be examined.
This seminar is perfect for all on site teams (maintenance included), along with corporate staff.
Objectives include:
➢ Discover bias and how it can lead to perceived Fair Housing violations
➢ Eliminate exclusionary attitudes that negatively impact behavior and understanding
➢ Examine the Seven Federally Protected Classes
➢ Expand understanding of differently abled people
➢ Avoid getting snagged in tricky tour questions
➢ Take away Ten Tips to better practice Fair Housing

Unsolicited feedback from a recent (August 2020) Fair Housing attendee:
"Just a simple Thank You for yesterdays "Master Class" on being a good human!! Rebecca, you so eloquently took us on a history trip that hopefully opened some eyes and caused some conversations afterward. You spoke quite thoughtfully and respectfully about the progress of race & gender politics. I was struck by your words and the kindness of your perspective. Thank you all for being amazing and constantly raising the bar!!"
D. McMurry
What you don't know can hurt you. Be in the know! 
2 Continuing Education Credits
For More Information: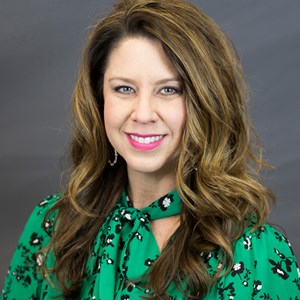 Carrie Langley
CAM, NALP
Education and Membership Director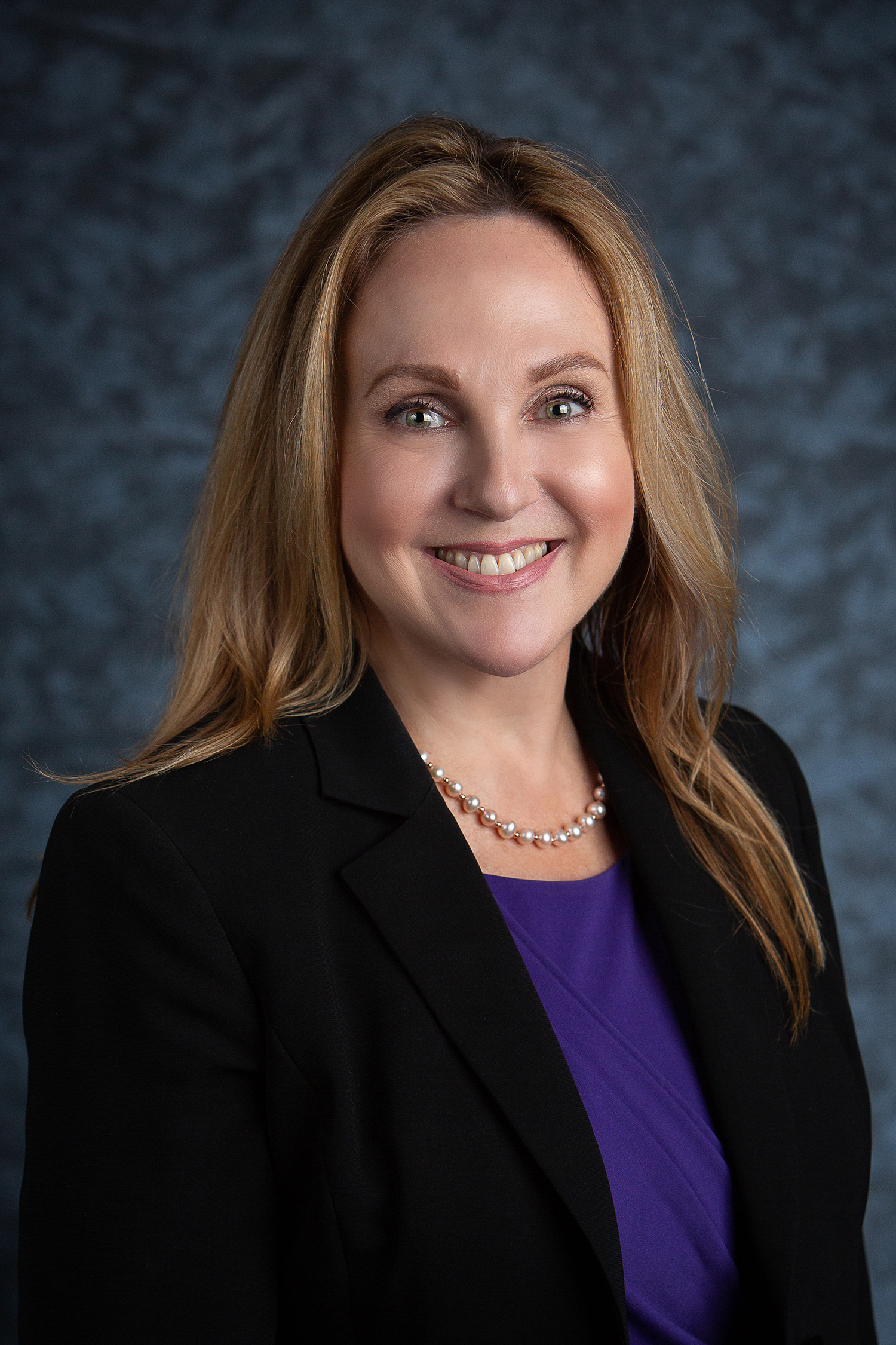 Rebecca Rosario Bueno is known as The Leasing Queen of the South for the creative and compelling leasing techniques she employs to fill apartment vacancies. In 2020, she celebrates her 29th year in the multifamily housing industry, from a leasing consultant to a consultant for leasing, with stops along the way in management and marketing positions. Rebecca is an industry leader bringing unique and creative training and marketing solutions to apartment occupancy challenges.