Back to Events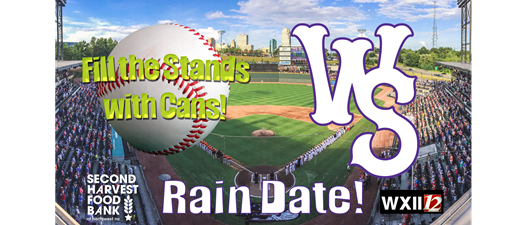 Fill the Stands With Cans: @ Winston-Salem Dash
Rescheduled!
Wednesday, August 25, 2021
Event Details
Baseball is Back!
One more chance to Fill the Stands With Cans!
Game 2 of this summer's #BatlleofI40 had a little weather situation - Our friends at the Winston-Salem Dash have kindly invited us to return to Truist Stadium again and take another swing at it! Get your tickets to the game through the Dash - then bring your canned donations, cash or checks, and your family and friends to the game! Everyone who donates will receive a voucher for a FREE ticket to another game in the 2021 season!
Game 2:
Hudson Valley Renegades @ Winston-Salem Dash
Wednesday, August 25 at 7:00pm
Truist Stadium
* It's Warthog Wednesday! The Dash will dress in throwback Warthog Jerseys as tribute to the former team name.
PTAA presents Fill the Stands with Cans every summer baseball season - in partnership with The Greensboro Grasshoppers, the Winstons-Salem Dash, and WXII - to raise food and funds for Second Harvest Food Bank of Northwest NC. It's part of our annual Virtual Food Drive, for which we've set the goal to raise 500,000 meals by the end of the year! Our member communities and supplier partners support the drive each year through sponsorship, onsite food collection and resident engagement.
---
Second Harvest Food Bank of Northwest NC is the leading organization addressing hunger across an 18- county service area, with a dual mission to provide healthy food to meet immediate needs for food assistance and engage our communities in eliminating hunger and its root causes. Second Harvest Food Bank is a central resource for food, grants, nutrition programming and other services for more than 450 frontline partners in NC.
For More Information: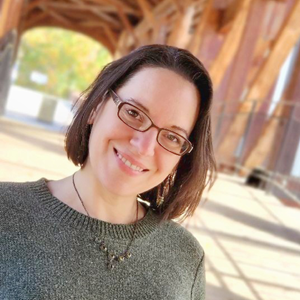 Stephanie Beeman
Thanks to our Home Run Sponsors!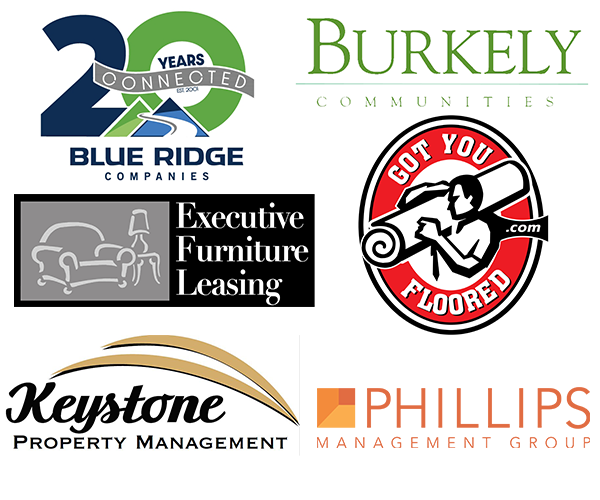 2021 Virtual Food Drive Sponsors