Back to Events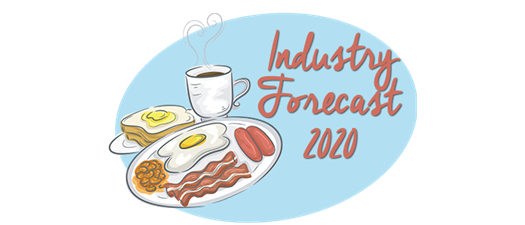 Industry Forecast Breakfast: 2020 State of the Triad
2020 Forecast & Installation of PTAA Board of Directors
Friday, January 17, 2020
* Registration open until 1/17/20 at 12:00 AM (EST)
Event Details
Time: Registration begins 8 am, plated breakfast and program begins at 8:30am
2 CECs!
Gain insight on the economic outlook as it pertains to multifamily housing, as well as marketing trends and future innovations to increase your competitive advantage. You'll hear from industry experts on Triad apartment industry trends, our economic position, trends in rent, vacancies, demand drivers, and more. How does the Triad stack up? What are our opportunities in 2020?
Pricing:
$49 Members
$89 Non-Members
Expert Speakers:
Dr. Andrew Brod, Senior Research Fellow/Center for Business and Economic Research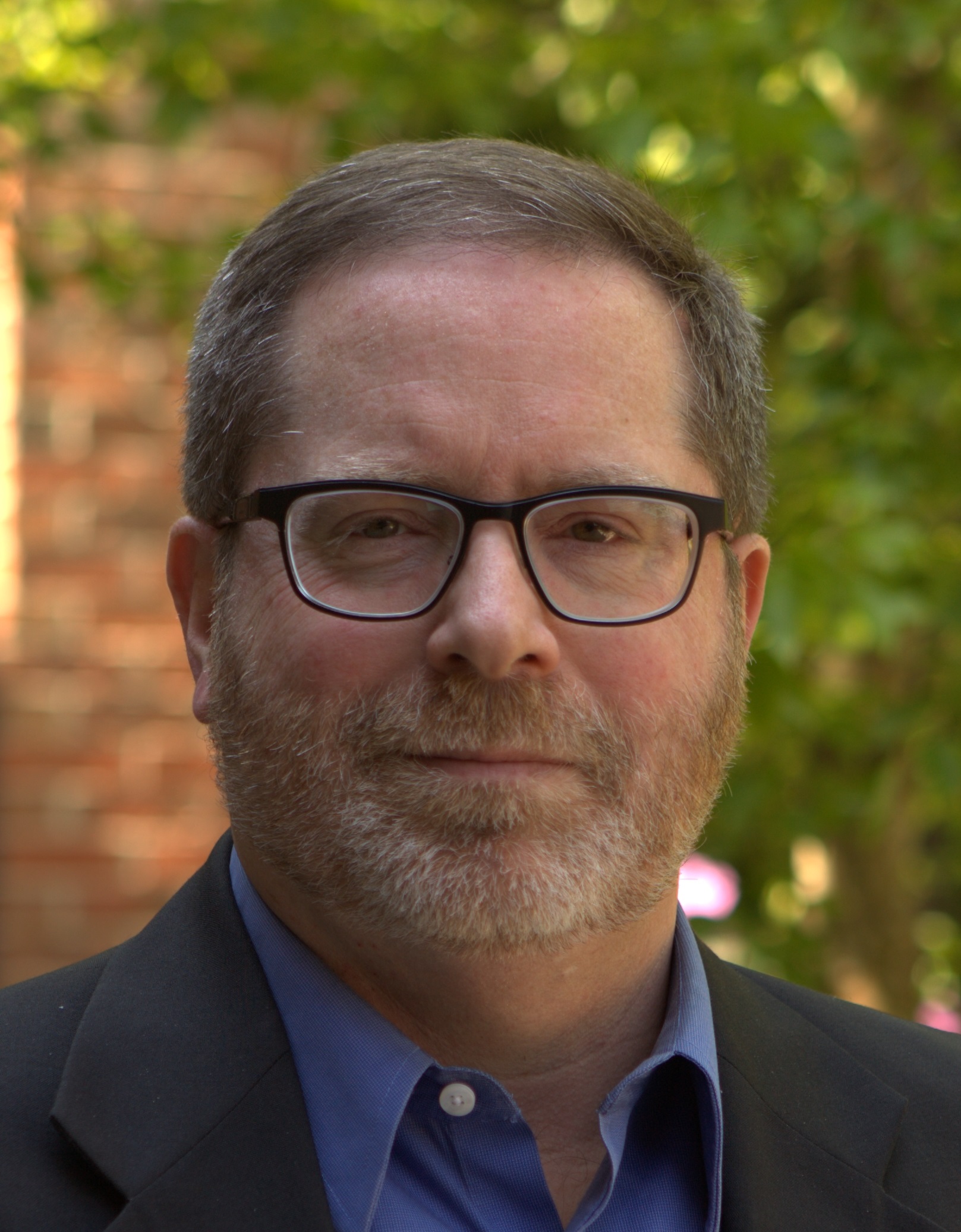 Dr. Andrew Brod is the president of Brod Forensic Economics, a consulting firm he established in 1997.  He works as an economics expert witness in personal-injury and commercial litigation throughout the eastern United States.  His consulting work also includes regional economics, economic-impact analyses, feasibility studies, and industry profiles.
He is also a Senior Research Fellow in UNCG's Bryan School of Business and Economics.  He has been affiliated with the Bryan School since 1989, starting as a faculty member in the Economics Department.  He helped launch the Center for Business and Economic Research in 1999.
Dr. Brod holds a Ph.D. in Economics from the University of Minnesota and did his undergraduate work at the University of Illinois.  His academic research has included work on industrial and environmental economics, regional economic development, and the home furnishings industry.  He is a former vice president of the Association for University Business and Economic Research.
Amy Kosnikowski Dilisio, National Speaker, Industry Educator & Consultant, Affiliate of Sprout Marketing
www.TheQStandard.com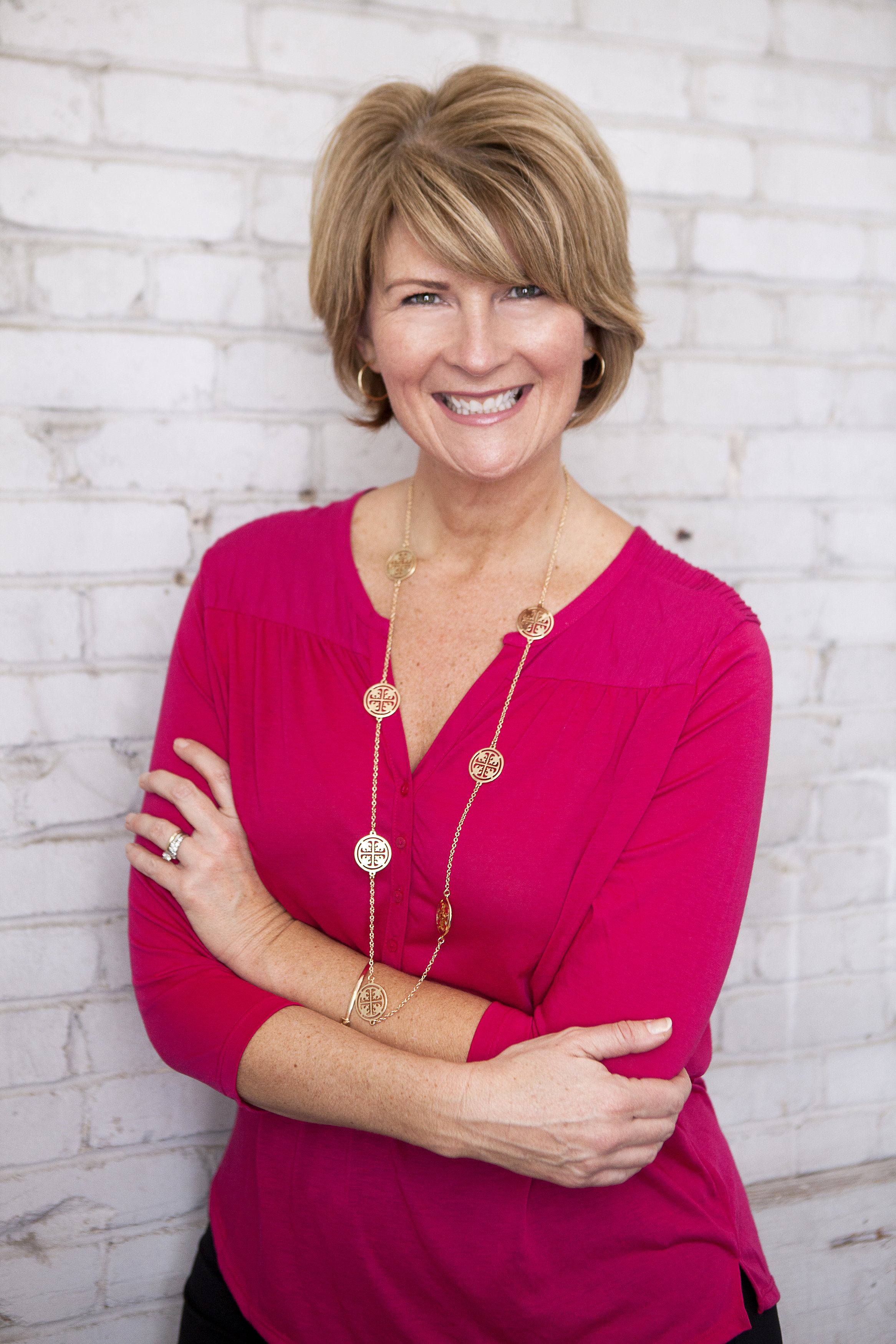 Ms. Kosnikowski Dilisio is a proven leader in sales, leasing, management and the marketing of real estate assets across the country. In 1990 she began her career onsite as a leasing professional advancing quickly to Director of Marketing & Training with companies such as Summit Properties and Oakwood Worldwide.

Based out of Charlotte North Carolina, she is a national speaker and industry educator who in 2005 launched her education and consulting firm, Quintessential Marketing & Training.
For More Information: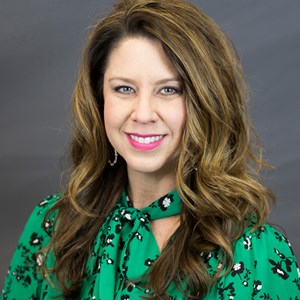 Carrie Langley
CAM, NALP
Education and Membership Director
Sponsored by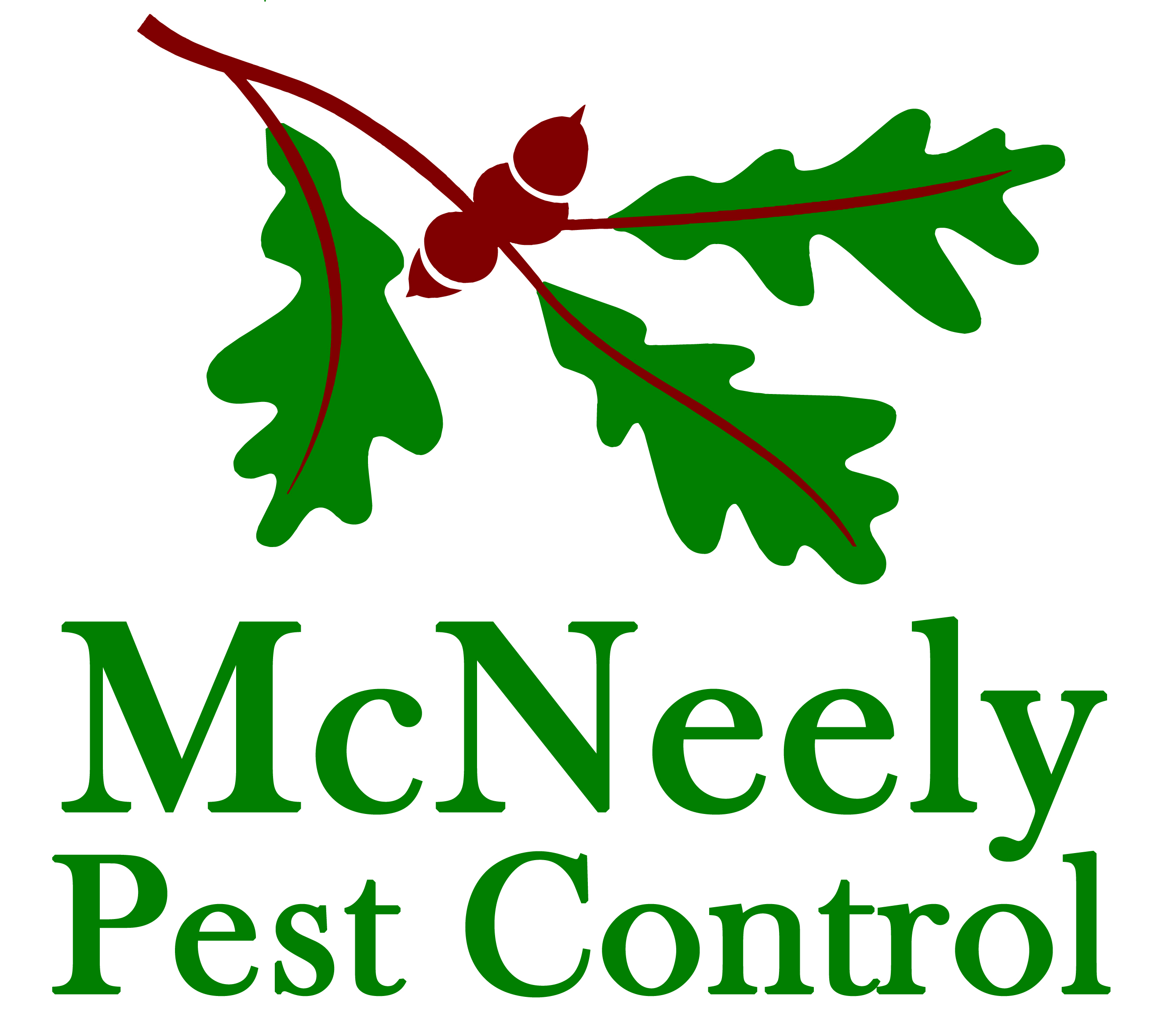 Agenda
January 17
8:00 AM-8:30 AM                         Registration
8:30-9:00 AM                                Breakfast & Installation of PTAA Board of  
                                                        Directors
9:00-10:15  AM                             Marketing Trends and Economic Forecast
10:15-10:30 AM                            Q & A Session