Back to Events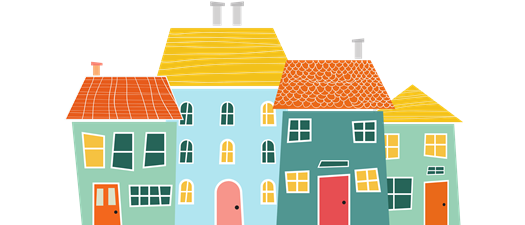 Fair Housing Lunch & Learn: Know Better, Do Better
Thursday, February 20, 2020
Event Details
SOLD OUT: Contact Carrie with questions on upcoming Fair Housing courses.
This is NOT your usual Fair Housing class - we know that you've heard all about the various "protected classifications" and who is in them, but are you up to date on the latest Fair Housing enforcement areas? Do you know the difference between a 'reasonable accommodation request' and a 'reasonable modification request'? 
We'll give you the latest on Emotional Support Animal laws and enforcement information, and we'll cover all of the juicy details on Criminal Screening Policy do's and dont's, as well as explain "Hostile Environment" harassment, and how Domestic Violence victims are addressed by the Fair Housing Act, plus much more!
Instructed by Chris Loebsack with Loebsack & Brownlee, PLLC
2 CEC's
For More Information: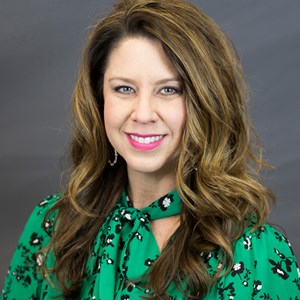 Carrie Langley
CAM, NALP
Education and Membership Director
Thank you to our class sponsor!