Back to Events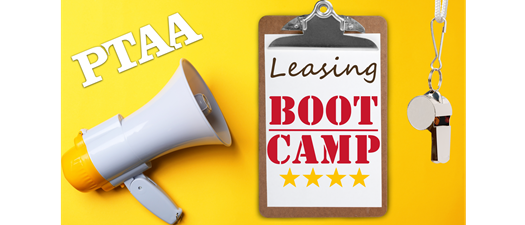 Leasing Bootcamp
Drop and give us 100! Leases, that is.
Wednesday, November 10, 2021
7021 Albert Pick Road Suite D Greensboro, NC 27409-9542 United States
Event Details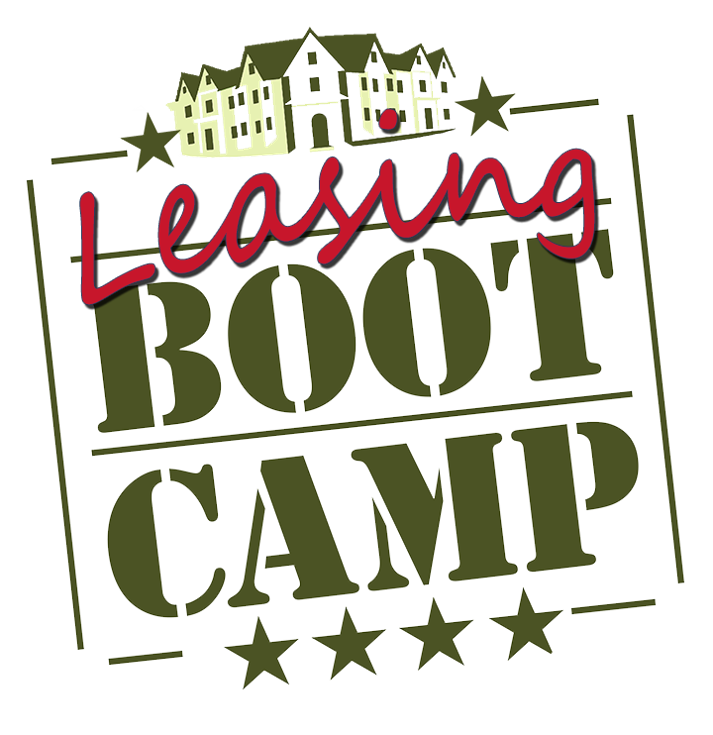 DROP AND GIVE US 100.... Leases! We are excited to offer a full day of interactive training and practical application that will energize your role as a Leasing Professional. We will share with you some tips & tricks on how to bring your "A-Game" to life with your prospects and residents. 

Recruits will learn:
⭐Foolproof Success Strategies
⭐Top Ten Tips to a Terrific Tour!
⭐Open your Mind to Closing the Sale
⭐Is Your Prospect Calling Someone who C.A.R.E.S.?
DRILL INSTRUCTORS:
Carrie Langley, NALP, CAM / Kelly Rodriguez, CAM / Dion Harris
Member rate: $109   Non-member rate: $129
Sponsorship Available. Contact Stephanie 
For More Information: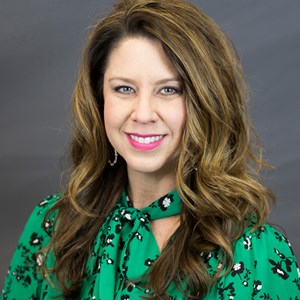 Carrie Langley
CAM, NALP
Education and Membership Director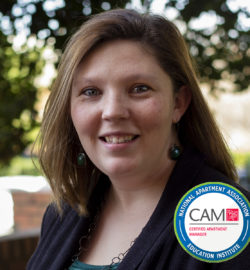 Kelly Rodriguez, CAM
EVICTION SERVICES MANAGER - NC
Kelly is the Eviction Services Manager for the Piedmont Triad and has been with the firm since January 2020. She will do whatever she can to help clients with their questions. Prior to joining the team at L&B, she worked onsite a Leasing Consultant and advanced to Community Manager for a total of eight years. Chocolate and a nice, cold Coca-Cola are her sweet indulgences. She loves being outside and soaking up the quiet sounds of nature.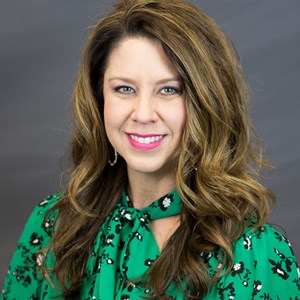 Carrie Langley, CAM, NALP
Education and Membership Director, PTAA
Carrie has served as the Education Director for the Piedmont Triad Apartment Association for the past seven years. She began her Multifamily career as a Leasing Professional and developed skills that advanced her role into a multi-site Community Manager. Throughout her career, she has learned that educating and training others is what she loves at her core.