Back to Events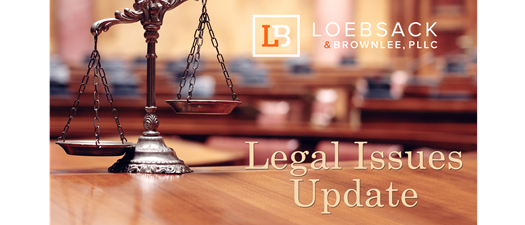 Legal Seminar
All the legal questions you can pack into a day!
Wednesday, September 15, 2021
Event Details
We welcome back to PTAA Will Brownlee, Of Counsel, with Loebsack & Brownlee, PLLC! 
Register early as this seminar sells out every year!
Wednesday, September 15
9:00am - 5:00pm
Limit to 20 in-person attendees
Printed materials will be available for virtual attendees to pick up at PTAA one or two days prior to the class
6 CECs for attending
$159/members
In this hybrid (in-person and virtual offered) Legal Seminar, we will review:
Discussion of the latest federal and state updates affecting evictions and your rights/obligations as a NC landlord 
Review of other case law precedents and recent regulatory or legislative changes that may impact NC landlords
Learn about common Landlord Myths and reduce liability exposure that arise from them
Evictions: A to Z, including how to anticipate/avoid common resident defenses before filing any eviction
As always, as many attendee questions as we can pack into one day!
For More Information: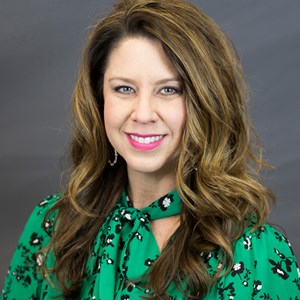 Carrie Langley
CAM, NALP
Education and Membership Director
Thank you to class sponsors: