Back to Events
Legal Issues Seminar with Will Brownlee
All the legal questions you can pack into a day!
Wednesday, September 13, 2023
Event Details
Register early as this seminar sells out every year!
Wednesday, September 13
9:00am - 5:00pm
6 CECs for attending
This event is SOLD OUT. If you would like to be added to the waitlist, please continue to the Registration screen.
$169/members. Lunch is included.
In this Legal Seminar, we will review:
Discussion of the latest federal and state updates affecting evictions and your rights/obligations as a NC landlord
Review of other case law precedents and recent regulatory or legislative changes that may impact NC landlords
Learn about common Landlord Myths and reduce liability exposure that arise from them
Evictions: A to Z, including how to anticipate/avoid common resident defenses before filing any eviction
As always, as many attendee questions as we can pack into one day!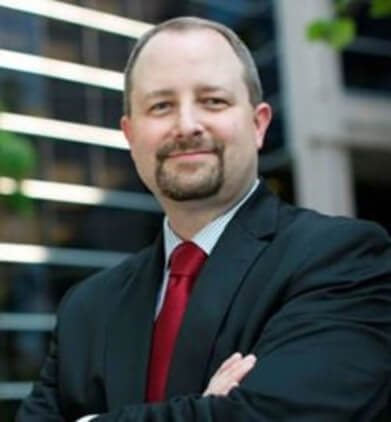 Will Brownlee is an attorney licensed in NC, SC and GA, and is the co-founder of two law firms serving landlords: Brownlee Whitlow & Praet, PLLC and Loebsack & Brownlee, PLLC. Over the course of his career, Will has focused almost entirely on all aspects of landlord-tenant law, including evictions, fair housing defense, legal compliance, and lease drafting/revision. In his service to the housing industry, Will has served on state and local apartment association boards, as well as serving as the Executive Director of the Apartment Association of NC (AANC) and serving as the SC/NC consultant to the National Apartment Association (NAA) on its lease forms library. In all, Will has served the rental industry for over 25 years, though "semi-retiring" in 2018 but continuing to serve as Of Counsel for the two law firms bearing his name and still appears in court for eviction cases in the Carolinas and Georgia. When not appearing in court or teaching, Will loves spending time and traveling with his wife (a now-retired property manager who introduced Will to the rental industry). Will is often found devouring the latest sci-fi/fantasy book series, playing fantasy sports, enjoying a good game of poker, or spending clear nights capturing photos of the stars with his telescopes.
For More Information: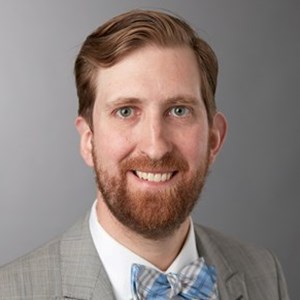 Benjamin Brockschmidt
Piedmont Triad Apartment Association
Thank you to class sponsors: