Back to Events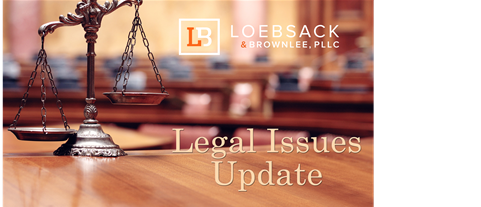 Legal Issues Seminar
All the legal questions you can pack into three sessions!
Thursday, October 8, 2020
10:00 AM - 11:30 AM (EDT)
Event Details
***Please note: Our annual Legal Seminar is in the form of 3 virtual sessions led by Chris Loebsack with Loebsack & Brownlee, PLLC. Each session will be 1.5 hours and will be worth 6 cec's total. These sessions are on October 8, October 13, and October 16. The zoom link for each seminar will be sent you the email address you used for registering prior to the session day.
Arrive with any and all questions you may have for the Q & A at the end of each session.
October 8, 2020
10:00-11:30am
Session I: A Review of Common Landlord Myths & Misconceptions
Early Lease Termination
Disposal of Property
Security Deposits
Q & A
October 13, 2020
10:00-11:30am
Session II: Fair Debt Collection & Summary Ejectments (Evictions) 
Threats, Coercion, & Harassment
When & Why Can you Evict
Notices & Filing Evictions
Q & A
October 16, 2020
10:00-11:30am
Session III: Overall Review of Laws, Cases, & Recent Legislation 
Recent Legislation that Affects NC Landlords
Disparate Impact Under the FHA
Overall Review 
Q & A
6 CECs for Attending all three sessions.
For More Information: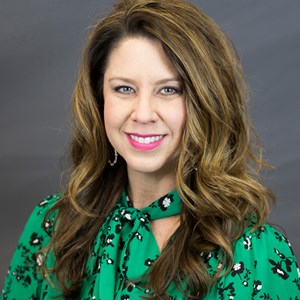 Carrie Langley
CAM, NALP
Education and Membership Director
Thank you to our class sponsor: