Back to Events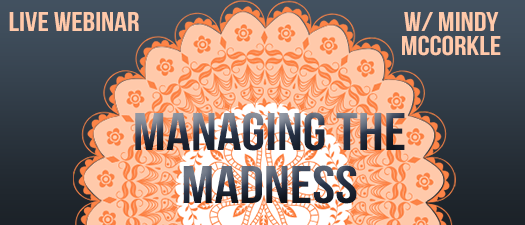 Live Webinar: Managing the Madness
Staying Sane in a Crisis
Tuesday, April 14, 2020
Event Details
Managing the Madness – Staying Sane in a Crisis
Every crisis creates fear and worry. And we can't always make those feelings go away. But we can manage them so that they don't drive us completely crazy. Join us to learn valuable tips to protect your sanity during a crisis.
1 CEC: certificate will be sent to email address in registration. *Please provide the correct email address.
LIMITED SPOTS Available
*** Zoom link for session will be emailed to you 1 day prior to session. Please use correct email address during registering for event.
Cost per session $29
For More Information: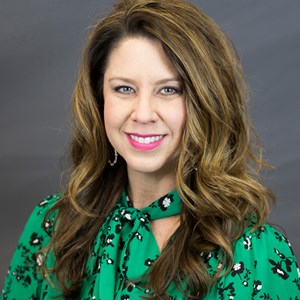 Carrie Langley
CAM, NALP
Education and Membership Director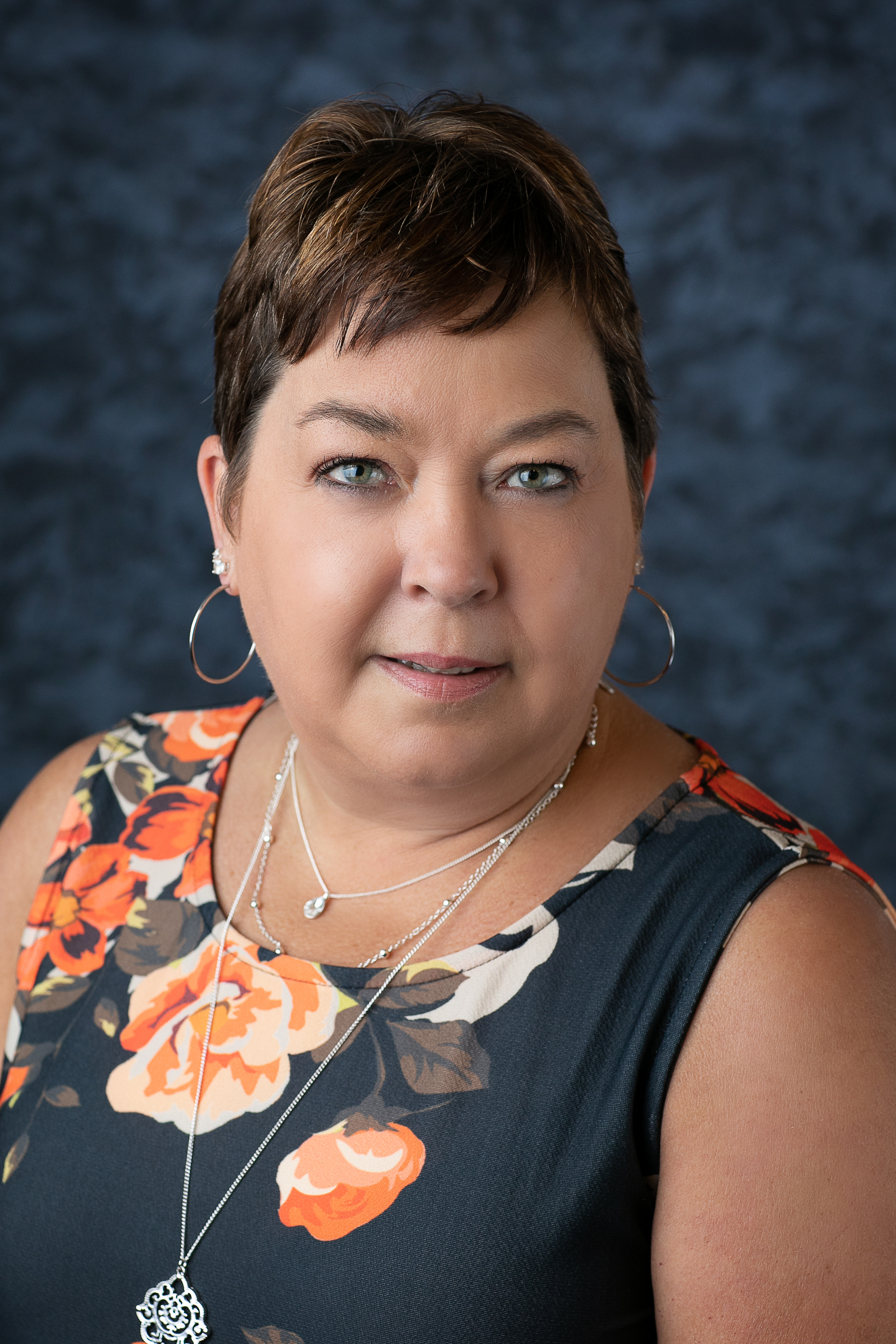 Mindy McCorkle, Owner, Enhancement Talent Development, LLC
Mindy McCorkle has 30+ years of leadership experience in multiple industries. She's held positions from front-line roles to executive positions and has too many awards and accolades to list here.
Mindy owns Enhancement Talent Development where she provides clients with customized learning experiences, team and individual coaching, consulting, and other talent related services. She is a perpetual learner and loves to inspire others to continue learning as well.
Mindy is also an author who publishes inspirational works, self-development books, and virtual learning sessions.
She brings a unique authenticity to every presentation and shares transformational insight from her experiences. She's not a game changer; she's creating a whole new game! If you've haven't seen one of her presentations, you simply MUST!