Back to Events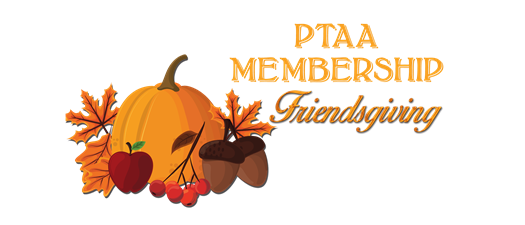 Membership Friendsgiving
Get to know all about PTAA Membership and enjoy a Friendsgiving Breakfast
Friday, November 22, 2019
* Registration open until 11/21/19 at 5:00 PM (EST)
Event Details
Enjoy a light breakfast with the PTAA team and the Membership Development committee, while we take you on a whirlwind speed-dating-style journey through our education programs, events, committees, government and legislative work, sponsorship opportunities and communications process.
You'll leave with a one-pager of info about each of these aspects of membership, and with a happy glow in your heart. 🍂 💛
This event is for rookie members of PTAA (joined in 2019), new staff at our member organizations, or anyone who wants to learn more about getting the most from their PTAA membership!
For More Information: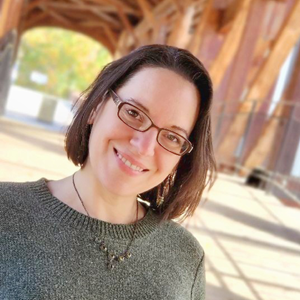 Stephanie Beeman
Hosted by the PTAA Membership Development Committee
This is a free event, but please register here or contact PTAA before November 20 if you'd like to join us!