Back to Events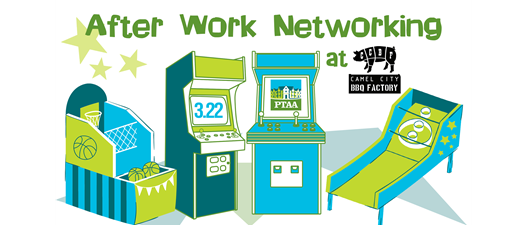 After Work Networking
Tuesday, March 22, 2022
Event Details
Let the Games Begin!
Get together with your PTAA friends for food, drinks, networking and lots of fun!
We're taking the fun to downtown Winston-Salem for this one, and gathering at Camel City BBQ Factory.
That adds arcade games to the mix! We'll be hanging out in the Game Room getting reacquainted with childhood.
Camel City will sell Game Passes to play the games in increments of $10
The first 25 individuals to register will receive one Game Pass for free!
As always, this event is FREE to attend and for PTAA members only.
We'll provide some tasty appetizers and you can purchase additional food and drinks on your own.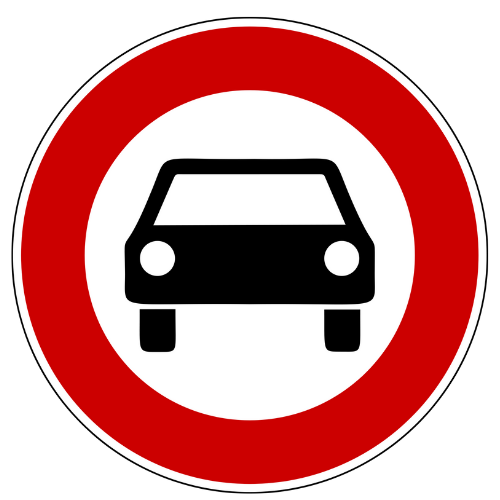 Parking! Parking is available in a gravel lot across the street. Don't worry when you see the sign for paid parking, Camel City BBQ validates! Be sure to go straight to the kiosk at the restaurant and give them your license plate number so you won't have to pay for parking.
For More Information: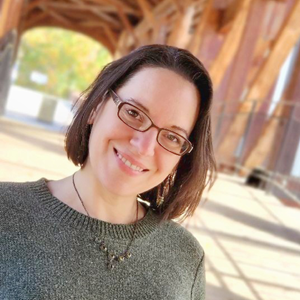 Stephanie Beeman
Thanks to Event Sponsors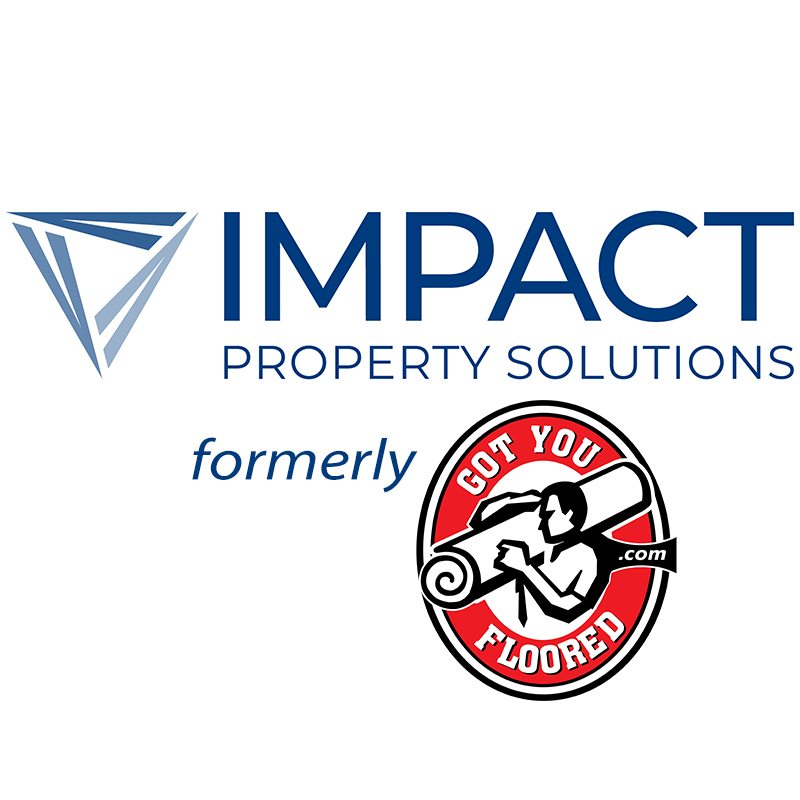 And Game Pass sponsors