Back to Events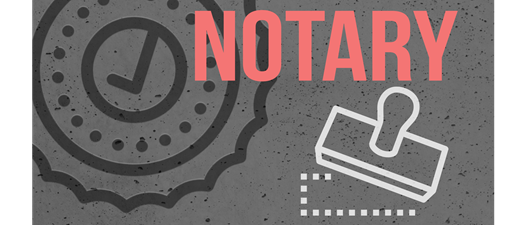 Notary Public Course
GTCC workshop training at PTAA
Wednesday, March 2, 2022
Event Details
6 Continuing Education Credits
$209/member rate (includes notary workbook)
$249/non-member rate (includes notary workbook)
In person option only
Instructed by GTCC staff member.
This full day course prepares students to become a commissioned and appointed NOTARY Public that can screen signers of legal documents and more.
If you are at least 18 years old, have a High School diploma or GED and can satisfactorily complete this workshop, you can apply for your Notary Public Commission. If you have ever been convicted of a felony you must contact the NC Secretary of State Office to determine your eligibility. This class will teach you what you need to know before applying for your Notary Public Commission. The Notary Public Guidebook 2016 edition is required and will be provided at class.
Please arrive 15 minutes prior to the start of class to allow time for checking in. After registering with PTAA, we will contact you with the appropriate paperwork to fill out prior to class. This course will need to be paid in full prior to the course date to ensure that you will have the workbook on your class date.
For More Information: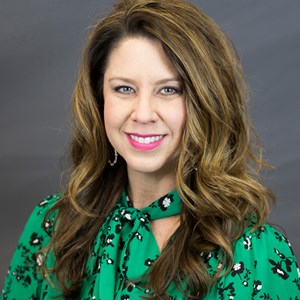 Carrie Langley
CAM, NALP
Education and Membership Director