Back to Events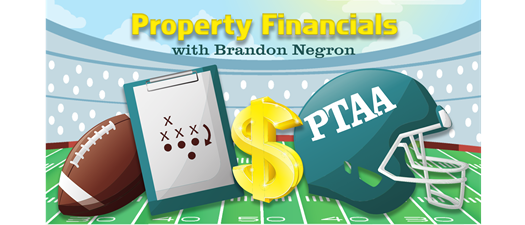 Property Financials Webinar
Show Me The Money!
Friday, January 29, 2021
Property Financials web link will be sent to you
Event Details
Property Financials w/ Brandon Negron
3 CEC's
As we begin fiscal 2021 in hopes of putting the pandemic behind us, let's come together to take a quick dive into your financials! Learn how to identify potential revenue shortfalls and how to evaluate potential amenity upgrades to enhance your income opportunities.
Learn expense analysis, understanding the true value in every decision made and how every member of the staff affects your owners overall bottom line. 
Thanks to our Event Sponsor: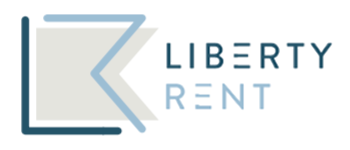 For More Information: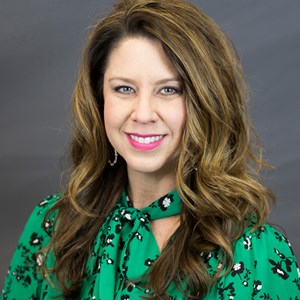 Carrie Langley
CAM, NALP
Education and Membership Director
Your Instructor: Brandon Negron
Regional Manager, Landura Management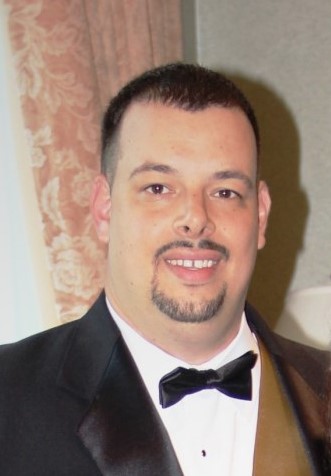 Brandon Negron has almost 20 years of experience in our industry. With tons of on-site experience, he's held roles from Leasing Professional to Executive Level. Currently a Regional Manager with Winston-Salem - based Landura Management Associates, an affordable housing developer and management company, Brandon specializes in the re-positioning of distressed and underperforming assets. Having a passion for education, Brandon possesses his NALP, CAPS, HCCP CPO(NAHMA) C3P. He studied finance at Johnson and Wales University and previously was an Investment Banker, working on Wall Street before transitioning to a multifamily real estate career. He also continues to manage his own consulting firm where he advises potential real estate investors on asset acquisition, development, and performance optimization.
Brandon is a father of two boys and five girls. He and his wife, who is also a multifamily professional, have been married for 18 years. Brandon is also an Assistant Coach for the Triad-based arena football team, the Carolina Cobras, and along with his wife co-founded a youth football and cheer program in Guilford county that is going on its 10th year of existence. Brandon has been teaching property financials courses at multiple associations throughout the country for the last eight years. He has also taught NALP, CAM and CAPS designation modules.