Back to Events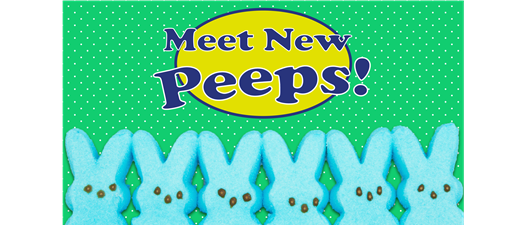 Spring Supplier Showcase
Get to Know PTAA Suppliers
Thursday, March 25, 2021
10:00 AM - 11:30 AM (EDT)
Event Details
An Online Showcase of PTAA Suppliers 
Back by Popular Demand!
The Spring Supplier Showcase gives our suppliers a few minutes to present to PTAA members about new products, specials, or anything they'd like customers to know.
FREE for all management companies and community members - we encourage entire teams to join us!
Register and get a chance to win a gift card, plus everyone gets 1 CEC!
Get digital treats: after the presentation we'll send you a "digital goodie basket" full of virtual business cards and swag from participating sponsors*
*You must remain in the meeting with your webcam on the entire time to get your treat basket or be eligible for prizes.
Suppliers get treats, too! 
Each participating supplier will get their own treat basket of virtual business cards from registered attendees.


(A Zoom link will be sent when you register)
For More Information: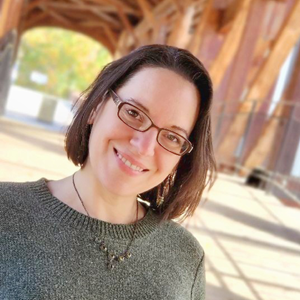 Stephanie Beeman
Limited spaces available for suppliers!
Registration for suppliers is open now.
Supplier sponsorships cost $150 per company and include ONE presentation time: you are welcome to have more than one representative join the meeting, but please register for only one seat and be aware that you will have ONE turn to present.