Back to Events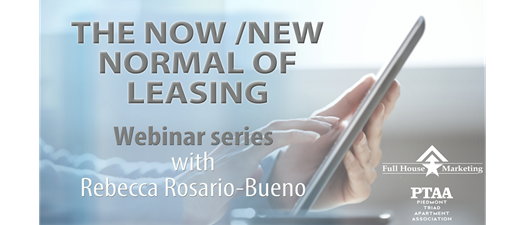 The Now/New Normal of Leasing (Session 3)
Auditing Your Process & Overview of Best Practices
Thursday, April 23, 2020
GoTo Meeting LIVE Webinar
Event Details
This three-part series is designed to help on-site leasing teams feel more confident with changing techniques, and in control, as we embrace the "now norm."
Each Session = 1 CEC
What Can I Expect?
Learn how to use distance leasing as an opportunity to increase sales and retention
Crisis Communication
Discover tips on what you can do to improve now and in the future

Virtual Leasing and other FREE resources available to you that will help you navigate these uncharted times

Enhance the Human Touch without the physical touch
Elevate your PR and Communications Skills, even in tough situations
This is a community sharing event! At the end of each session, there will be Q&A, sharing/comments/suggestions. Information will be collected and shared with everyone that attends the webinar!
*** GoTo Meeting link for session will be emailed to you 1 day prior to session. Please use correct email address during registering for event.
Cost per session
$150 per Management Company per session, OR
$29 per Property, per session
Dates & Topics
Thursday, April 9, 2:00-3:00pm: Know Before You Go: Preparedness, & Virtual Leasing

Thursday, April 16, 2:00-3:00pm: Keeping the Human Touch, with no Physical Touch
Thursday, April 23, 2:00-3:00pm: Auditing Your Process & Overview of Best Practices (When this pandemic is over, we don't want to walk away from everything that we put in place for virtual communication. Webinar #3 will emphasis the importance of not walking away from these virtual techniques that we have perfected. Embracing a virtual communication style is important for the success of our industry. Gen Z and Millennials make up renters between the ages of 18 and 40. We will be discussing what renters want and where we are going as an industry from here)
For More Information: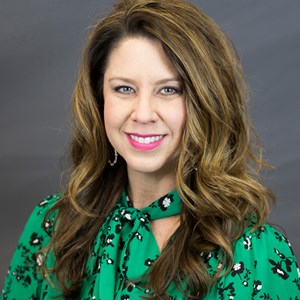 Carrie Langley
CAM, NALP
Education and Membership Director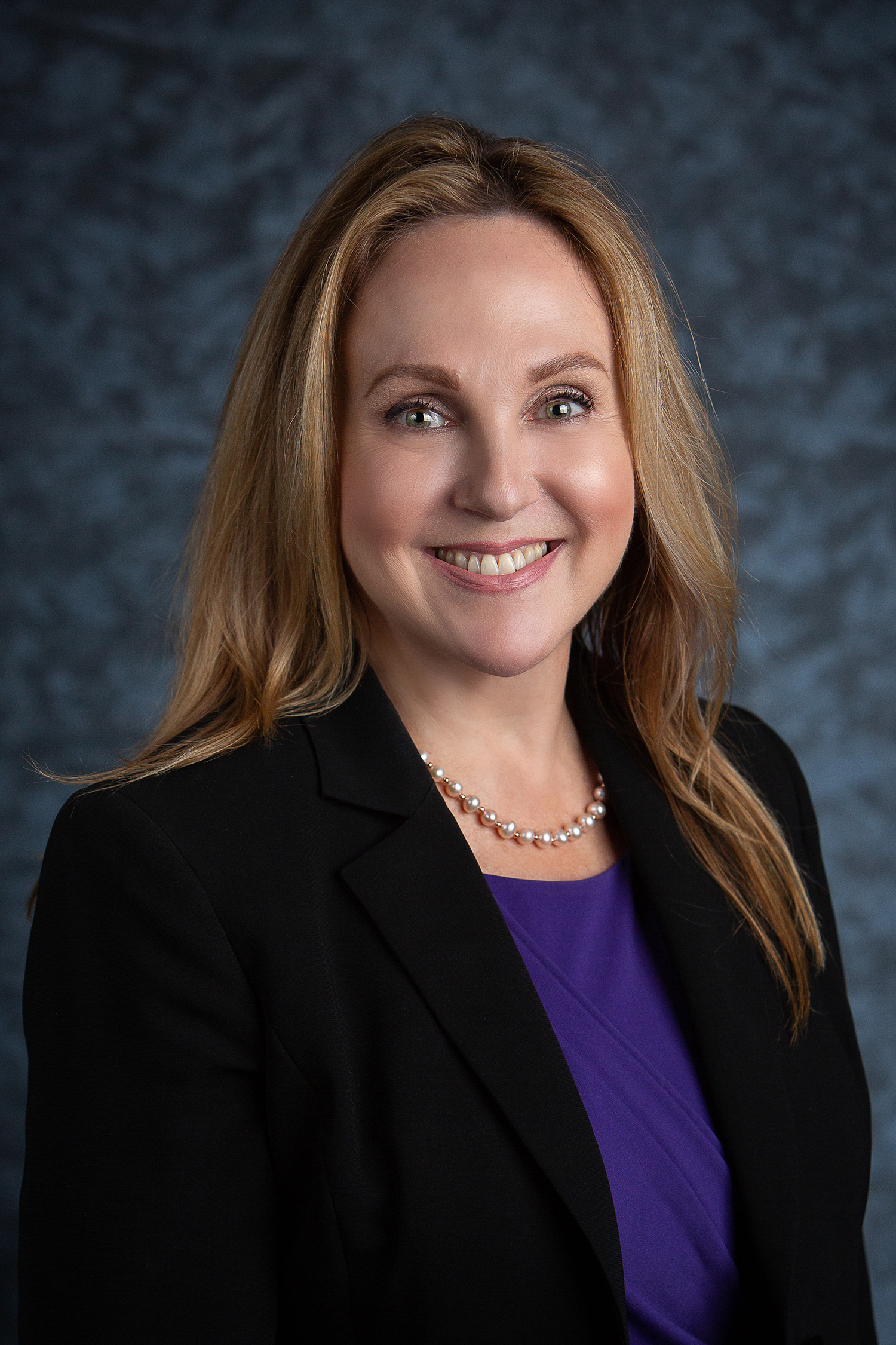 Rebecca Rosario Bueno is known as The Leasing Queen of the South for the creative and compelling leasing techniques she employs to fill apartment vacancies. In 2020, she celebrates her 29th year in the multifamily housing industry, from a leasing consultant to a consultant for leasing, with stops along the way in management and marketing positions. Rebecca is an industry leader bringing unique and creative training and marketing solutions to apartment occupancy challenges.