Back to Events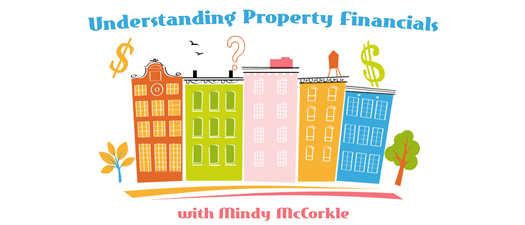 Understanding Property Financials
Basic and Advanced Session
Tuesday, September 15, 2020
Property Financials web link below
Event Details
Understanding Property Financials
Didn't think learning financials was possible in a virtual setting? It IS with Mindy! She has a unique way of simplifying difficult to understand concepts in a way that is easy to bring back to your community and apply. Whether you are new in your position or a seasoned professional, we have the right session for you!
Fundamentals Session 9am - 12pm 3 CECs
Would you like to better understand how the financial side of your property works? Do you know how to manually calculate basic numbers in case your property management system goes down? Wouldn't it help to better understand why and how financial decisions are made?
Join us for this interactive virtual workshop to hear the answers to all those questions and more!
Attendees will learn:
How and why the financial status of the property is controllable by every site associate, regardless of role or title.
Understand the concepts, calculations, use, and impact of basic financial numbers and KPIs including leased %, occupancy, closing ratio, renewal percentage, traffic needed to reach leasing goals, and more
The practical application of these fundamental calculations
Advanced Session 1pm-4pm 3 CECs
A deep understanding of your property's financials can help propel your performance to the next level and open exciting new opportunities in your career.
Attend this advanced interactive virtual workshop and you'll come away with a full understanding of:
How to analyze financial data including income statements, general ledgers, variances, and more.
The concepts, calculations, use, and impact of major financial numbers and KPIs such as Physical Occupancy vs. Economic Occupancy, Area and Volume Calculations, Breakeven Occupancy and Rent/SF, Rate of Return, Property value and more!
Performance comparison and forecasting including Tools and calculations to analyze past performance and predict future performance • Practical application of the KPIs and what they mean to the decision makers, owners, and investors
 Who should attend: regional managers, area managers, community managers, assistant managers, leasing associates, service managers, vendors, and contractors – anyone who wants to expand their knowledge of property management financial analysis and strategic decision-making.
Required for class:
*Zoom access with audio/video capability
*Printed out hand-outs that will be provided prior to class, pencil, calculator
*Several mental breaks will be given throughout the course
Sponsorhip Available!
Contact Stephanie for info
For More Information: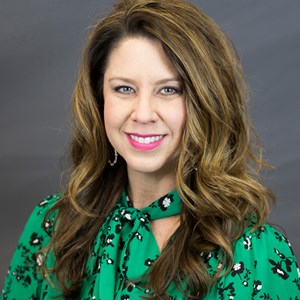 Carrie Langley
CAM, NALP
Education and Membership Director
Your Instructor: Mindy McCorkle
Owner, Enhancement Talent Development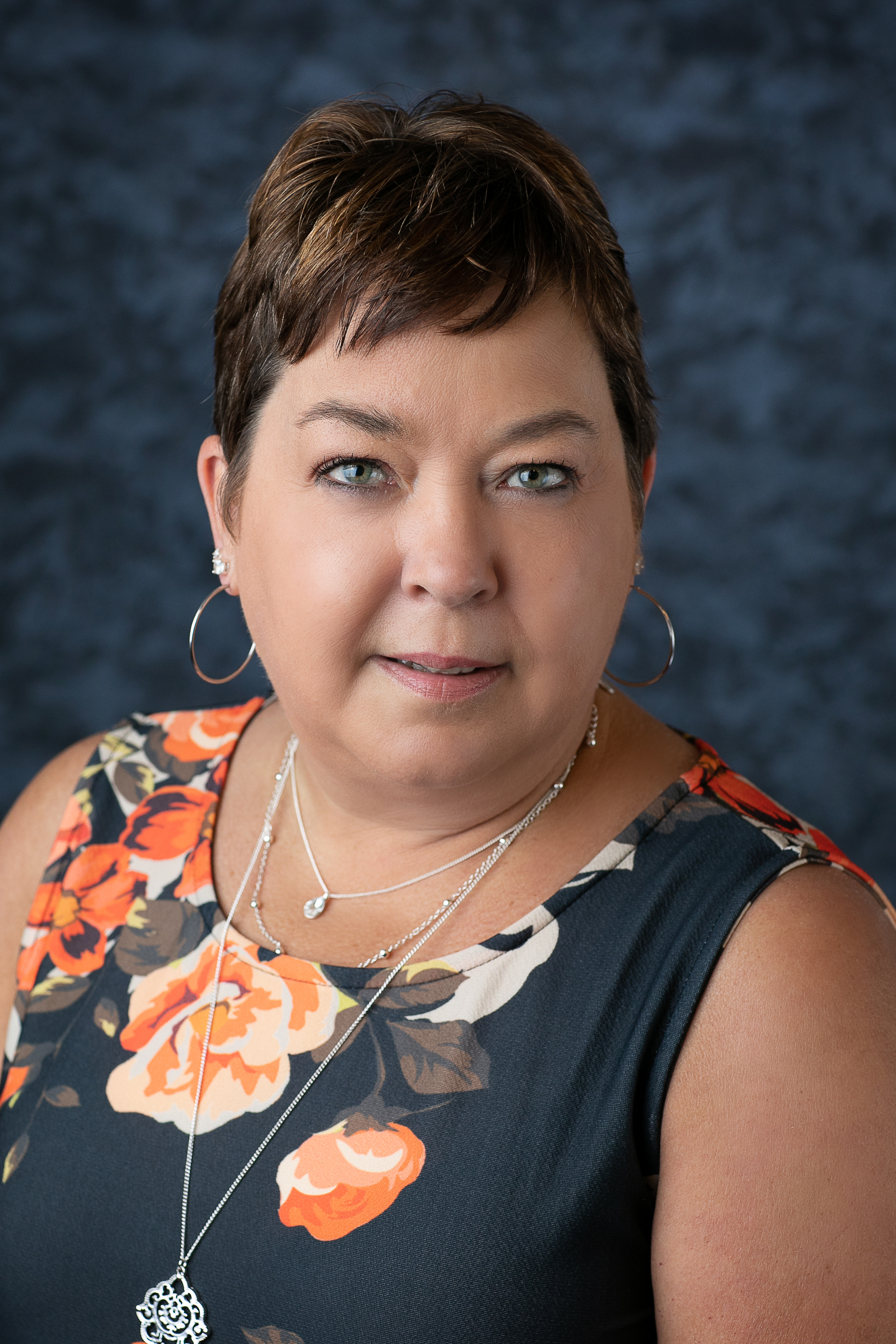 Mindy McCorkle has 30+ years of operations and leadership experience in restaurant operations and property management. She's held just about every role in those industries, from front-line roles to executive positions, has served on numerous boards, and countless volunteer committees.  She has too many awards and accolades to list here, and she doesn't really like talking about them anyway.
Mindy founded Enhancement Talent Development, LLC, in 2013 where her mission is to enhance the talent and performance of our clients' teams through exceptional learning experiences while motivating individuals to explore greater self-fulfillment, higher self-awareness, and transformational thinking.
As a consultant, she spends tons of time working side by side with sales teams, leasing teams, service providers, and management teams in a variety of industries. And that allows her to gather great insight from numerous perspectives.  
Mindy is also an author who publishes inspirational works, personal growth books, and blog articles. She refers to herself as a perpetual learner and loves to inspire others to continue learning as well.
She brings a unique authenticity to every presentation and shares transformational insight from her experiences. She's not a game changer; she's creating a whole new game! She has facilitated exceptional learning experiences for more than 20 years. If you've seen one of her presentations, you've witnessed the exceptional learning experiences she provides! If you haven't, you MUST!
Thank you to Class Sponsors