Back to Events
Virtual Train-the-Trainer
AIT grads -by invitation only
Thursday, January 28, 2021
Event Details
By Invitation for NAAEI Members ONLY!
PTAA and TAA are teaming up to offer our local Advanced Instructor/Facilitator Training Grads a new module:
AFT: Virtual Train-the-Trainer (Best Practices in Virtual Facilitation w/ a concentration on virtual credential instruction)
January 28, 9am-12:30pm via zoom
Cost: $89 per NAAEI Faculty Member with a commitment to assist/co instruct a credential course in 2021-22
You are a Pro at in-person instructing, and now we offer a virtual module to help you become a PRO at Virtual Instruction!
PTAA needs you and our Education Program depends on our talented and dedicated volunteers. We are hoping to bring credentials back to PTAA members in 2021 and need your help in offering these virtually until we can get back to in person events. This module will help you become more comfortable and confident in virtual instruction. We are inviting our NAAEI AIT Grads first. Please RSVP with Carrie by December 30th to reserve your spot. PTAA has only 5 spots available. Contact me with any questions you may have!
In this live online workshop (Three 3-hour session), you'll explore some practical application of training techniques in a virtual delivery environment. Learn how to engage your webinar audience right from the start, and experience how virtual NAAEI credential programs and other trainings can be just as engaging and effective as classroom training when it's participant-centered.
Topics Covered:
How important it is to be prepared and know your content
Discover the rising importance of being prepared, and knowing your content
Practice how to effectively use polling, games, and chatbox tools
Gain strategies for asking and answering questions on live webinars
Review best practices for handouts, PowerPoints, syllabus, homework, and online evaluations
Acquire tips to apply variety, and enhance participant-centered virtual learning
For More Information: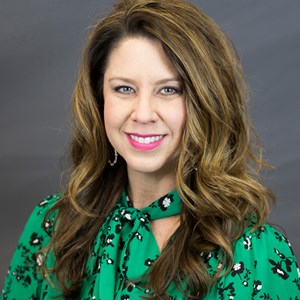 Carrie Langley
CAM, NALP
Education and Membership Director
Your Instructor: Rebecca Rosario Bueno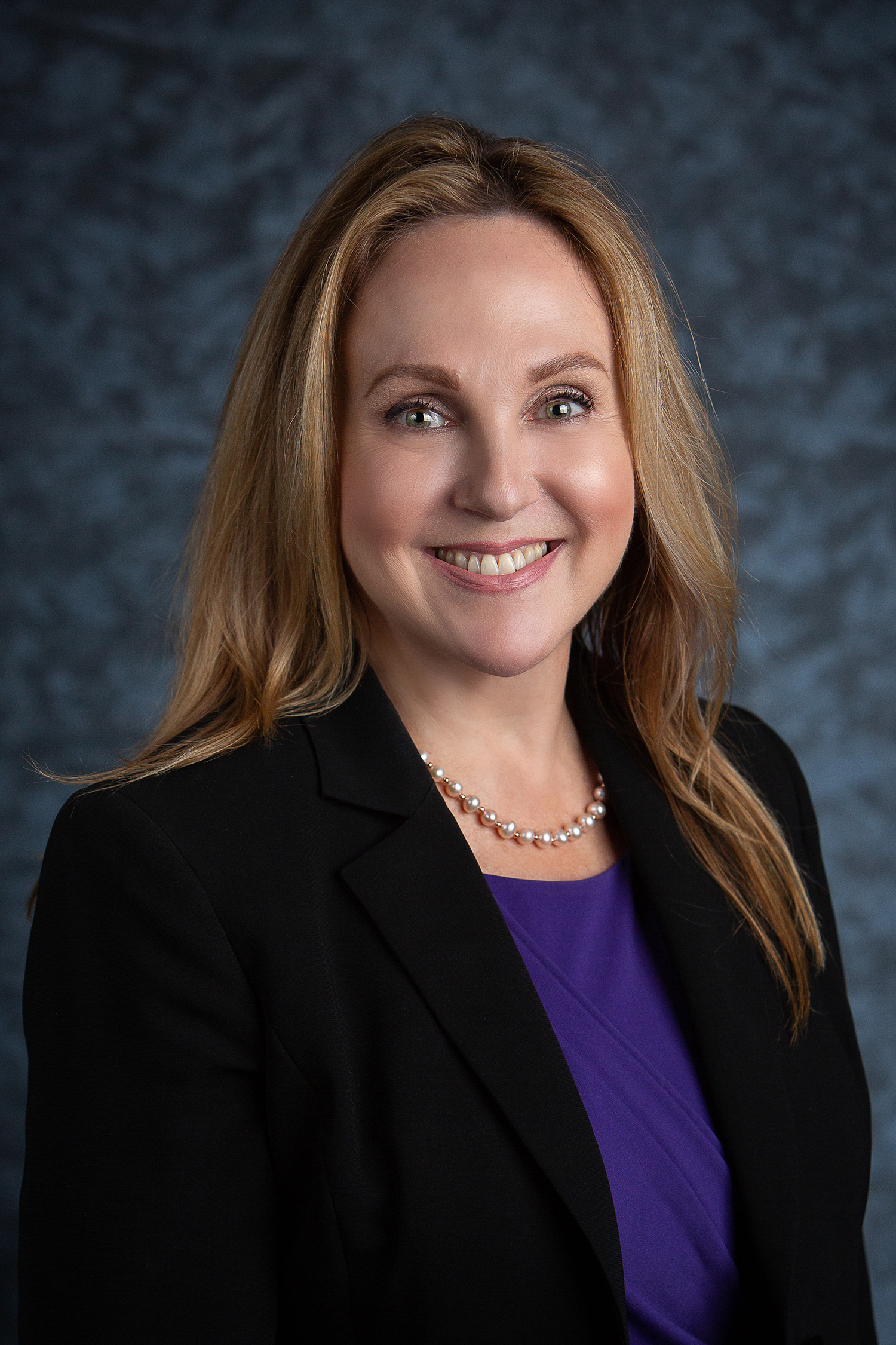 Rebecca Rosario Bueno is known as The Leasing Queen of the South for the creative and compelling leasing techniques she employs to fill apartment vacancies. In 2020, she celebrates her 29th year in the multifamily housing industry, from a leasing consultant to a consultant for leasing, with stops along the way in management and marketing positions. Rebecca is an industry leader bringing unique and creative training and marketing solutions to apartment occupancy challenges.