Back to Events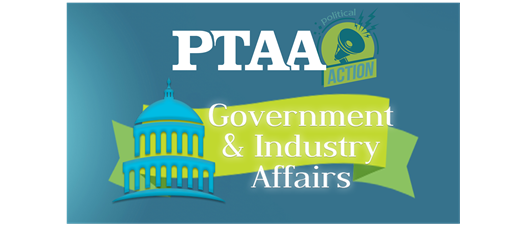 We Can't Hear You!
A How-To on being an advocate for our industry and why it matters
Wednesday, May 4, 2022
Event Details
May 4, 2022
FREE
1 CEC awarded for attending
Join us in this one-hour session Led by PTAA's Government Affairs Chair Kim Lyman and our experienced advocacy team
A "How-To" discussion on Advocating for the industry.
Brief overview of how a bill becomes a law
Legislative terminology and what it means
What to expect when speaking with legislators
Why it's important to advocate as an on-site professional, supplier, and beyond
How to become an "Influencer"
You'll leave with the confidence and the tools you need to advocate effectively for #multifamily, whether you're in Raleigh, DC, or here in our community.
For More Information: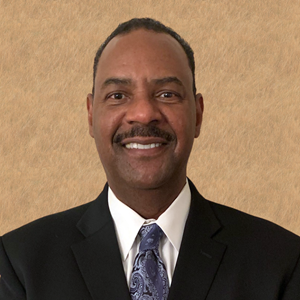 Michael McKinney