Maintenance Training Center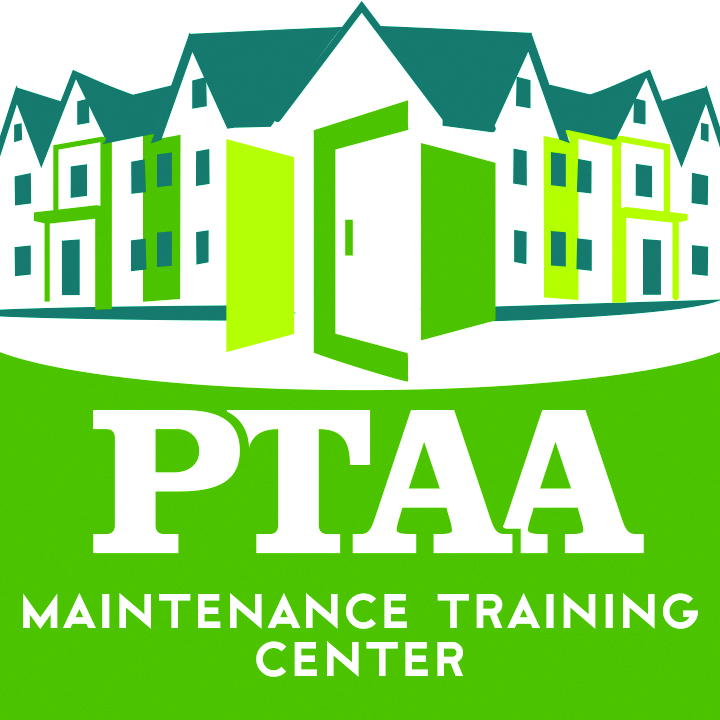 Grand Opening in 2021!
We've expanded our space to allow for a dedicated maintence training facility. The center will provide consistent, high-quality training that meets the contemporary needs of member companies (including ongoing training opportunities such as CAMT, CPO, CFC and more). Annual sponsorships of the Maintenance Training Center are available to reserve now. Contact Stephanie to reserve.
Thank you to Our Maintenance Training Center Sponsors
PTAA Staff