Elite Flooring: Solutions Beyond the Surface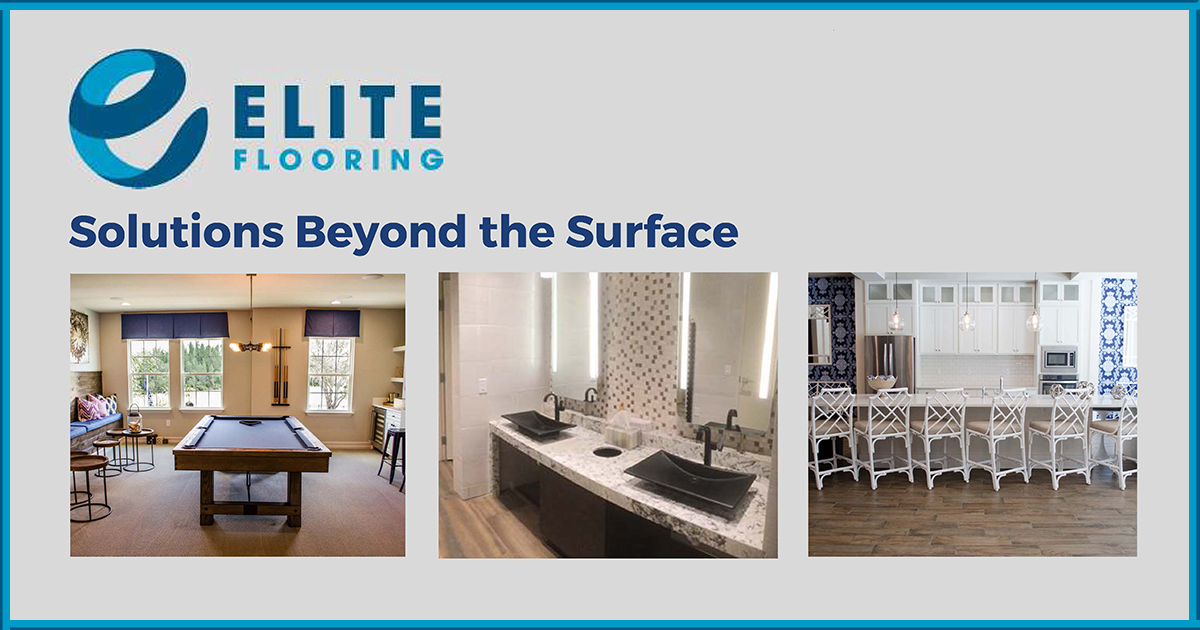 sponsored content
Elite Flooring is proud to serve industries within a variety of markets, and we're committed to showcasing products and finishes from top manufacturers that demonstrate our continued commitment to durability, beauty, and sustainability.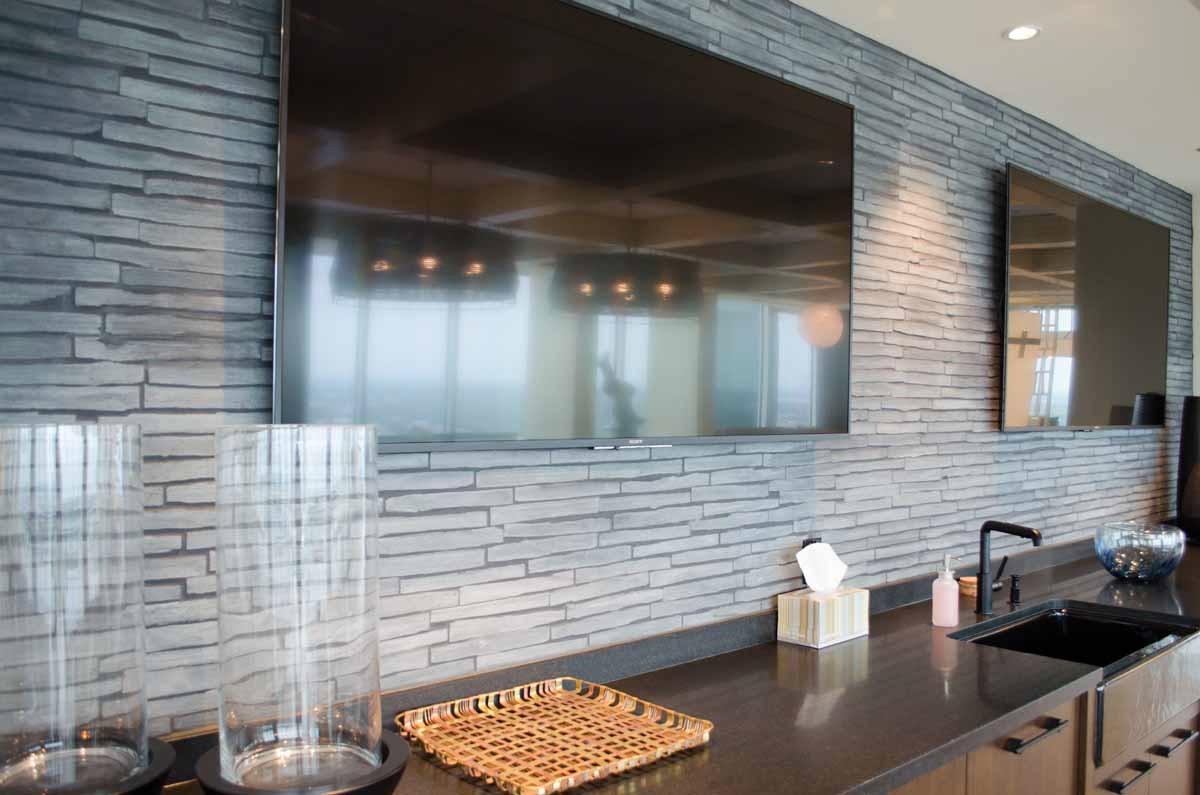 Multi-Family
We've spent years perfecting the craft of working with those whom develop, own, and operate multi-family housing options.
We've been on the ground floor (literally!) for over a decade, so we know firsthand exactly what our clients need. Thanks to our experience, we're able to provide an exclusive variety of flooring products including carpet, hardwoods, ceramic tile, luxury vinyl tile, and stone for these projects. We're able to customize orders based on what you, the client, have in mind, which gives you full control of the final outcome.
New Construction
Elite Flooring has decades of commercial construction experience.
Our time in New Construction has given us the knowledge and experience to allow us to better serve our clients by understanding the needs of new construction projects, what project managers need to get the job done, and what contractors can expect from their counterparts. Thorough analysis makes our pre-construction process second to none, and our proposals have become reliable tools that customers, like you, have used in their own project scopes and budgets. The partnership we seek to build with you allows us to deliver value-added solutions that will enhance your property's image within your budget and add to the overall success of the project.
Mission/Core Values
We believe in our mission so passionately that we choose our team based on their integrity and commitment to those same ideals. We hold our mission and core values tightly so that our clients not only receive the best service in the industry from our team, but that they can rest assured they're in good hands every step of the way. Our core values guide our day-to-day operations, and in doing so, we're able to deliver unbeatable service every single day.
Those 6 values that guide us daily:
Demand more from ourselves and avoid self-satisfaction.
Obliterate complacency in every capacity; for success is never final.
Be entrepreneurial in spirit and in work ethic.
Be respectful of others.
Foster a team that will withstand any challenge.
Give back to the community and our families.
Elite's Core Purpose
To work as team to collectively accomplish our common pursuits
To create indoor environments that will enrich the lives of everyone who experiences them
To provide a fun and challenging place for people to work, be successful, and be part of a team focused on the endeavor for greatness.
Elite Flooring and Design is a 2022 Gold Annual Sponsor of PTAA