Elite Property Services - Exterior Maintenance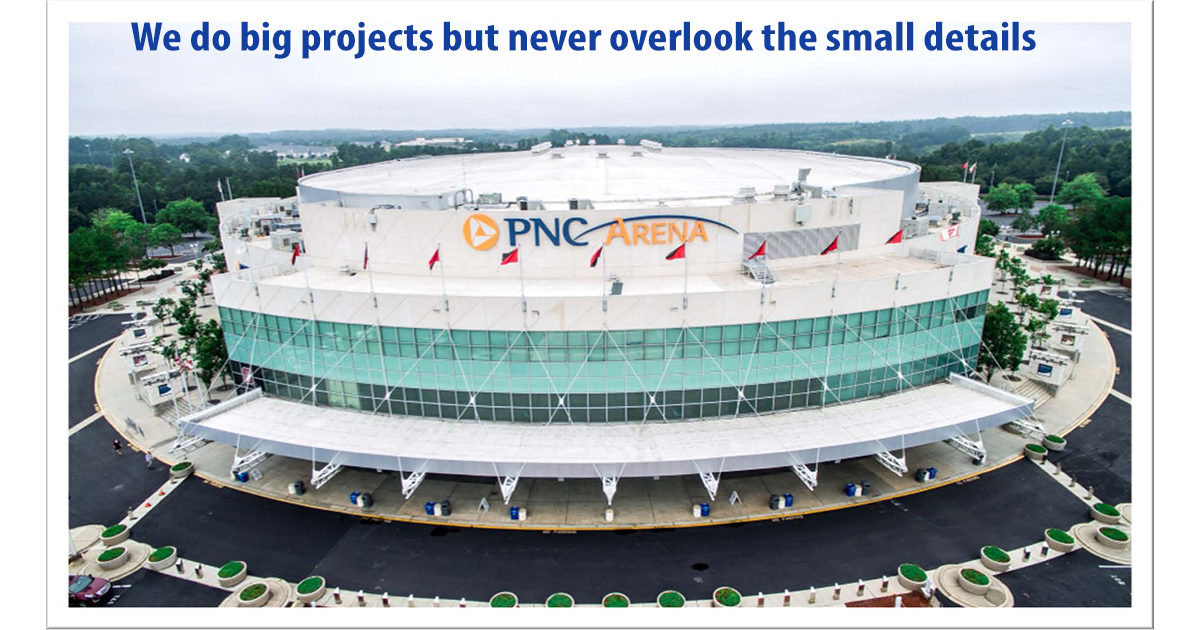 sponsored content
Elite Property Services provides a full-service solution for construction and maintenance needs on Commercial and Multi-family properties. Combined, our team as over 30 years of experience in construction, property management, and professional envelope restora-tion services, creating a one of a kind experience for all your property enhancement needs. We take pride in providing the best in customer service, quality workmanship, and top-notch communication to our clients in order to help them meet their measurement of success.
Pressure Washing Services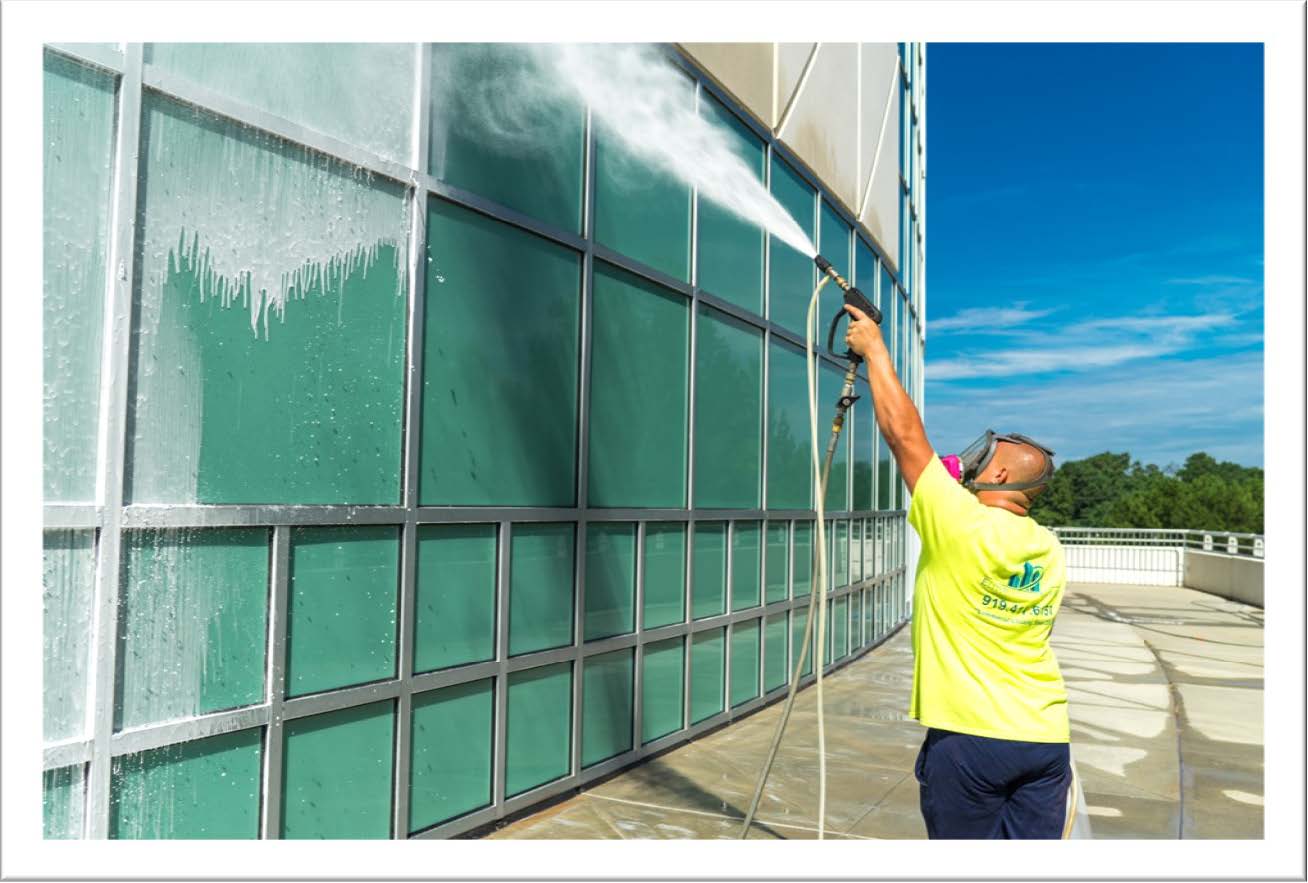 Curb appeal is the first impression of your community/business, and can be the difference between a new customer/new resident or the loss of a sale. We will pro-fessionally analyze your property and choose the method and product needed to re-store your facility as close to it's original condition as possible.
Pool Deck
Balconies
Roofs
Building exteriors
Concrete
Oil Extraction
Breezeways
Tennis Courts
Parking Decks
Calcite Removal
Paint Removal
Masonry Restoration, Window Cleaning & Removal/Extraction
The appearance of your building(s) is a key factor for your success. We take pride in our professional knowledge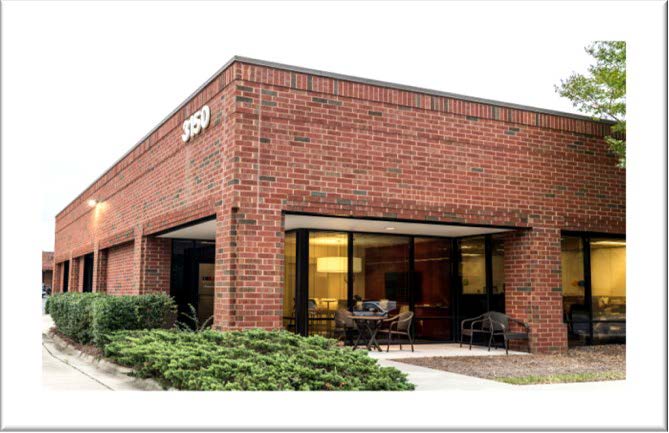 of cleaning, treating, and restoring all different types of material. Masonry restoration, window cleaning, and removal & extrac-tion of substances are services that will leave your building looking pristine and pleasing to your customers and clients.
Masonry Restoration: Brick, limestone, and natural stone are just a few of the materials we restore. Each material requires a different method of cleaning to which our professionals are certified and trained.
Window Cleaning: Windows are often overlooked, but clean windows make all the difference in the appearance of build-ing. We guarantee streak-free, quality window cleaning. We also have the equipment needed to reach higher up windows that you are not able to reach on your standard ladder.
Removal/Extraction: Oil and rust stains can develop overtime on your parking lots and garages. We are experts at extracting oils and removing rust stains from surfaces and returning them to their original state. We can also help with the removal of calcite from your buildings' exterior, which can build up overtime and is quite tedious to re-move. Lastly, gum removal, although sounds simple, is some-thing that can tremendously enhance your curb appeal.
Elite Property Services is a 2022 Gold Sponsor of PTAA.