Fast Signs of High Point - More Than Fast, More Than Signs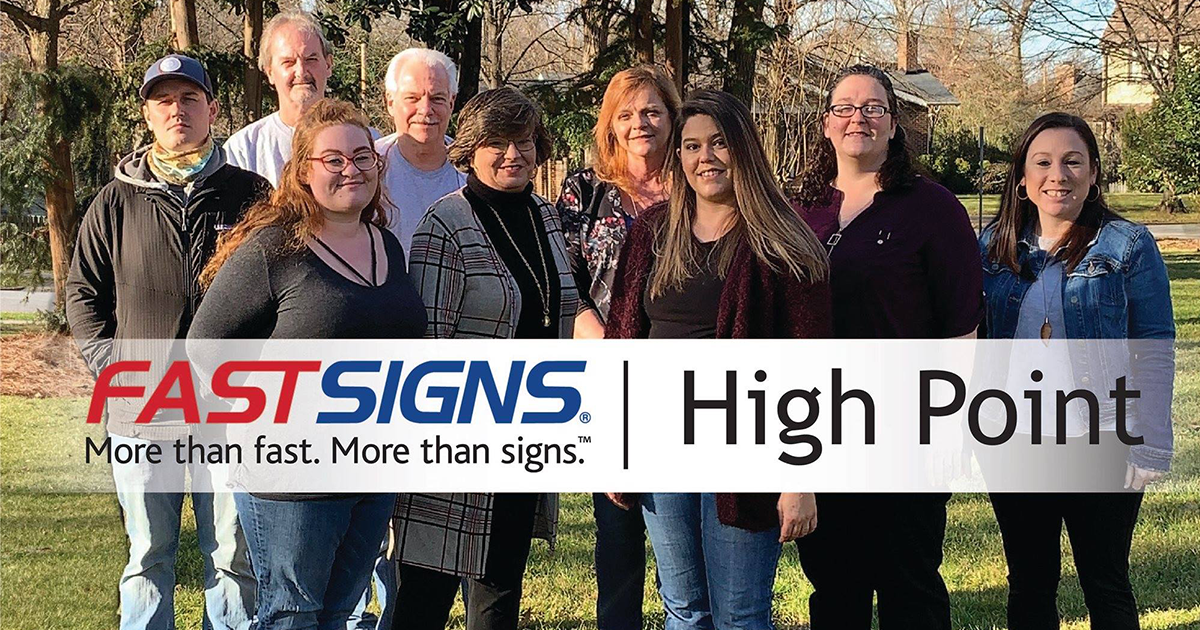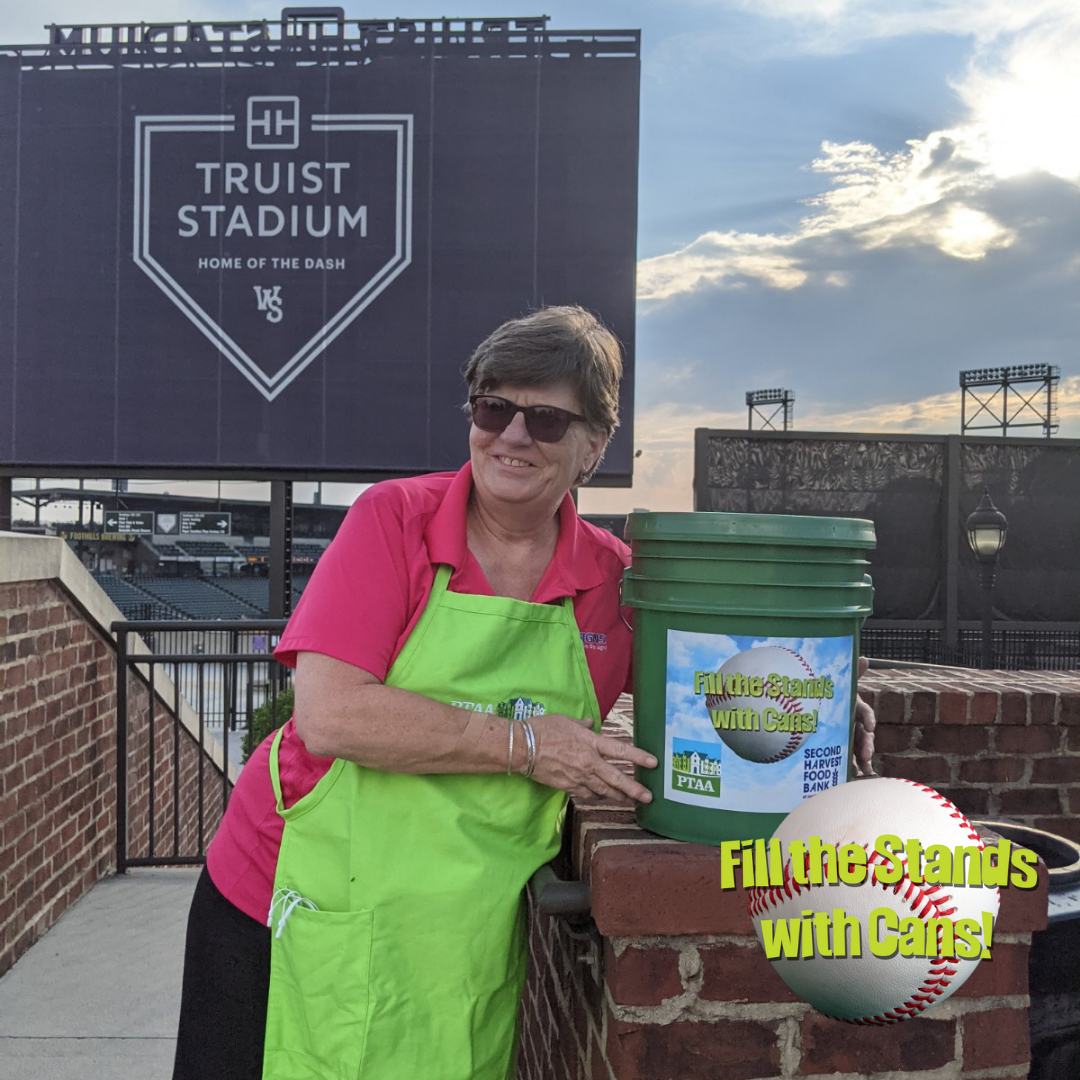 If you know FASTSIGNS® of High Point, then you know Joan Campbell! In addition to her work as a designconsultant and sales manager at FASTSIGNS for more than 20 years, you may also know that her great passion is our annual food drive to support Second Harvest Food Bank. Joan has graciously stepped in as a co-chair of our food drive committee this year with an ambitious goal to raise more than 500,000 meals by the end of the year. We are so grateful to Joan and all the hard work and heart she puts behind everything she does!
Team up with FASTSIGNS® of High Point, NC to solve your visual communications challenges; large and small. Our professional, marketing savvy consultants manage your project, providing consultation, design, production, delivery and installation services. We've been proudly serving the High Point, NC and Greensboro, NC areas since 1996, so our team consists of some of the most experienced professionals in the industry.
Some of the types of projects we have worked on:
Interior Decor - this includes canvas printing, light up menus, acrylic signs & more
Routed Signs - this includes dimensional letters, 3d logos, custom cut exterior signs & more
Wraps & Decals - this includes everything from wall wraps to elevator wraps to floor decals and everything in between
Let our marketing-savvy consultants build a plan to meet your business objectives, accomplish your visual communications goals and solve your challenge:
Directional Signage
Safety
Promotion
Inform
Engagement
Decor
Compliance
Branding
Corporate Identity
Project Planning
Consulting Needs and Analysis
Brand Integrity
Sales Development
Property Management Signs
Use custom signage such as vehicle graphics, window shades, site signs, banners & flags and so much more to promote your property. Wayfinding and safety signs can also help keep tenants informed and out of harm's way. The professionals at FASTSIGNS® of High Point, NC will work with you to help design, create and even install colorful and strategic signage that will really stand out among other properties.
Fast Signs of High Point is a 2022 Gold Annual Sponsor of PTAA