How Apartment Dwellers Can Alleviate Seasonal Depression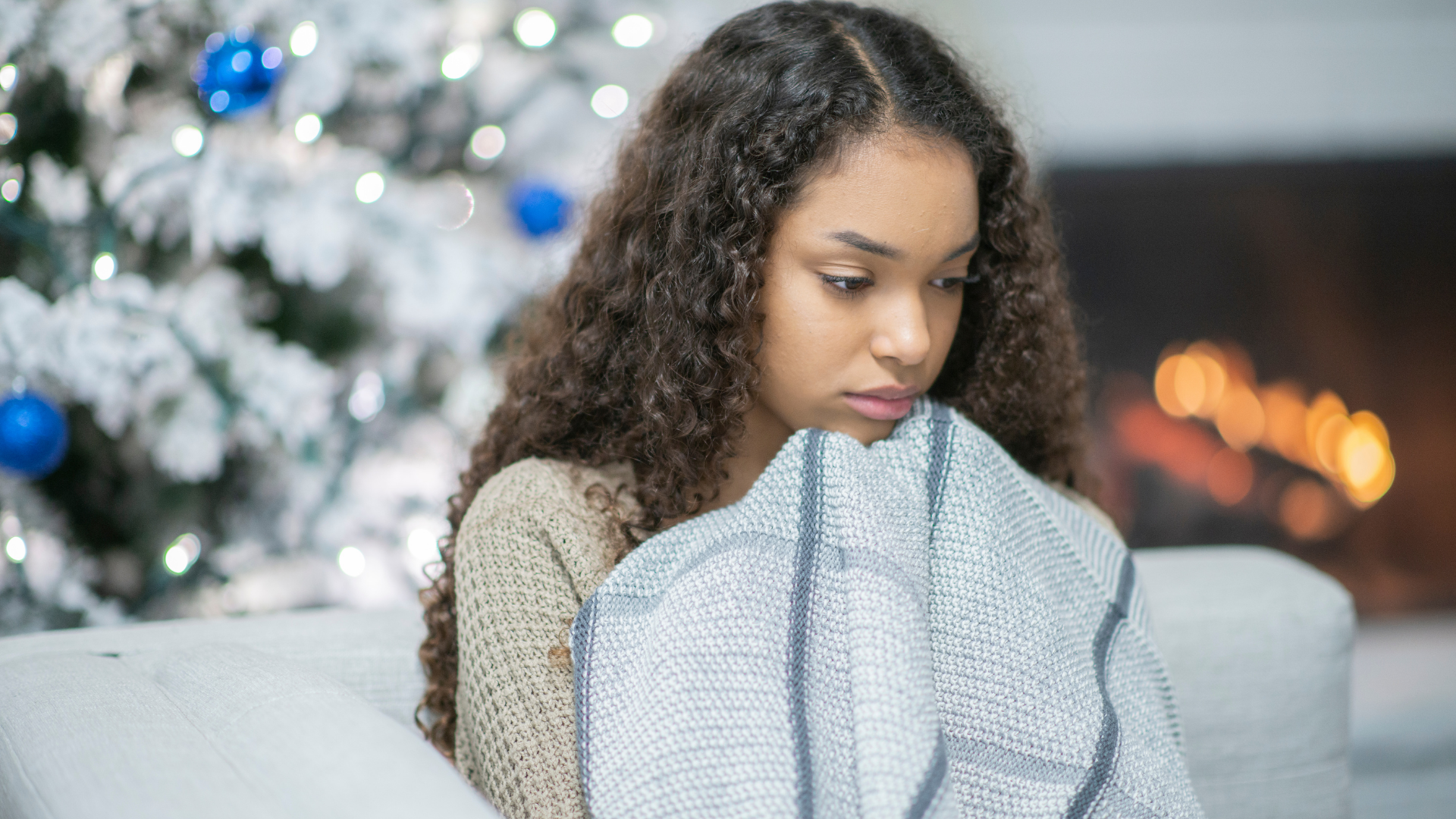 sponsored content
How Apartment Dwellers Can Alleviate Seasonal Depression
It's that time of the year again. The days grow colder and shorter, we struggle out of bed into total darkness, hesitant to cast off those warm blankets, and we start feeling down. If you feel this way, don't worry. You're not alone. Seasonal affective disorder, or SAD, is a type of depression that begins in the fall and continues through the spring. Roughly 6% of the United States population suffers from seasonal depression, so you're not alone.
Not sure if you have SAD? Be on the lookout for the following symptoms:
Anxiety
Oversleeping
Weight Changes
Social Withdrawal
Hopelessness or Depression
Low Energy
Recognizing symptoms are one thing, getting over them is another.
Design Your Apartment to Beat the Blues
Let's be clear—if you're worried about depression, you should talk with your doctor to discuss your symptoms and treatment. However, there are steps you can take at home to boost your mood and fend off seasonal depression.  
Bring in Natural Light
Natural light helps us feel comfortable, welcome, and at home. Those same feelings can help alleviate seasonal affective disorder. Natural light, of course, is hard to come by in the winter months. An artificial light box is a safe, effective, legitimate way to counter SAD.
These boxes mimic natural light found during sunrise and sunset to curb the low energy feeling we get from a lack of sunlight. This light therapy can help the body produce vitamin D. Alternatively, opening up your curtains and allowing daylight to shine through can help too.
Find a Way to Exercise
With winter approaching and many of us wary of the gym due to COVID-19, SAD may be extra difficult to combat this year. With our outdoor exercises becoming limited, it's important to make use of the space in or around your apartment to do some level of activity each day. That can mean pulling a yoga mat out from under your bed and stretching each morning or even bundling up and taking a walk as the sun comes up.
Stick to a Routine
For many of us, working from home means throwing our normal routine out of whack (are you noticing a trend of how seasonal depression and pandemic isolation are compounding our problems?) Adding structure through set meal times, cleaning power hour, and daily exercise will help you feel more in control of your daily life.
Add Color to Your Apartment
While you can't necessarily paint your apartment pink, there are plenty of ways to add warmth and a sense of coziness to your space without violating your lease. If you have a neutral-colored couch, think about adding a warm, fuzzy blanket that provides a pop of color and a place to snuggle up on cold days. Brightly colored accent pillows or a new painting in the living room can provide depth and pop to any apartment.
Use an Air Purifier
When we're stuck inside all winter, we don't get much fresh air in through the windows. An air purifier can help and refresh the air around you. Plus, if you like to sleep with white noise, it's an excellent addition to your bedroom.  
This article is brought to you by Link Apartments® Brookstown, a luxury apartment community featuring spacious one-, and two-bedroom apartment rentals in downtown Winston-Salem, North Carolina.