How to Repair A Hole in Sheetrock like an Expert
sponsored content
Finding holes in the wall is no fun, especially if it is a large hole or several tiny holes from when tenants hang several frames of their loved ones. Property managers and their team have a responsibility to inspect units at move-out time, fix the issues, and ensure stay on budget. In this post, we'll explain how you can repair holes in sheetrock yourself.
What You'll NeedWhat You'll Need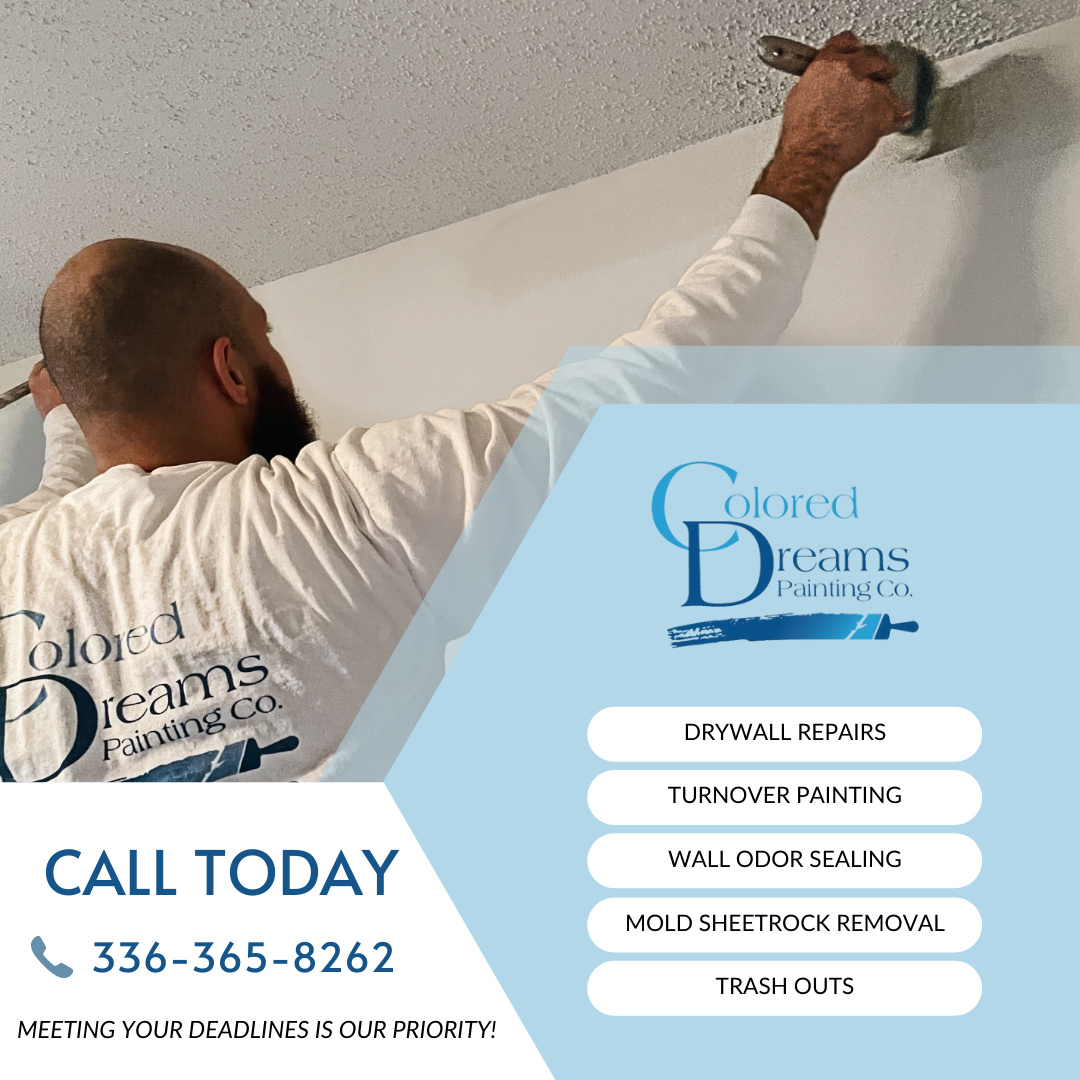 ● A putty knife
● Fine sandpaper 
● Lightweight spackling paste
● Tape measure
● Paintbrush
● Self-adhesive mesh drywall joint tape
● Drywall joint compound
● Paint
Small Holes
Step 1. Clean area on wal
lStep 2. Fill hole with spackle using putty knife
Step 3. Let spacke dry (15-30 mins should do it)
Step 4. Sand the area with sand paper
Step 5. Clean area with brush
Step 6. Paint the area

Medium Holes (4"x4")
Step 1.  Clean area on wall
Step 2. Place adhesive mesh tape across hole
Step 3. Apply Joint Compound generously over hole with mesh tape
Step 4. Let the Joint Compound dry (up to 24 hours)
Step 5. Sand the area with sandpaper
Step 6. Clean area with brush
Step 7. Paint

For Larger Holes, you would need to replace the drywall piece and make sure you use a stud finder to avoid cutting electrical wires. Learn how at "How to Repair a Large Hole in Drywall"

Remember, you or your team can repair holes in walls yourself by following the steps above. However, consider that it may not be the most efficient use of your time. In that case, hire a painting  & drywall repair professional like Colored Dreams Painting.
Call 336-365-8262 to request a free quote.
Colored Dreams Painting Company are are 2022 Platinum Annual Sponsor of PTAA