McNeely Pest Control: Trusted Pest Control Experts
Date posted
August 11, 2022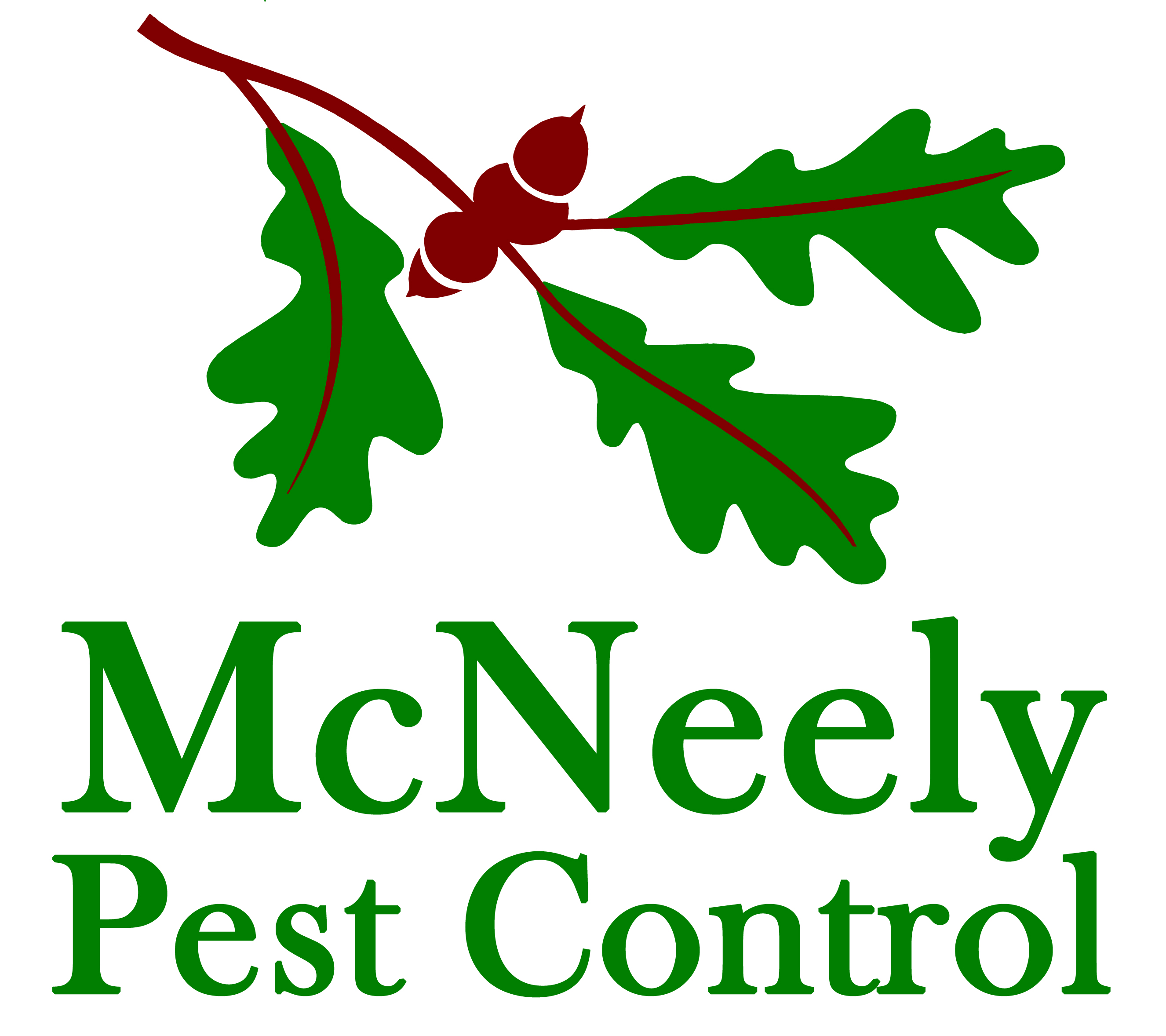 SPONSORED CONTENT from McNeely Pest Control's website.
McNeely Pest Control, Inc was founded in Winston-Salem, NC by entomologist Scott McNeely and has since expanded to serve pest control clients in Asheville/Hendersonville, Boone/Banner Elk, Charlotte, Greensboro, Lexington, Morganton, Mt. Airy, Troutman, Winston-Salem, and throughout the Piedmont area and Northwest portions of North Carolina.
The highly trained pest professionals at McNeely combine science with experience to provide effective, environmentally responsible residential and commercial extermination services. From quarterly pest management programs to emergency wildlife removal, McNeely Pest Control, Inc offers the expertise needed to rid your home or business of unwanted pests year-round.
McNeely Pest Control, Inc Mission Statement
Be, and be known as, the preferred quality pest and wildlife service provider in all market areas where we work. Fairly, honestly, and diligently deliver the best possible services that we are capable of providing for our clients Create opportunities for our employees to better themselves through education, advancement, and increased earnings. Grow, expand, and operate profitably.
McNeely Pest Control is a 2022 Platinum Annual Sponsor of PTAA.