Miracle Movers - Unparalleled Customer Service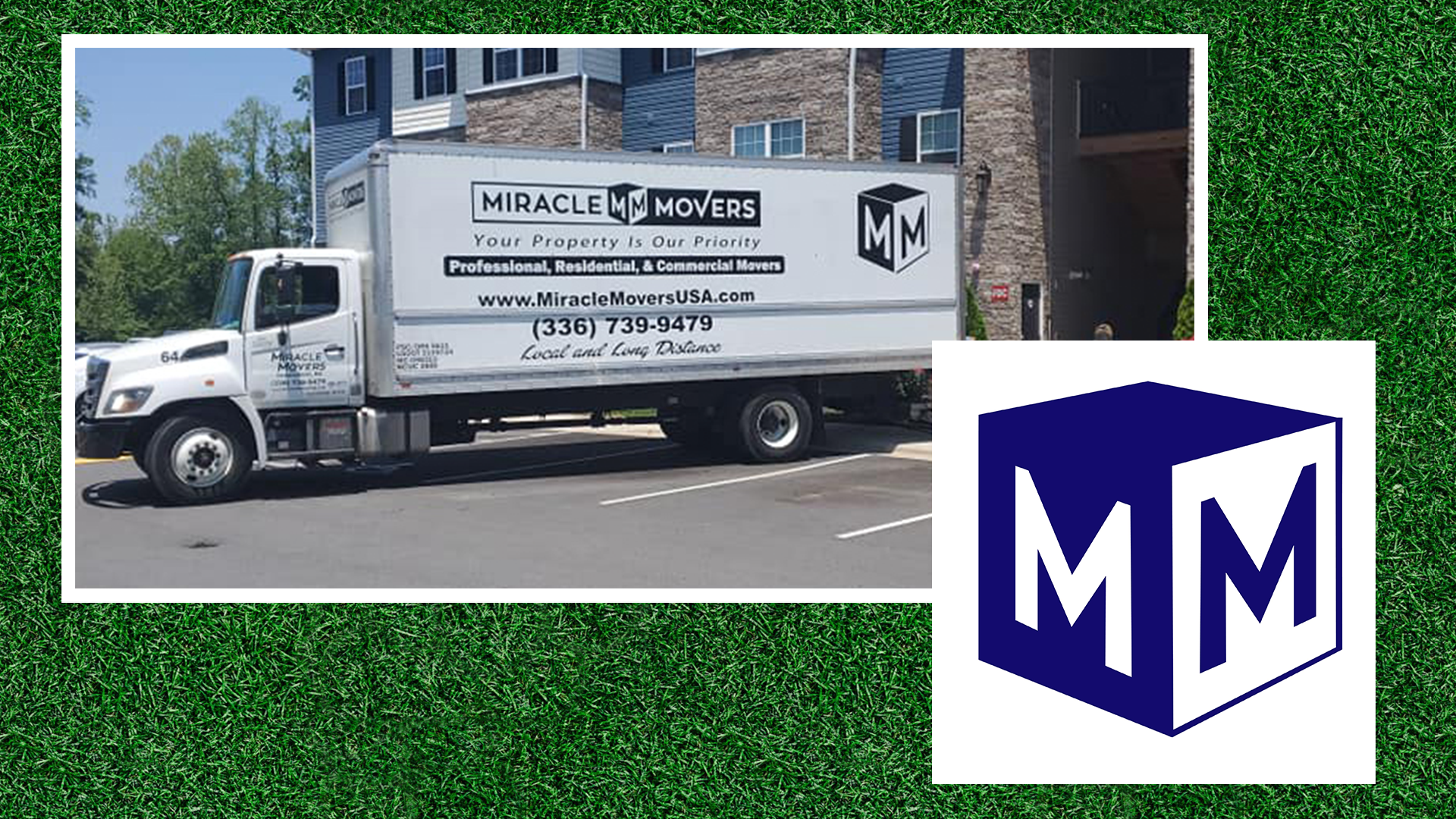 sponsored content
Miracle Movers is the Triad's premier licensed and insured moving company. As a locally owned and operated company, we can focus more on individual customer needs. With an elite fleet of trucks, 20+ employees and a 24,000 sq. ft. warehouse, we can handle all your moving needs. There is no job too large or small that we can't handle.
Here at Miracle Movers, all employees are background checked and have exceptional driving records. With a proven safety record on the state and national levels, our company has one of the highest safety records in the industry. With GPS and video streaming installed in all our trucks, you will be able to know where your belongings are at all times.
As a full service local and long-distance moving company, we can handle anything from a labor only job, to a full pack and move across the country. We also offer a wide range of services to include free estimates, packing and unpacking, piano moving, home staging and in house storage facilities.
At Miracle Movers of the Triad, we will got the extra mile to make sure you have a stress free move!
Miracle Movers of the Triad are a 2022 Platinum Annual Sponsor of PTAA