New Name, Same Great Service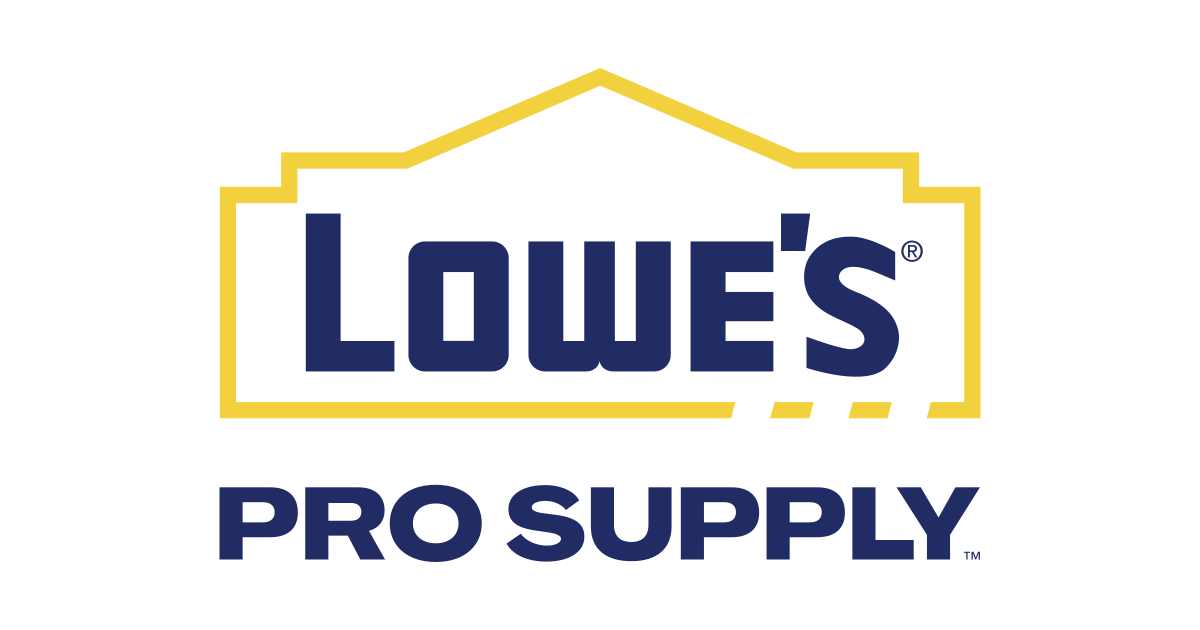 sponsored content
New Name, Same Great Service
Maintenance Supply Headquarters is Now Lowe's Pro Supply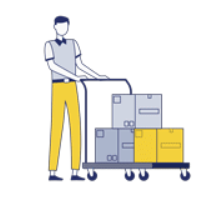 Loyalty and Service
For 40 years, we've been evolving to meet the need for job-lot quantities and same-day delivery of Pro supplies. From our beginnings as Central Wholesalers and Maintenance Supply Headquarters, loyalty and service have always been our guiding principles.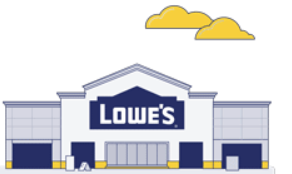 Better Together
We rebranded the company to reflect our partnership with Lowe's in the spring of 2020, opening up the added benefits of Lowe's stores and online inventory, along with Pro services. From repairs to renovations, we became better together as Lowe's Pro Maintenance Supply Headquarters.
We Supply the Pros
Today, we're proud to announce a name that brings it all full circle. Say hello to Lowe's Pro Supply - a constant reminder that we supply the Pros with the products, services and support they need to get the job done.
Contact Us
Lowe's Pro Supply
336.521.1459