Redi Carpet: Customer Obsessive
sponsored content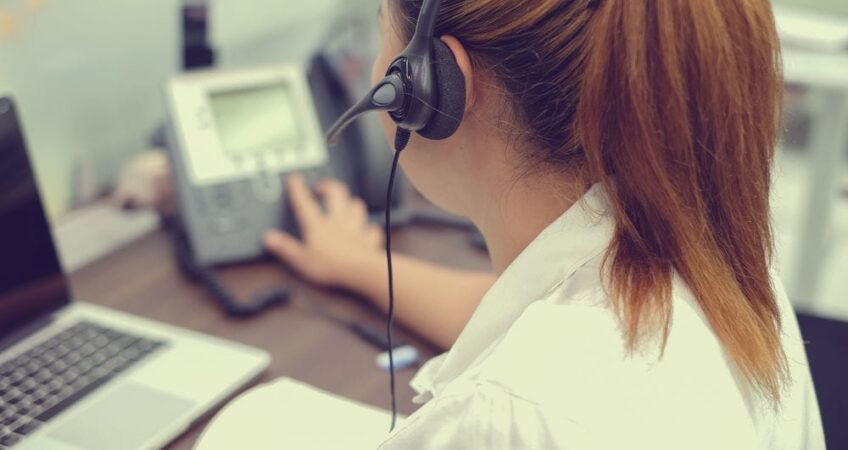 Being Customer Obsessive
Posted by Brian Hopkins, VP of Customer Service
I come from a branch-based distribution service background. Redi Carpet is different because, just in general, the other organizations I was part of were helping businesses stay open, stay operational. However, Redi Carpet's mindset is that we help people move into their multi-family dwelling. It's more than installing carpet, sheet vinyl, or vinyl plank in a unit; we are, in essence, a big part of welcoming people into their new home. Therefore, we are not only obsessive about providing fantastic customer service to our direct clients, but we also have their tenants in mind.
Customer service is in Redi Carpet's DNA. Our Customer Service team is comprised of our CSR team that has a traditional role of taking orders for apartment flooring and resolving any issues that our multi-family flooring customers may have. We also have a fully- staffed inventory, billing, and invoicing teams dedicated to making sure we're able to provide next-day flooring installation and a smooth billing process.
The Redi Carpet Customer Service team works with our direct customers, including multi-family maintenance supervisors and property managers, who call or email us. Our customers typically contact us to place new orders for carpet, sheet vinyl, or Vinyl plank, looking for solutions to a problem with an existing flooring order, or inquiring about general information regarding multi-family flooring. Each CSR interacts with 30-40 customers by email and approximately 10-20 by phone day. Our goal is to make sure every single interaction with a customer is the best one they've ever had!
Read the rest of this blog on RediCarpet.com
Redi Carpet is a 2021 Platinum Annual Sponsor of PTAA.
They are celebrating their 40th anniversary this year!