SpangleR Restoration Specializes in AfteR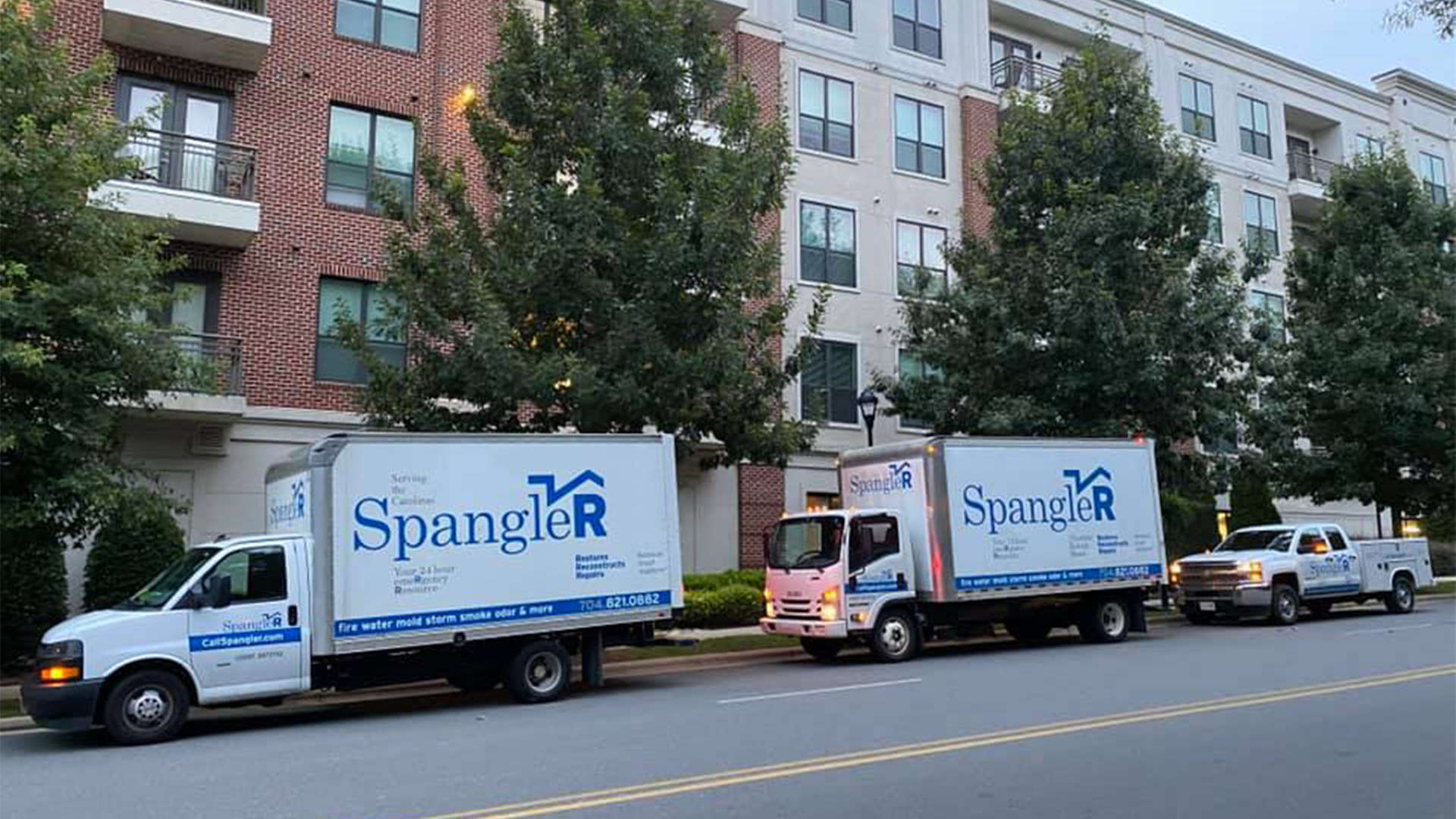 Needs
When one of your properties suffers a loss, it can affect many if not all your tenants. You can trust SpangleR to be there as soon as you need us to start the process of getting things back to normal.
Solution
We handle everything to minimize the trauma and inconvenience of restoration and commit ourselves to making the transition as easy and smooth as possible.
SpangleR Results
As soon as the SpangleR team is brought in, we begin the most time-critical process of securing the structure from additional damage, assess needs going forward, and develop a plan of action.
SpangleR Recognizes
As soon as authorized to proceed, SpangleR teams begin the detailed work of assessing, inventorying, and removing all damaged materials.
SpangleR Transforms
Even as your business is still operating, our specialists will do their best to repair the damages, restoring your business back to its' original state, if not better. No matter the size of your project, large or small, trust SpangleR to get the job done.
Storm Damage?
Find out what to do at our blog.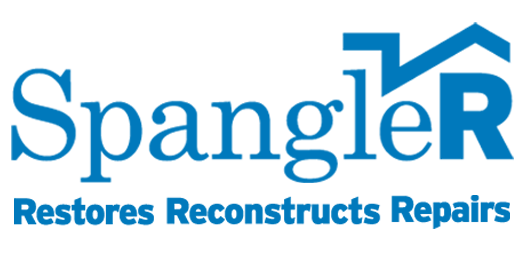 Spangler Restoration is a 2022 Platinum Annual Sponsor of PTAA.