The Challenges We Face: Rental Assistance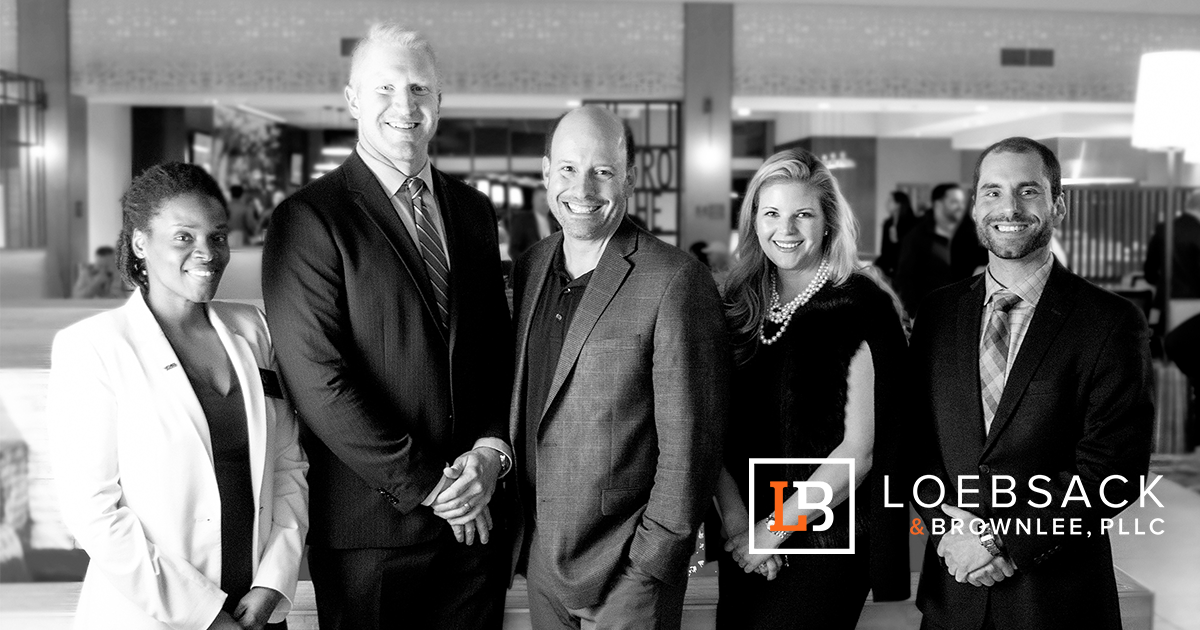 sponsored content
Our clients have faced a slew of new challenges during the pandemic including navigating through federal, state, and local orders, while also needing to remain flexible and operate their properties. We understand the challenges you're facing, and that's why we've stayed committed to helping our clients get to the end of this time and to the other side as smoothly as possible.
Since many of our clients are PTAA members, we asked a couple of our attorneys who regularly appear in Guilford/ Forsyth Counties to share specific challenges with cases involving CDC Declarations and rental assistance programs in this area.
Attorney Crystal Richardson:
To be effective, the Declaration is supposed to be returned to the landlord, owner of residential property, or their attorney/representative. Many residents in Guilford and Forsyth have provided the CDC Declaration directly to me as an attorney instead, while in court. When this happens, I update the results to reflect the next court date after the moratorium period is over, usually a date in April.
I also ask the clients after court if they are interested in challenging the CDC Declaration, and if so, I have them contact me to discuss their options.
Also if there is also a HOPE (or other rental assistance) Program, that presents its own challenges which we also have to factor into our discussions (be sure to let us know about these, please!)
The hearings on CDC Challenges usually take about two weeks to occur after the date of filing.
We've won many and we've lost some of these challenges, but overall, it is worth challenging many of the Declarations, particularly for unresponsive/non-paying residents.

Managing Attorney Mary Liz Cameron:
Adding on to what Crystal said, it's important for clients to understand that there are two different processes for a challenge, depending on whether you challenge the Declaration before or after the hearing is held. If you file the challenge while the case is still in Small Claims Court (pre-hearing, in other words), the challenge will be heard by the magistrate at the time of the hearing. If you file your challenge after your hearing in Small Claims has occurred (post-judgment), the challenge will instead be heard in District Court by a Judge.
This process is more complex: We are required to take the additional step of filing a motion and requesting a hearing. This will necessarily take more time, and is also more expensive. Finally, remember - we are also required to file a challenge in every case that involves a breach of lease claim that is something other than non-payment of rent.
Loebsack & Brownlee, PLLC are Diamond Annual Sponsors of PTAA.
The law firm focuses on supporting residential property management companies navigate the legal process of evictions.