Top 3 Challenges for the Rental Industry
In National Apartment Association survey of 1,000 housing providers conducted in July, three issues stood out as major challenges for respondents. Not suprisingly, the top challenge (noted by almost three quarters of respondents) was the recruitment and retention of staff.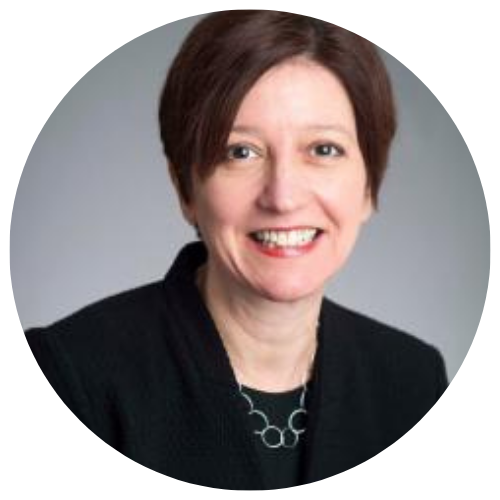 Paula Munger, Associate Vice President of Industry Research and Analytics at NAA, had this to say in an article published in Multi-Housing News this week: 
"The demand for apartments now has resulted in more companies needing to hire," she continued. "They are having to offer signing bonuses, it's super competitive. It's hard to make your offer stand out if you don't offer competitive pay, a competitive benefits package and flexibility, which is crucially important these days."
Following these staffing challenges, the survey revealed the second biggest challenge was the need for operational efficiences, closely followed by lost rent.
Read more HERE