Valet Living: Setting the Standard
sponsored content
Valet Living is the only nationwide provider that services 1.6 million apartments at A, B and C class communities in the multifamily housing industry with over 500 management companies and ownership groups.
Valet Living was established in 1995 in Tampa, Florida as the creator of the doorstep trash and recycling category.
Through our Valet Living Home app-enabled resident amenity service offering and our doorstep waste and recycling collection, concierge services, fitness, maintenance, pet and turns solutions, Valet Living is the only company in the multifamily industry to combine doorstep waste and recycling collection with both sustainability-related and premium home-related services.
For communities looking to impress their residents and enhance their community's value, they should partner with the nation's leading amenity services provider and set a new standard for residential living with Valet Living.
Contact me, Christina Swieda, Ed.D., today at (336) 259-2346 or email me at Christina.Swieda@ValetLiving.com to learn more.
Meet the Team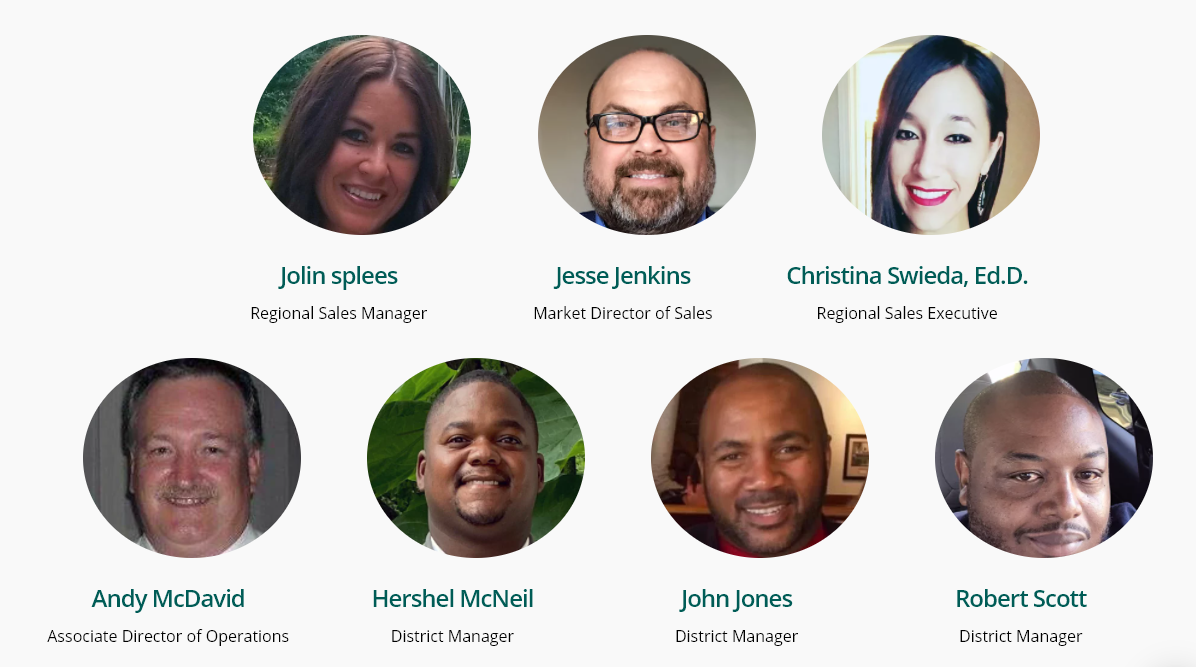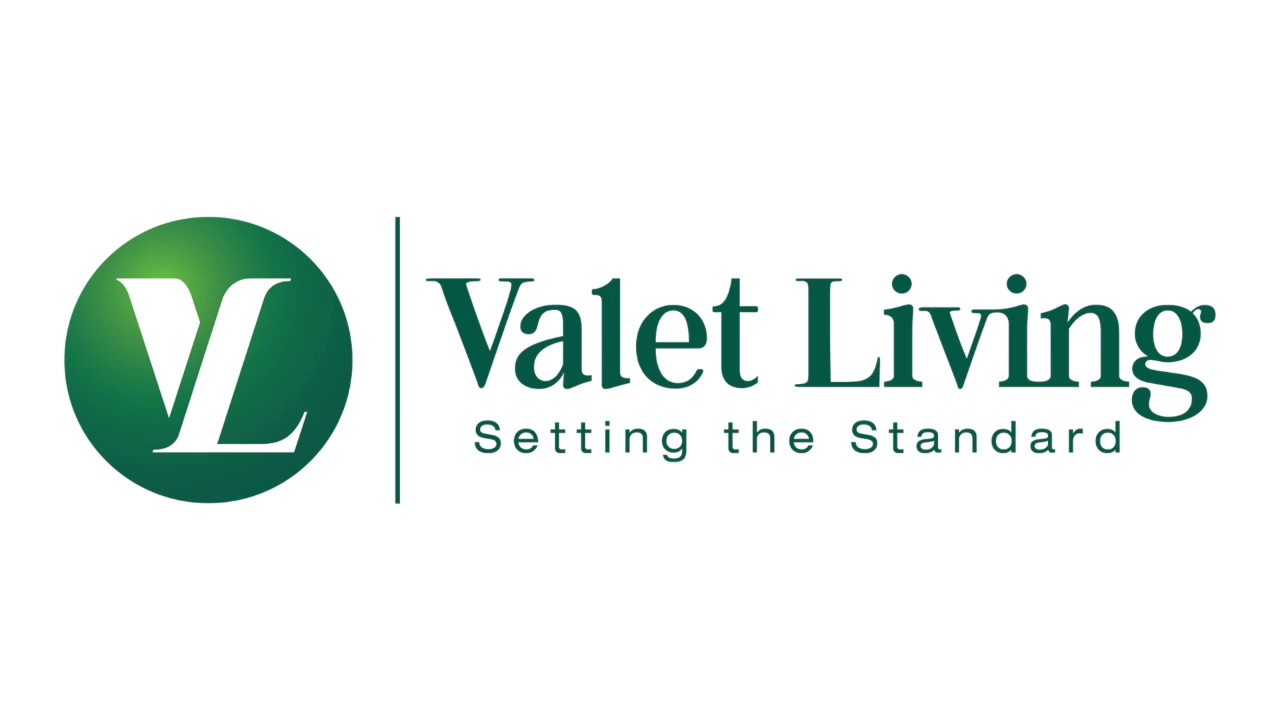 Valet Living is a 2021 Gold Annual Sponsor of PTAA.